2023 Masterclass
The virtual Summer Masterclass Series was started in 2020 to replaced canceled internships and work opportunities with paid professional development. Today, the summer Masterclass continues to prepare scholars for partner internships in the future, and offers a space to build relationships with their cohort.
Sessions fall into themes of building on scholars' existing Foundation, Community, Power, Brand, and Future. The cohort-building component allows students to continue to get to know each other as they prepare to begin college as first-gen scholars. They are building their networks with illustrious speakers and with each other.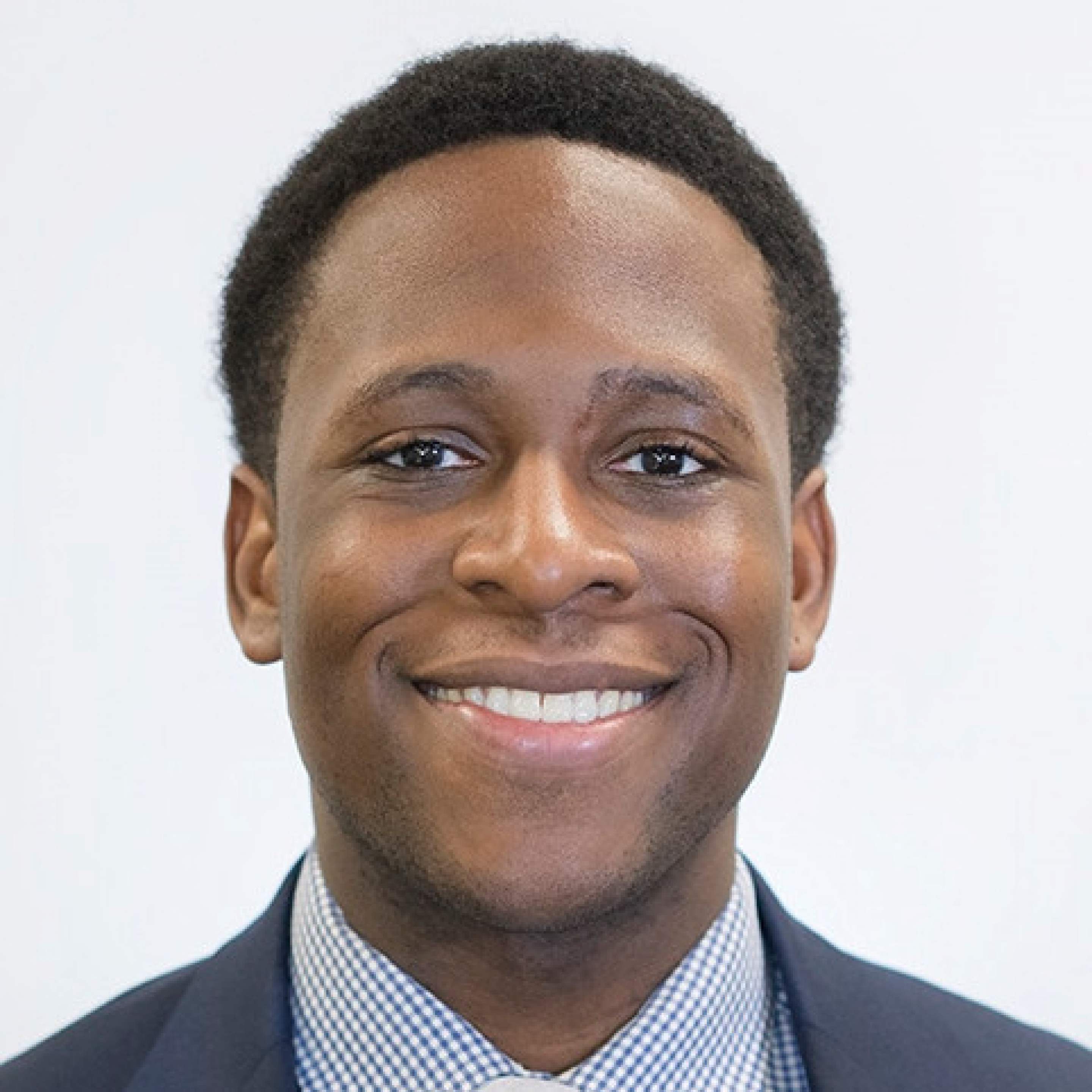 Jayson K. Jones
Director, Learning Design and Innovation McSilver Institute for Poverty Policy and Research, NYU
Board member Jayson Jones brings his fan favorite talk — "Asking for Help Is a Strength" — back to masterclass. Jayson shares about his personal journey as a first-gen scholar at Cornell University through a lens of social work and curriculum development training, and our favorite, his incredible sense of humor.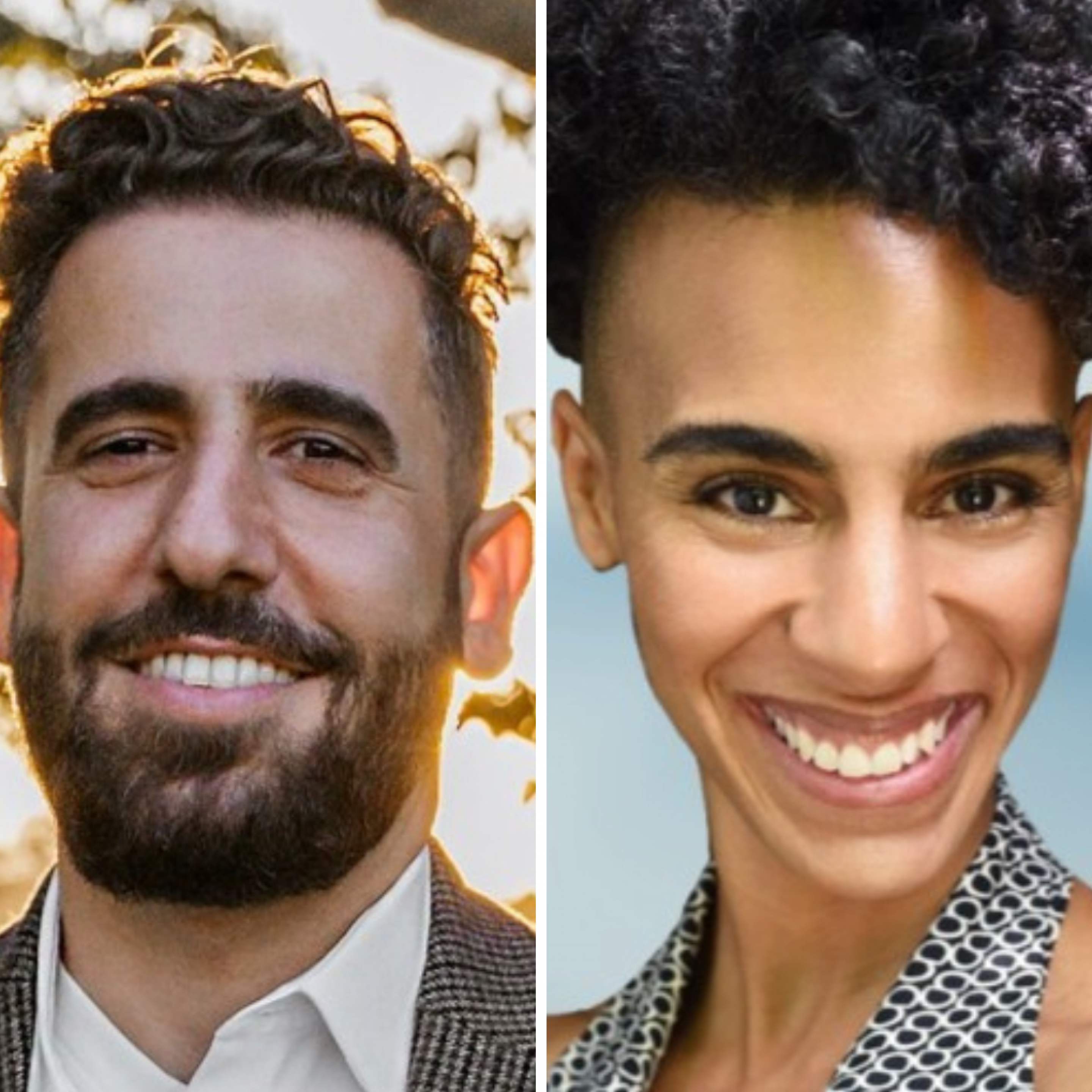 Eli Bohemond + Sharahn LaRue McClung
Head Coach + Career Coach & Learning & Development Strategist Your Career Strategy
A Eli and Sharahn lead the scholars in a 90-minute workshop on identifying and amplifying their dependable strengths as a foundation for career exploration, enjoyment and success.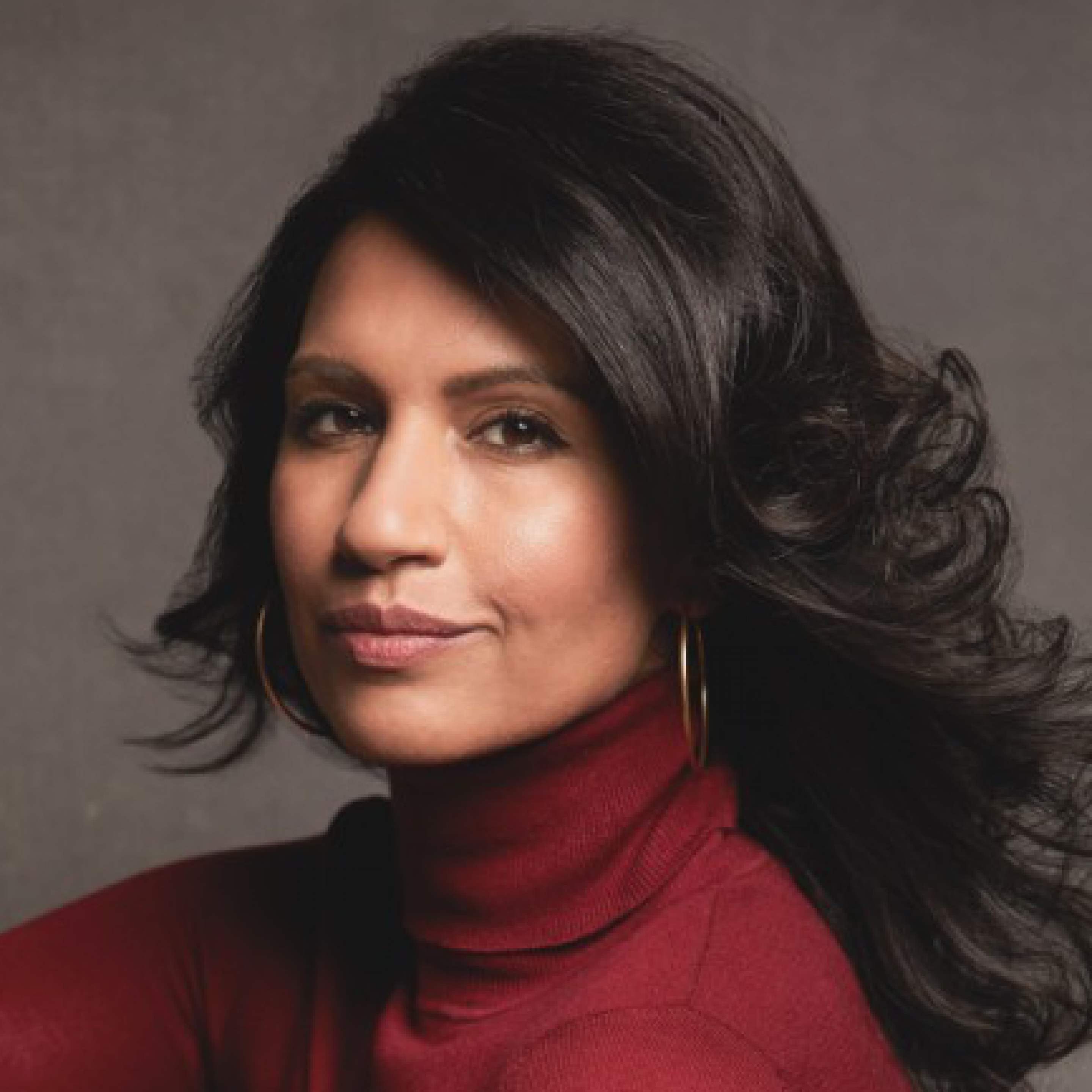 Manjit Devgun
Co-founder & CCO Manjit, Inc.
Globally renowned meditation coach Manjit Devgun returns to guide scholars in a grounding meditation before a challenging masterclass on overcoming systemic barriers. As always, Manjit highlights scholars' light, and everything that makes you "uniquely you".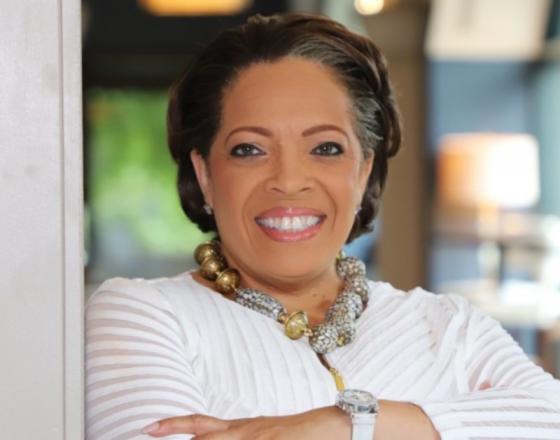 Valerie Irick Rainford
CEO Elloree Talent Strategies
As the founder of a company laser-focused on diversifying c-suites, Valerie inspires scholars by sharing her personal story of perseverance, and her mission to make corporate America a more representative and inclusive space.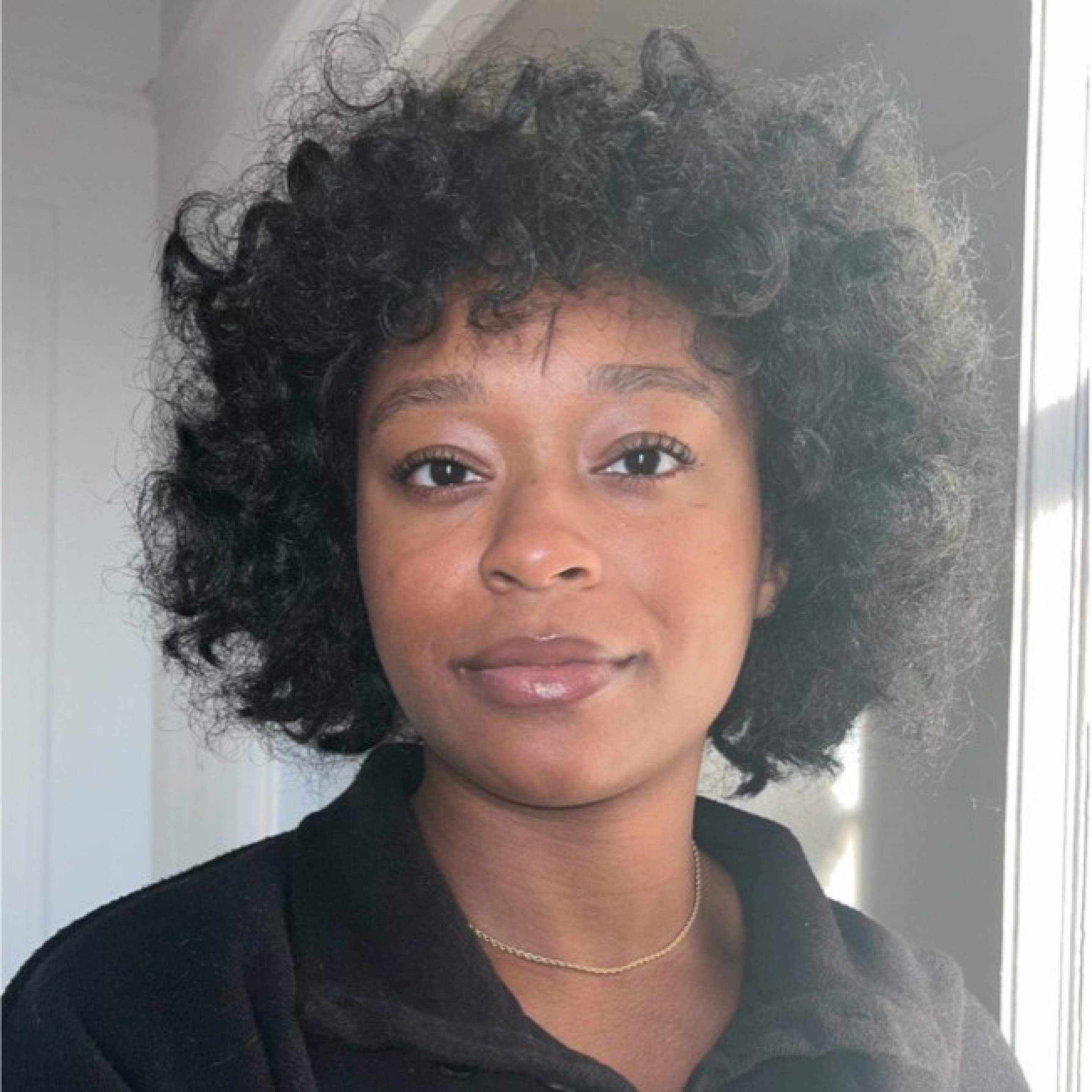 Ochi Nwokoro
Associate, Early Career Sony Music Entertainment
We hear a lot about bringing our "authentic selves" to the workplace — but how do we define our authentic self to begin with? With scholarly context and everyday examples, Ochi walks scholars through the process of looking inward before choosing what we feel comfortable and psychologically safe to share outward.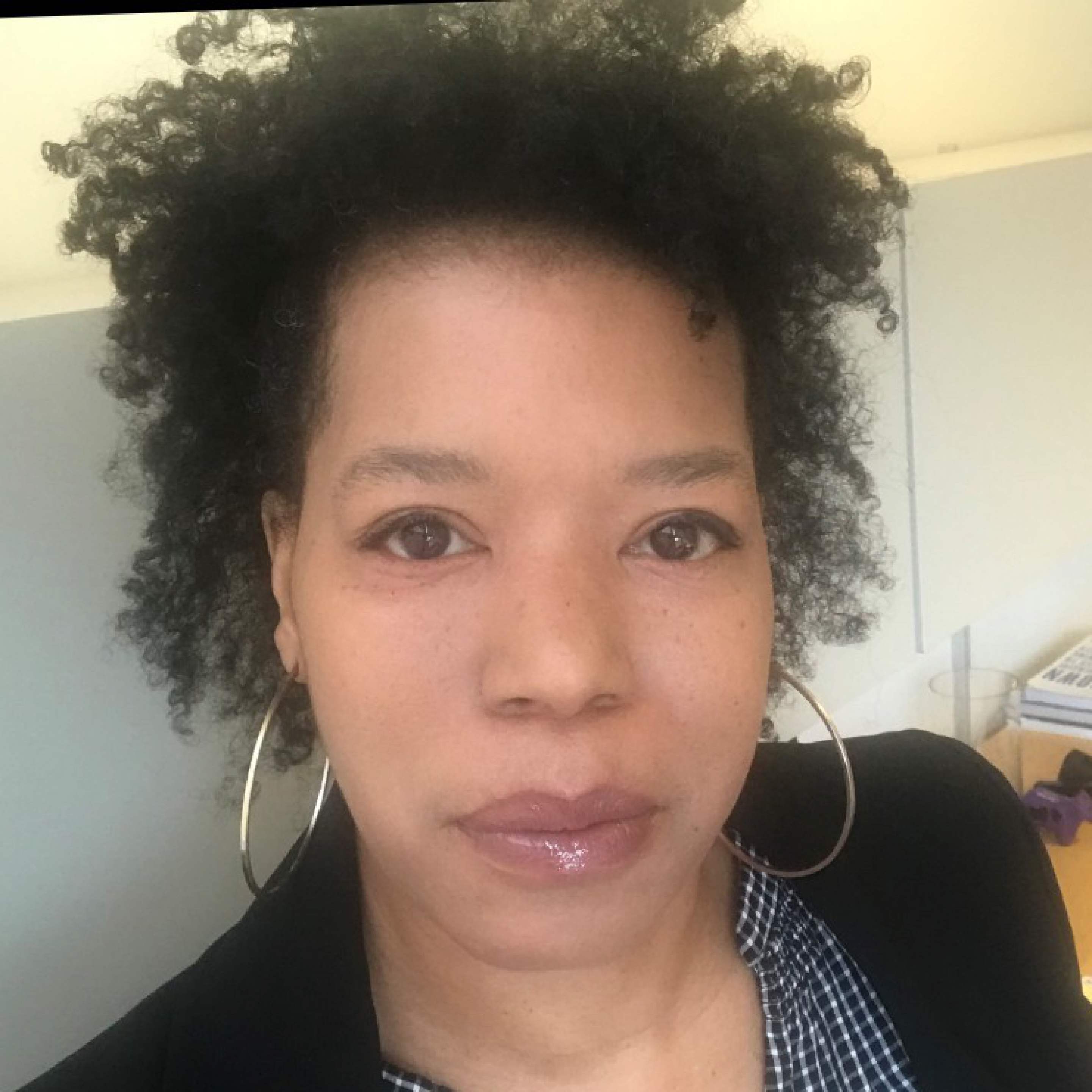 Sofia Edmundson
Associate Director, Diversity, Equity & Inclusion New York Public Radio
Sofia builds on the previous exploration of defining authenticity with a conversation around CHOICE. What we choose to reveal about our authentic selves in public spaces, such as work environments, is up to each of us, and authenticity need not equate total transparency. She leaves the decision of the nature and amount of authenticity-sharing up to each individual scholar.
Donald DiMartini
Senior Vice President, Business Development Citi
Don kicks off Scholarship Plus' first collaboration with the Citi Foundation to leads scholars in an introductory session on money management, which we will follow with a reflection on our relationships with money as a step toward empowered financial freedom.

Keith Fuller
Brooklyn Youth Organizer Make the Road New York (MRNY)
Keith brings his organizing experience to inspire scholars to connect with the passions for justice and advocacy through civic engagement in the communities that mean most to them using his work with the Youth Power Project as a case study.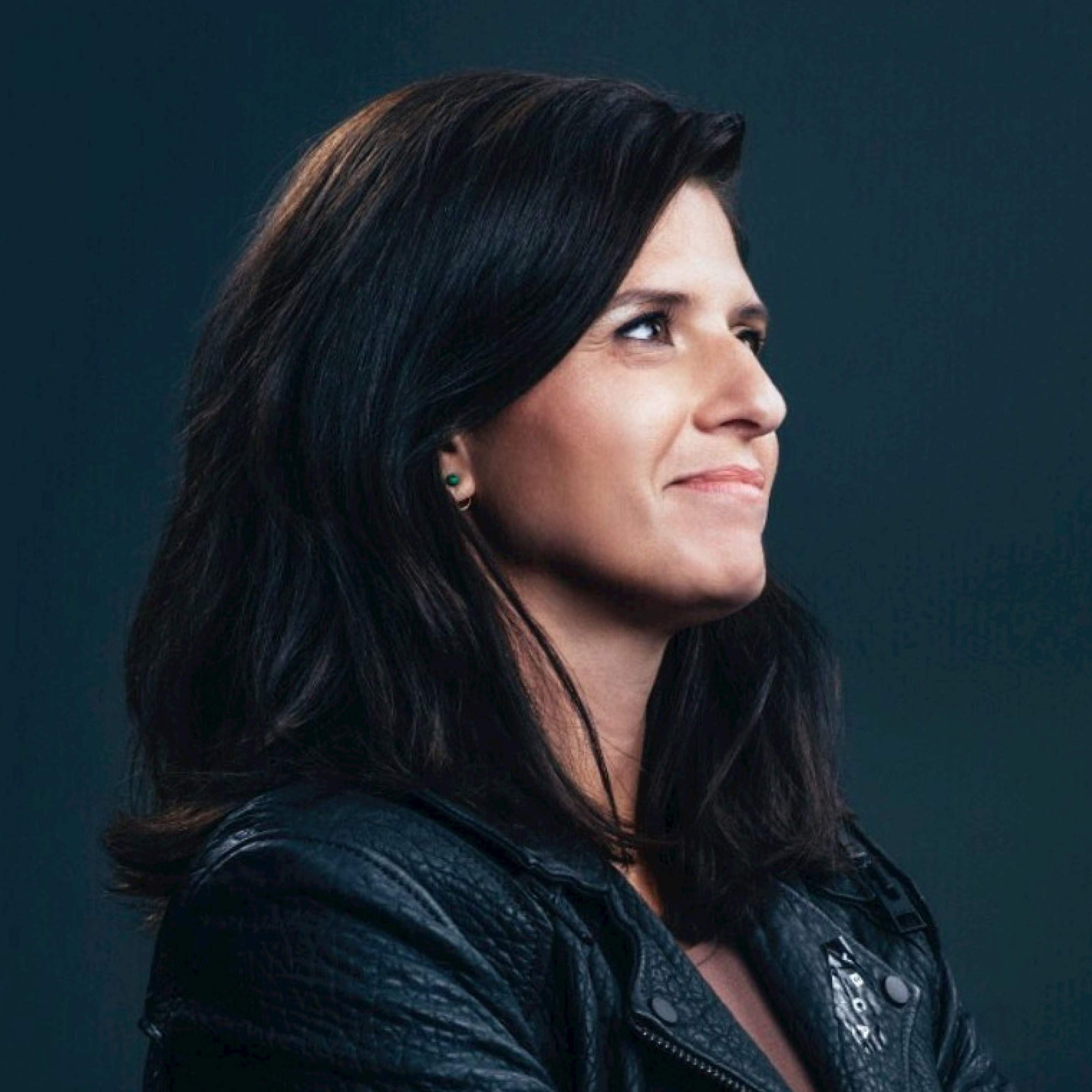 Isabel Tewes
Product Manager Google
Isabel returns for a reprise of her popular masterclass on "How to Find Your People (and Bring Not-Your-People Along)" to introduce scholars to a matrix of relationships and help us identify the people who can lift us up on our professional journeys.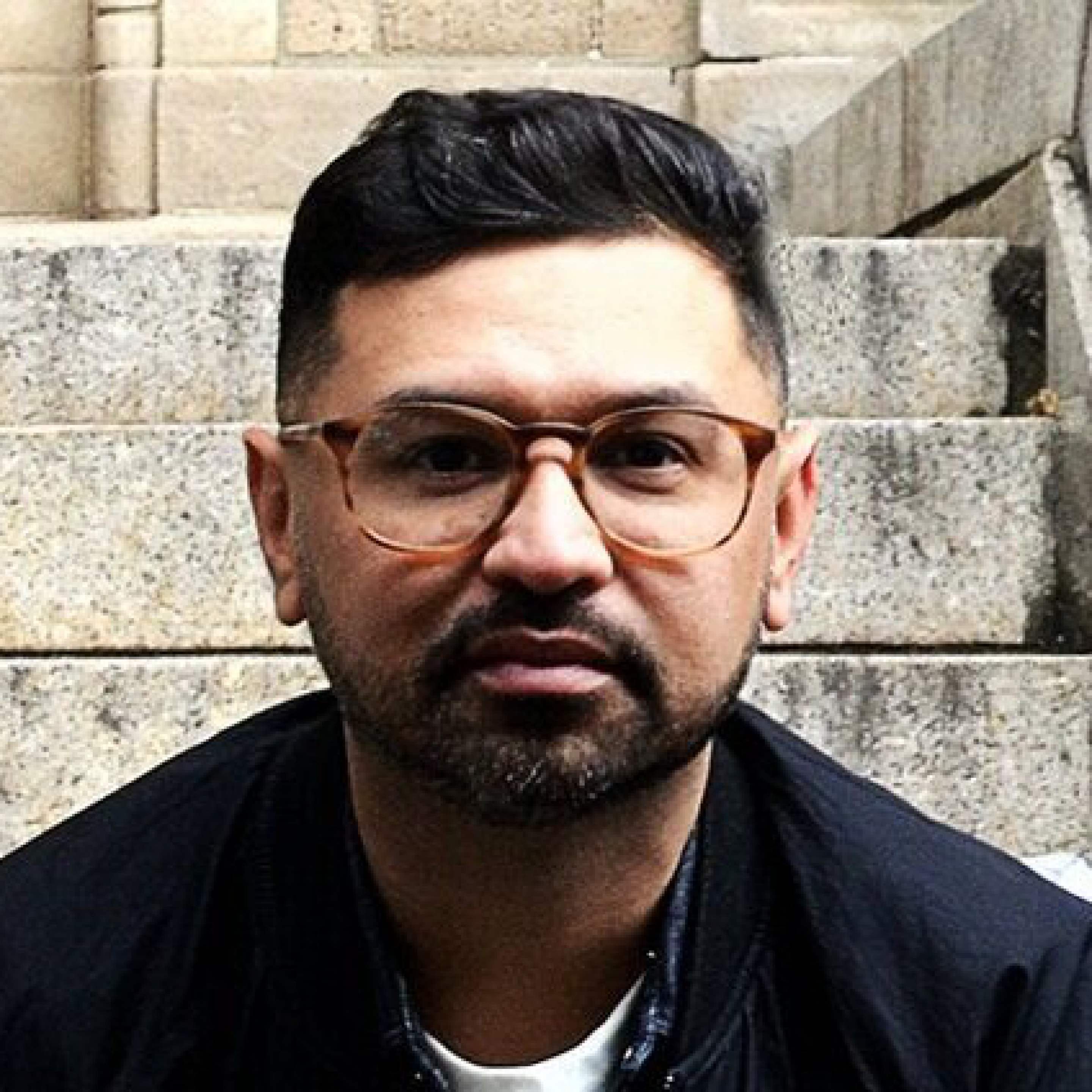 Mauricio Orantes
Director of Partner Development, Advertising Microsoft
Mauricio returns with his breakdown of how to start a conversation at a work event or in a conference room when you've arrived early and want to resist the urge to look down at your phone. Mauricio shares tried and true tips for turning a nervous moment into an opportunity, and teaches us about the power of small talk.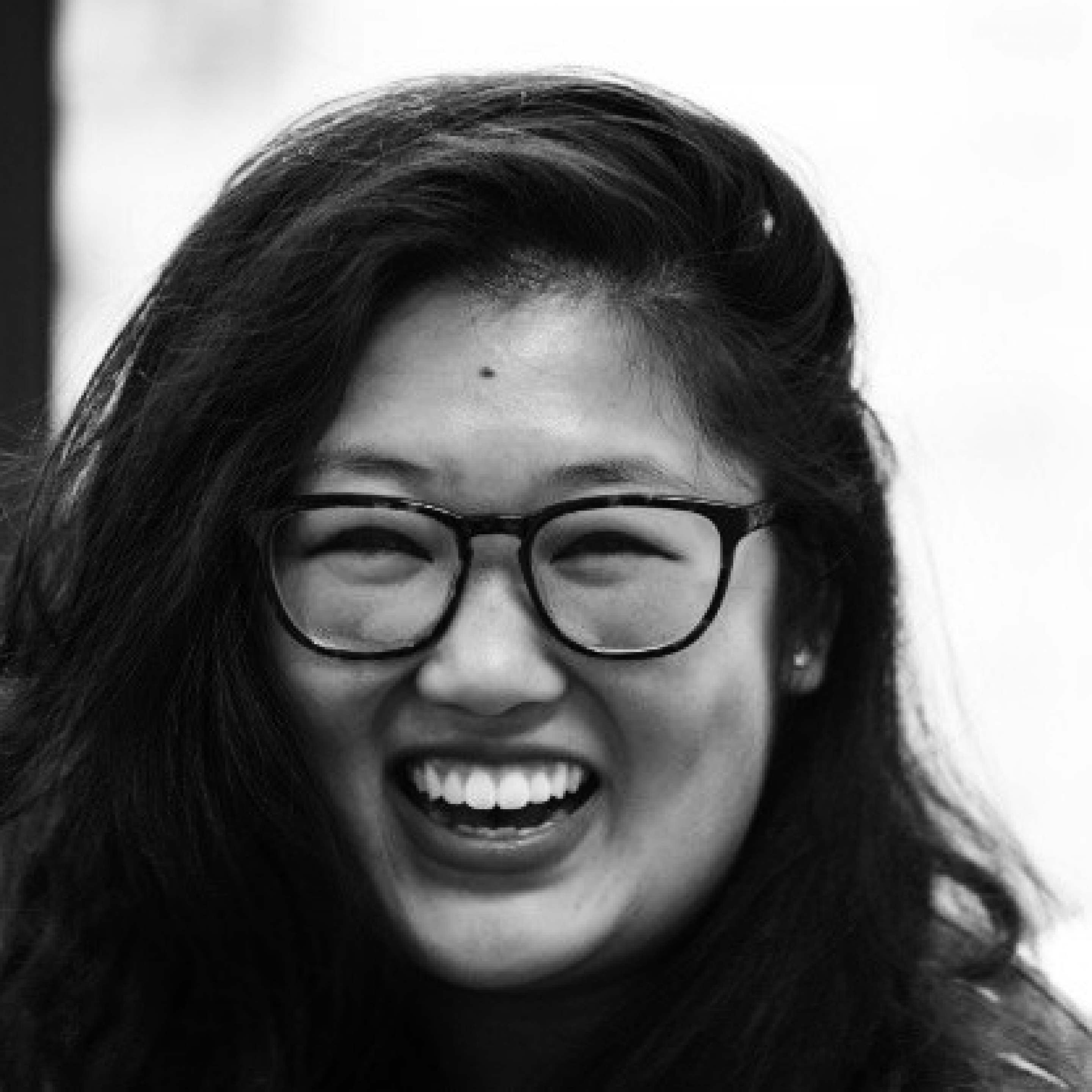 Allyson Chew
Enterprise Account Manager, Global Clients | LinkedIn Asian Alliance ERG NY Lead LinkedIn
Allyson amplifies scholars' networking skills by leading a session on using LinkedIn profiles to leverage internship experiences.
Following Allyson's invaluable insider advice, scholars will team up with volunteers in breakout rooms to work 1:1 on taking their profiles to the next level.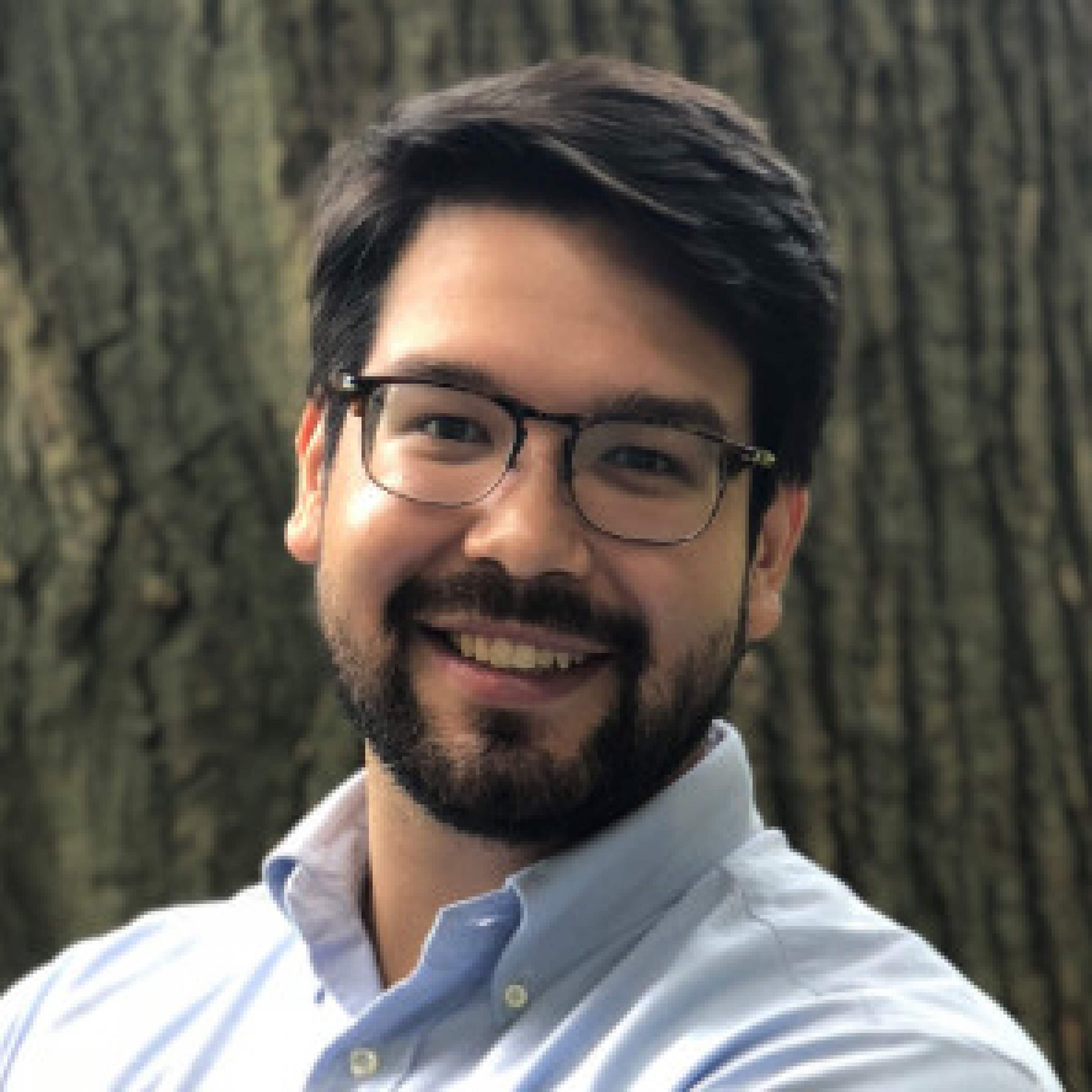 Ian Lopez
Executive Coach & Founder Cambio Leadership
Ian helps scholars tackle the "tell me about yourself" question in interviews and networking (previously part of our Interview Strategies masterclass) in a workshop of its own. How do we structure our narratives and customize to specifics moments in time and space? Ian will show us how, and scholars will have the opportunity to practice 1:1 with volunteers following the session.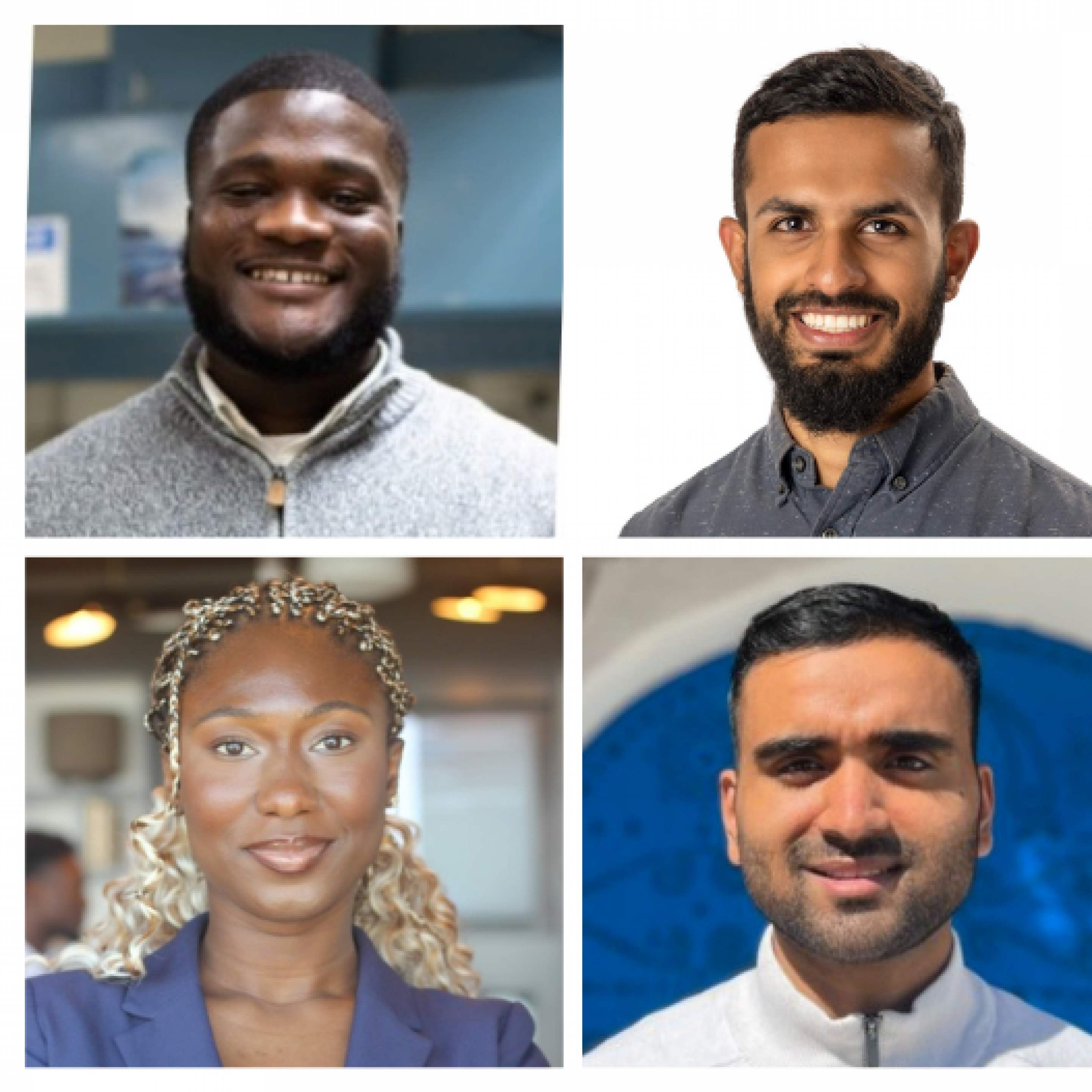 Alumni Panel: Ibrahim (SP'15), Zeshan (SP'15), Kadijat (SP'16) & Qadeer Shahbaz
Four Scholarship Plus alumni across classes join the newest cohort to discuss "From College to Career" and share advice in turning short-term opportunities during college into stepping stones for their careers.