2020 Summer Masterclass Series
Typically Scholarship Plus spends the summer with our new class running around the city, experiencing cultural events and learning from city experts. With social distancing in full effect, and the cancelation of most internships, we needed an alternative.
The Summer Masterclass Series was created so scholars could continue to learn and grow. Three notable guest speakers every week will present across industries and assign projects so students can apply what they've learned.
Thanks to the generosity of our community and the Meringoff Family Foundation, participating 2020 scholars will receive a stipend for completing the program, which will help them and their families during this particularly difficult time.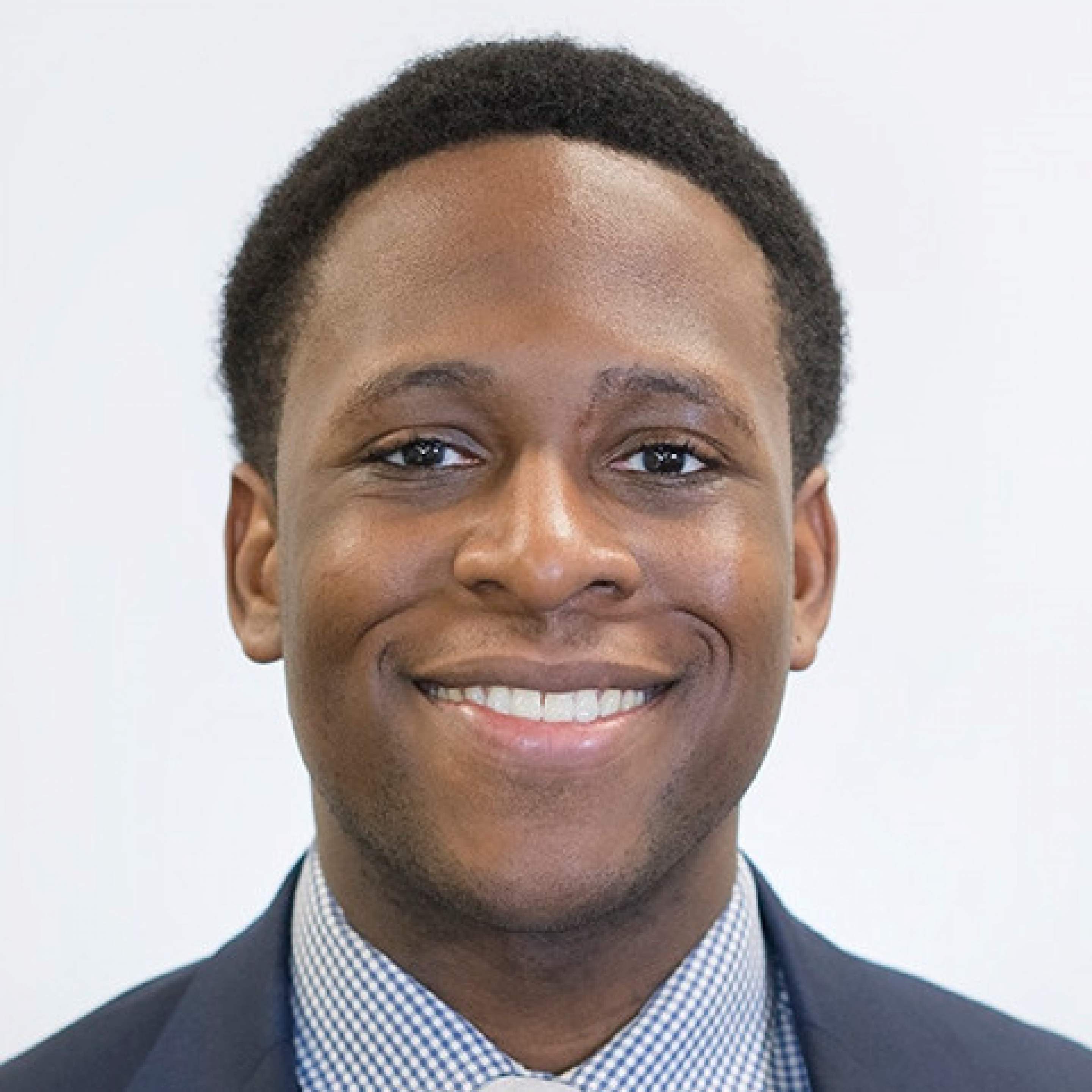 Jayson K. Jones (July 6)
Assistant Director, Clinical Education and Innovation, McSilver Institute for Poverty Policy and Research, New York University
Jayson, an experienced social worker and founding Scholarship Plus Associate Board member and former NYTimes scholar, will be giving his popular talk, "How to Ask for Help". The combination of asking for help and learning tools to self-advocate are key tenets of SPlus support for scholars.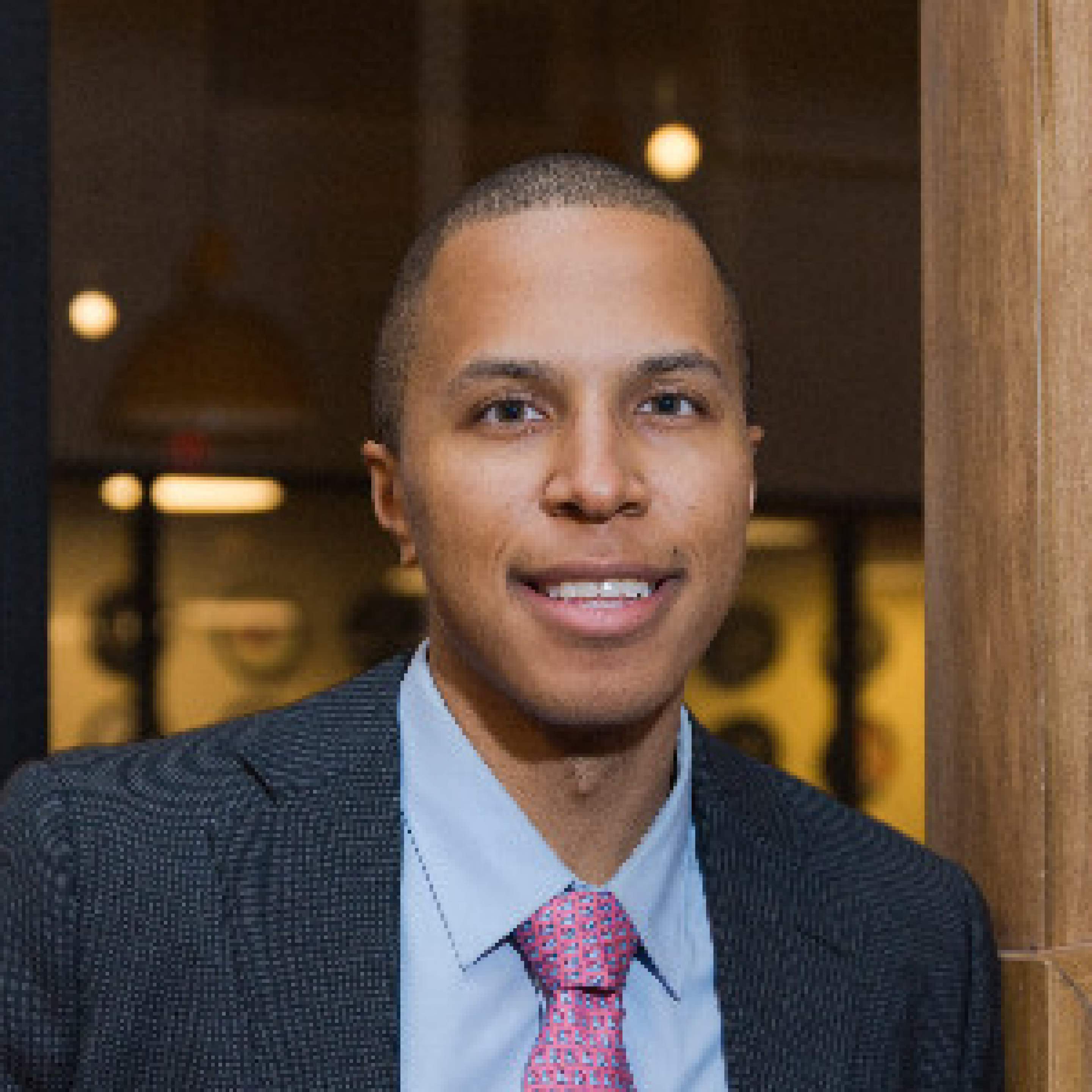 Henri Pierre-Jacques (July 8)
Managing Partner, Harlem Capital
Henri Pierre-Jacques, a recipient of numerous awards, including Forbes 30 Under 30 and multiple Rising Star accolades, will tell his story to scholars, and how he came to co-found a successful diversity focused venture capital fund based in New York.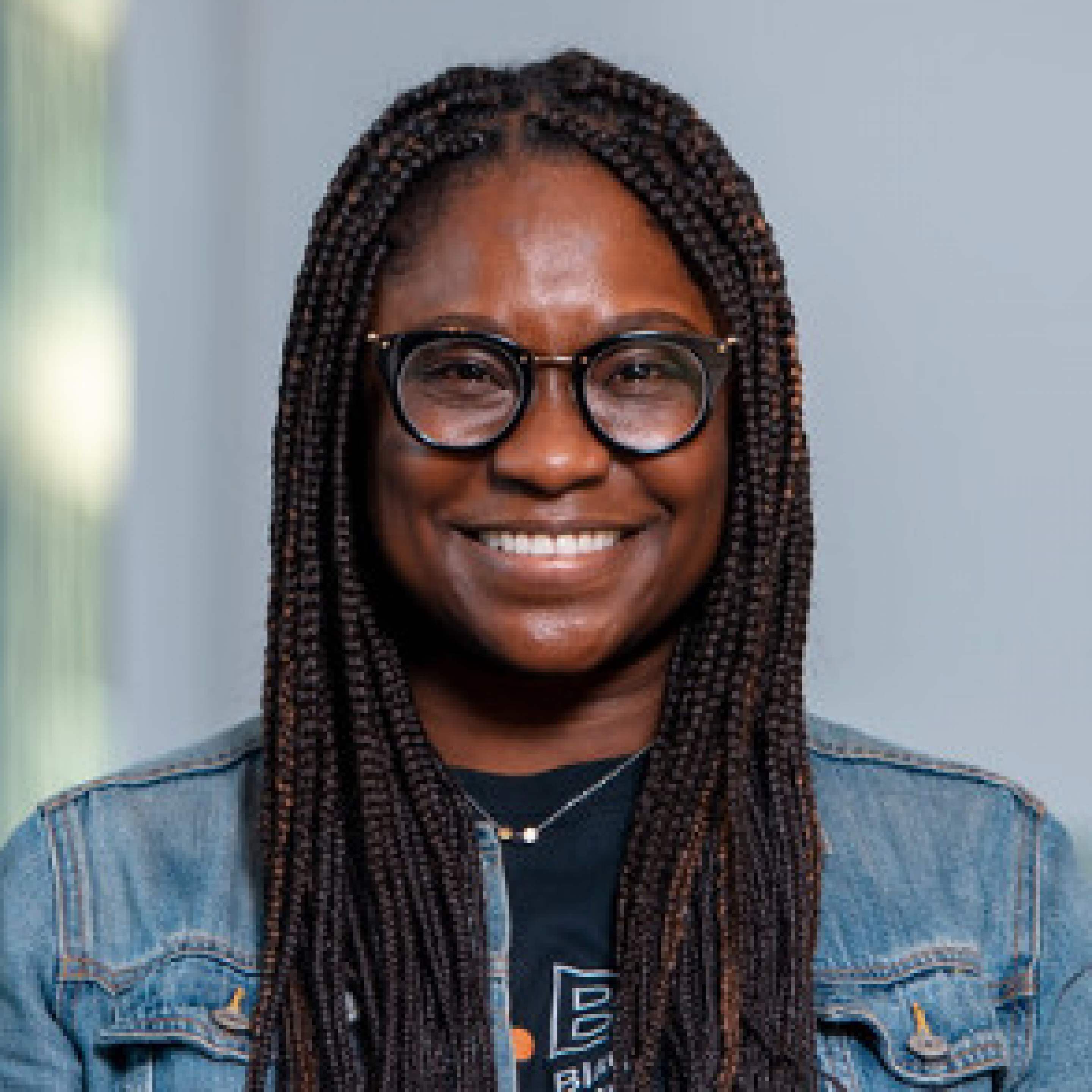 Jasmine Charley (July 10)
Global Manager, Customer Success, LinkedIn
Jasmine Charley brings her political science and psychology training to storytelling, and will tackle the misleadingly simple interview question "tell us about yourself" with a talk on strategically and effectively "Telling Your Story".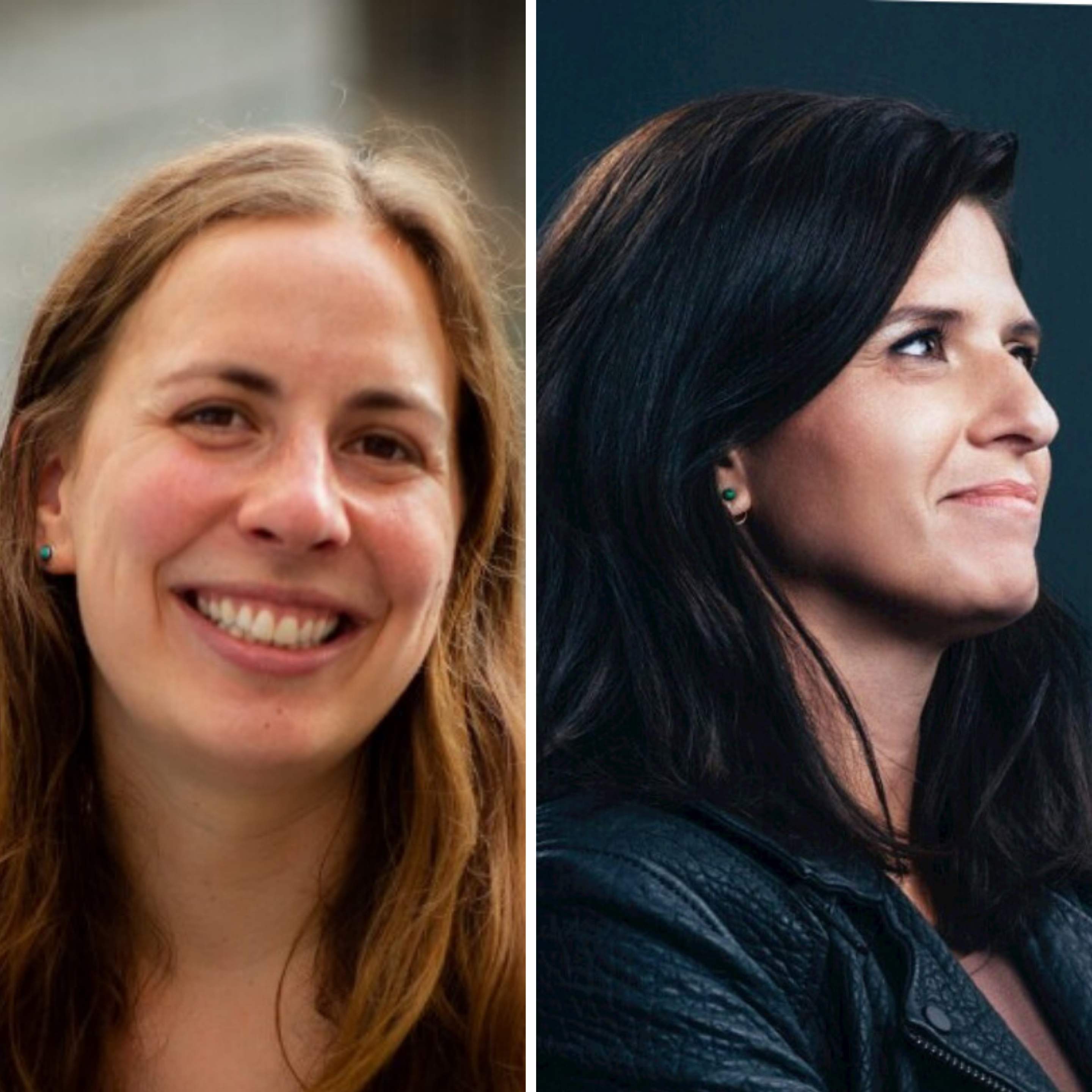 Caroline Gutman + Isabel Tewes (July 13)
CEO & Co-founder, Nu Market + Product Manager, Facebook AR/VR
Caroline and Isabel are teaming up to help scholars tackle their resumes! With professional experience revising resumes to land jobs, and extensive storytelling and marketing skills, these two powerhouses are bringing their passion for getting the resume right to our scholars.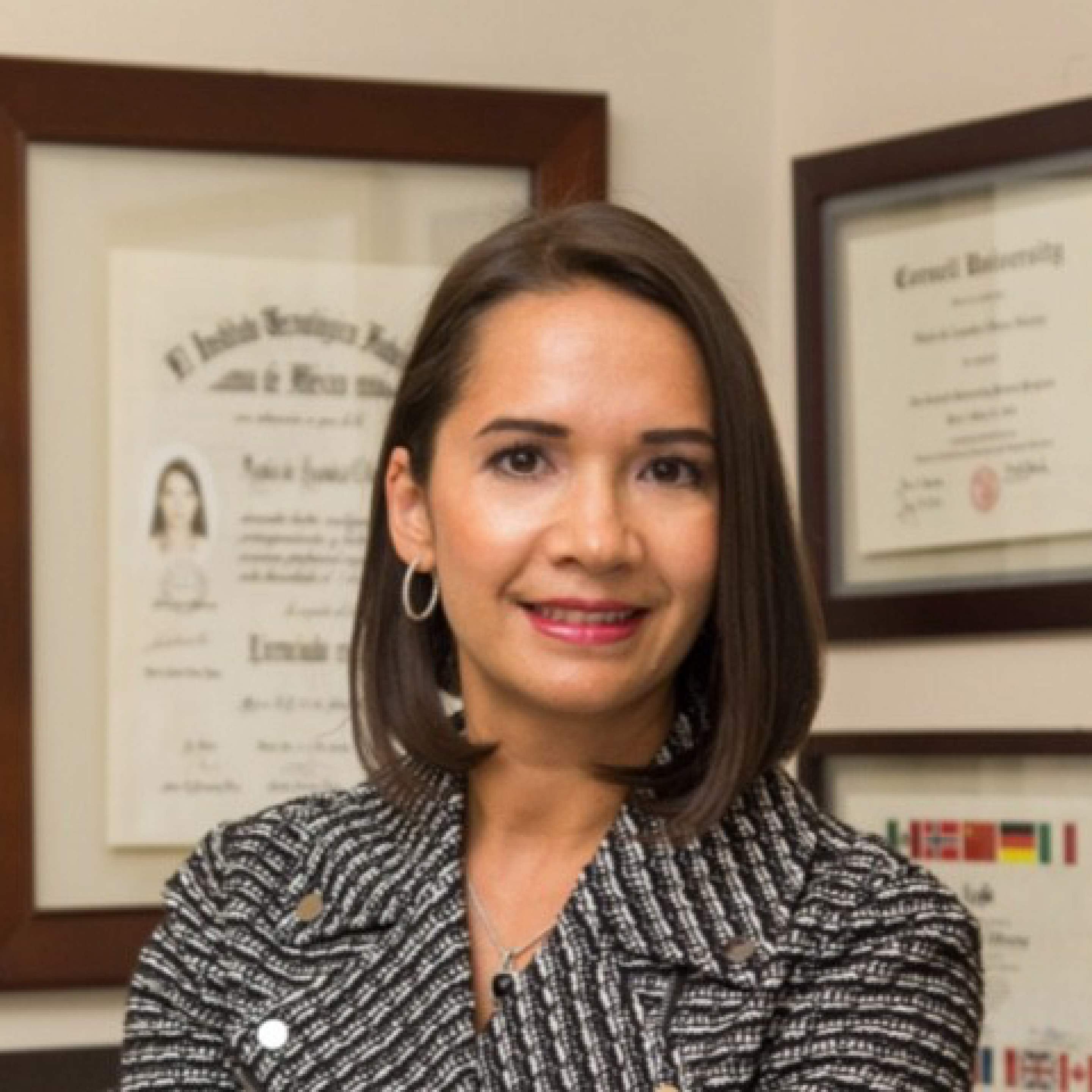 Lourdes Olvera-Marshall, Esq. (July 15)
Diversity & Inclusion Global Manager, Fried Frank
Lourdes, a diversity and inclusion strategist, executive coach, networking expert, and community leader, will coach scholars in "Virtual Networking" — the topic of a course she teaches at New York University.
Vikram Nidamaluri (July 17)
Director, Technology, Media and Telecom, Lazard
Vikram, a Scholarship Plus board member, will help discuss with scholars the ins and outs of interview preparation and business communication that cross industries and interests.
Diane Exavier (July 20)
Writer, Theatermaker, Arts Educator
Diane is bringing scholars her gifts in writing and teaching in the form of a creative writing workshop rooted in self-expression—"Building Your Imaginary". It is up to each of us to decide how much we will expand our imaginaries, how interested we are in relating across knowledge, how capacious we want our imaginations to be, and how we will then use these thoughts to build the world we want to live in.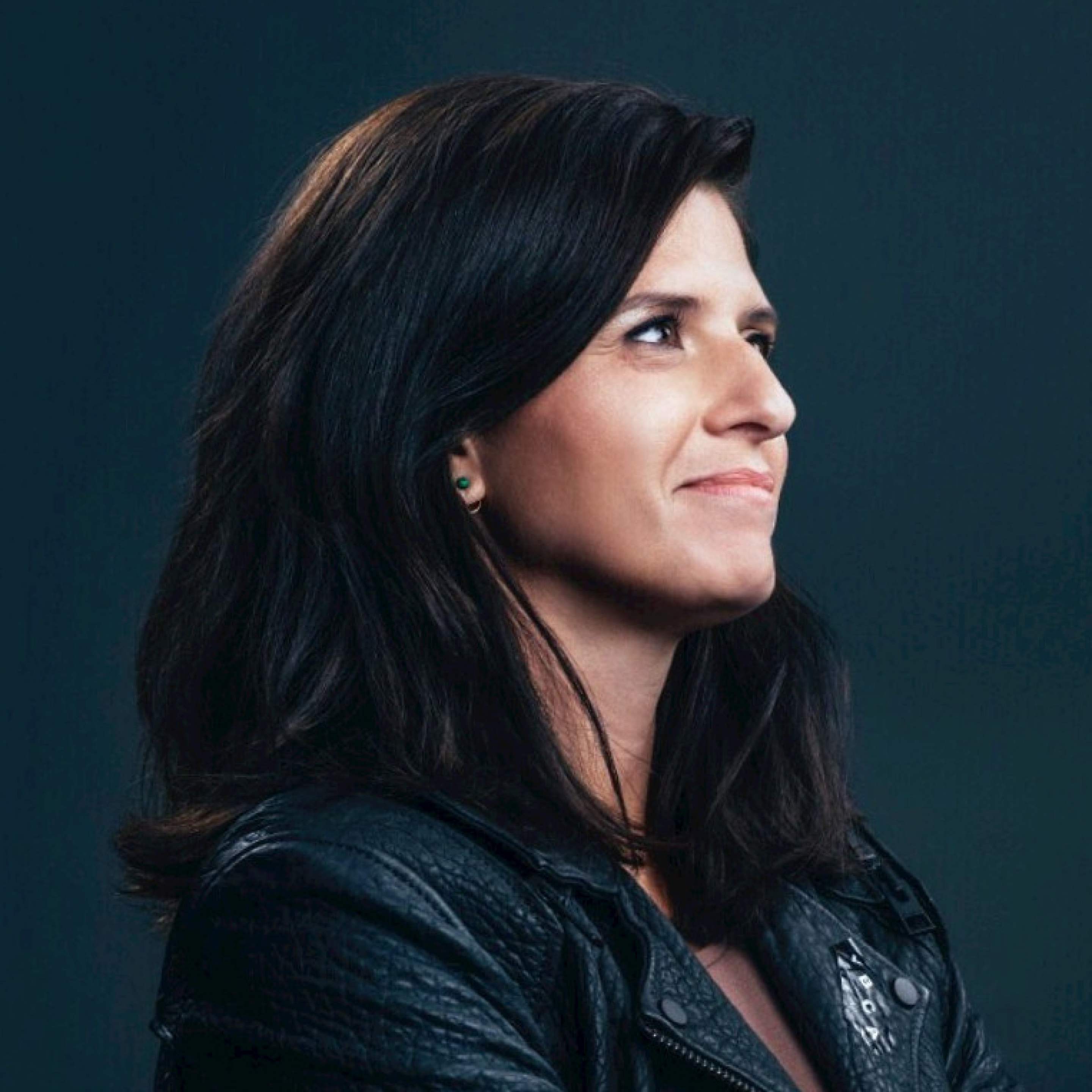 Isabel Tewes (July 22)
Product Manager, Facebook AR/VR
Isabel is a self-taught tech pioneer—transitioning from the world of book publishing to e-books to VR/AR apps. She surrounds herself with peers and colleagues who lift each other up, and will be helping the scholars think through "How to Find Your People (and Bring Not-Your-People Along)".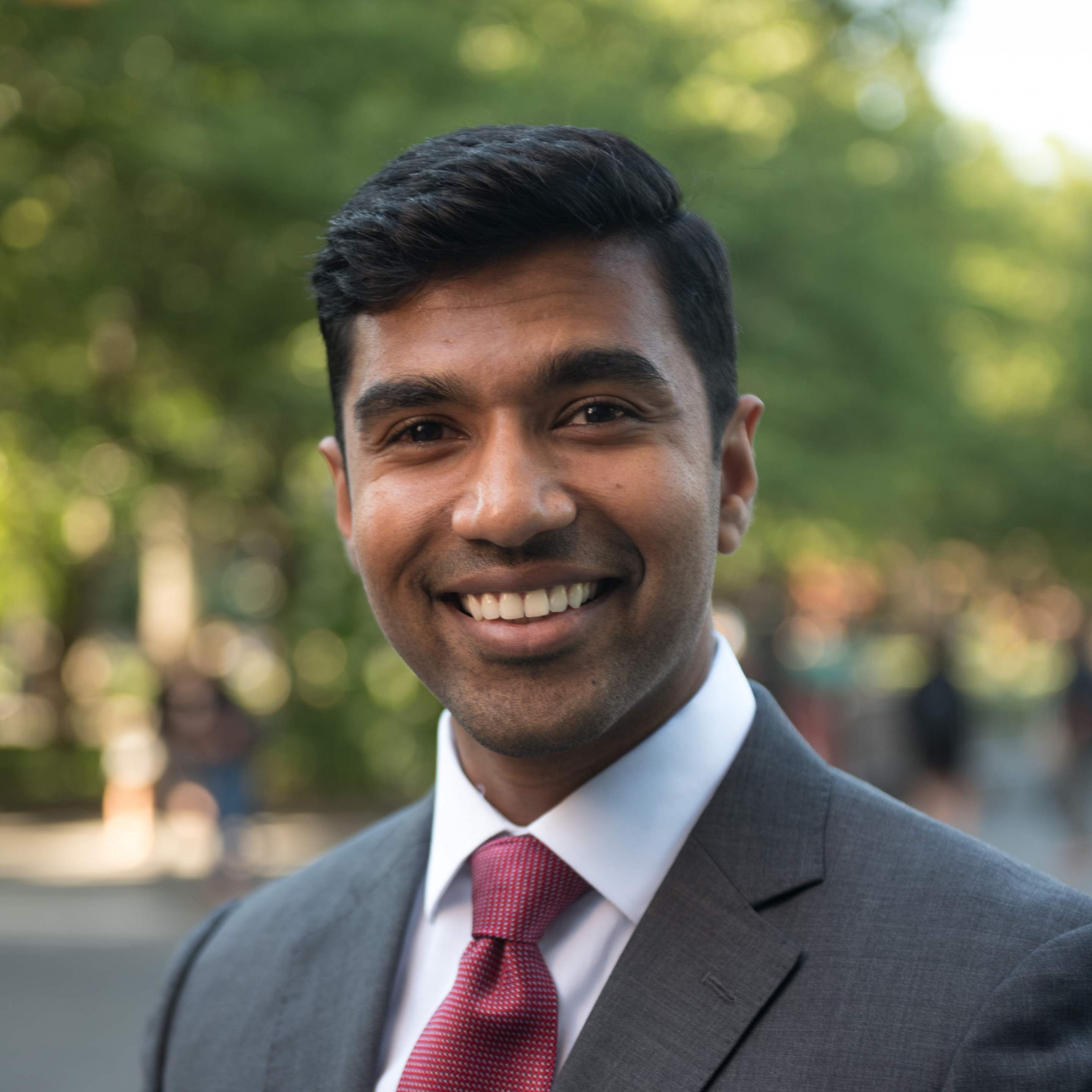 Amar B. Ramroop, CFA, CAIA, CFP (July 24)
Vice President, Hedge Fund Origination
Amar, a founding member of the Scholarship Plus Associate Board and former NYTimes scholar, has been an invaluable advisor to scholars in networking and financial literacy. This summer's "Financial Lit" talk will overlap with scholars' first stipend payment, and cover basic principles and best practices of money management.
Anna Antoniak (July 27)
Senior Director, Scholarship Plus
Anna, who is also a scholarship program alumna and native Brooklynite, will lead an immersive discussion on the many forms of civic engagement, and how to find our niche and make an impact on the communities we live in and love—including a focus on getting out the vote.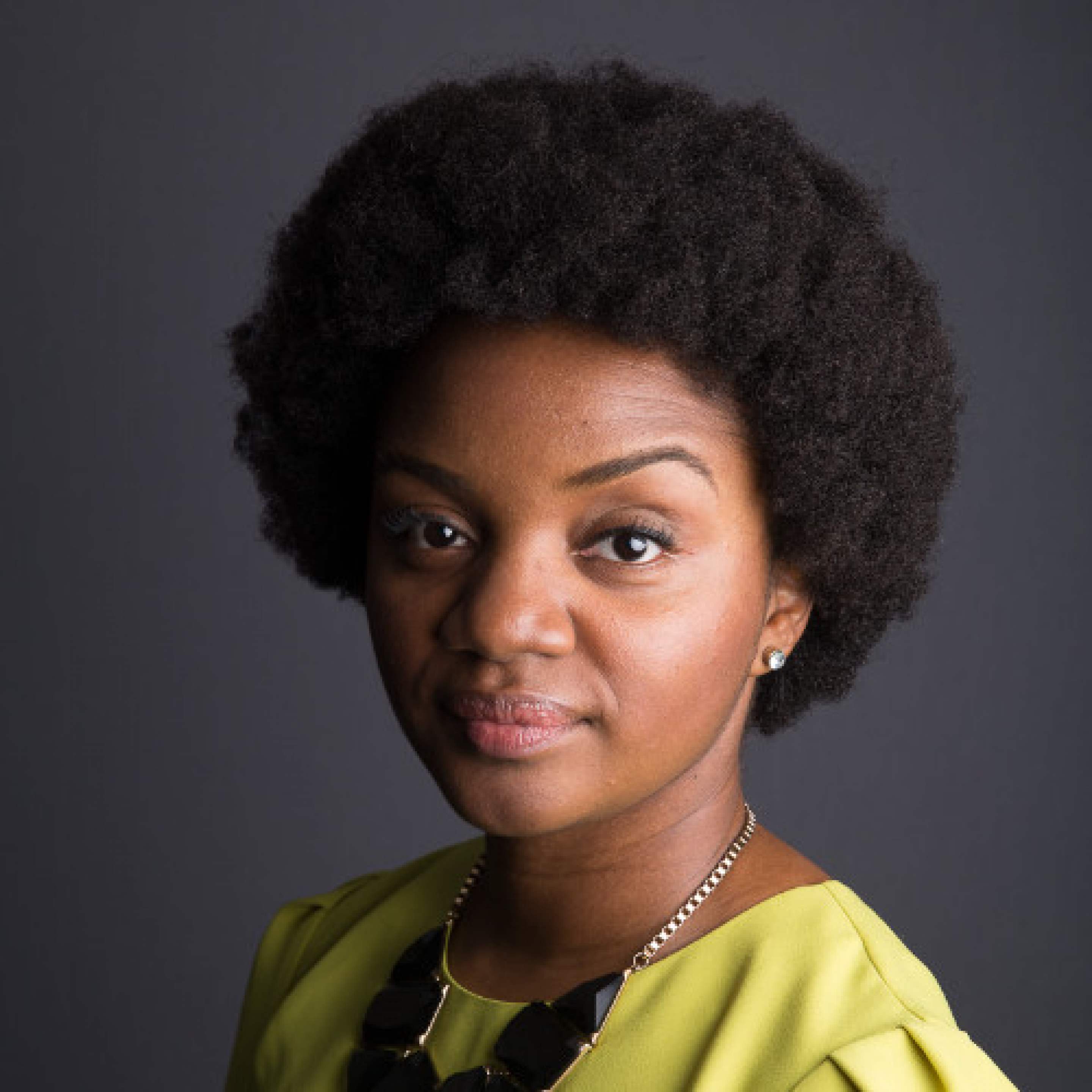 Talia Buford (July 29)
Reporter, ProPublica
Talia Buford covers disparities in environmental impacts, and will speak to scholars about journalism as a force of social change and accountability and her beat of environmental justice —specifically the way in which different environmental issues impact people of color and other historically disenfranchised groups.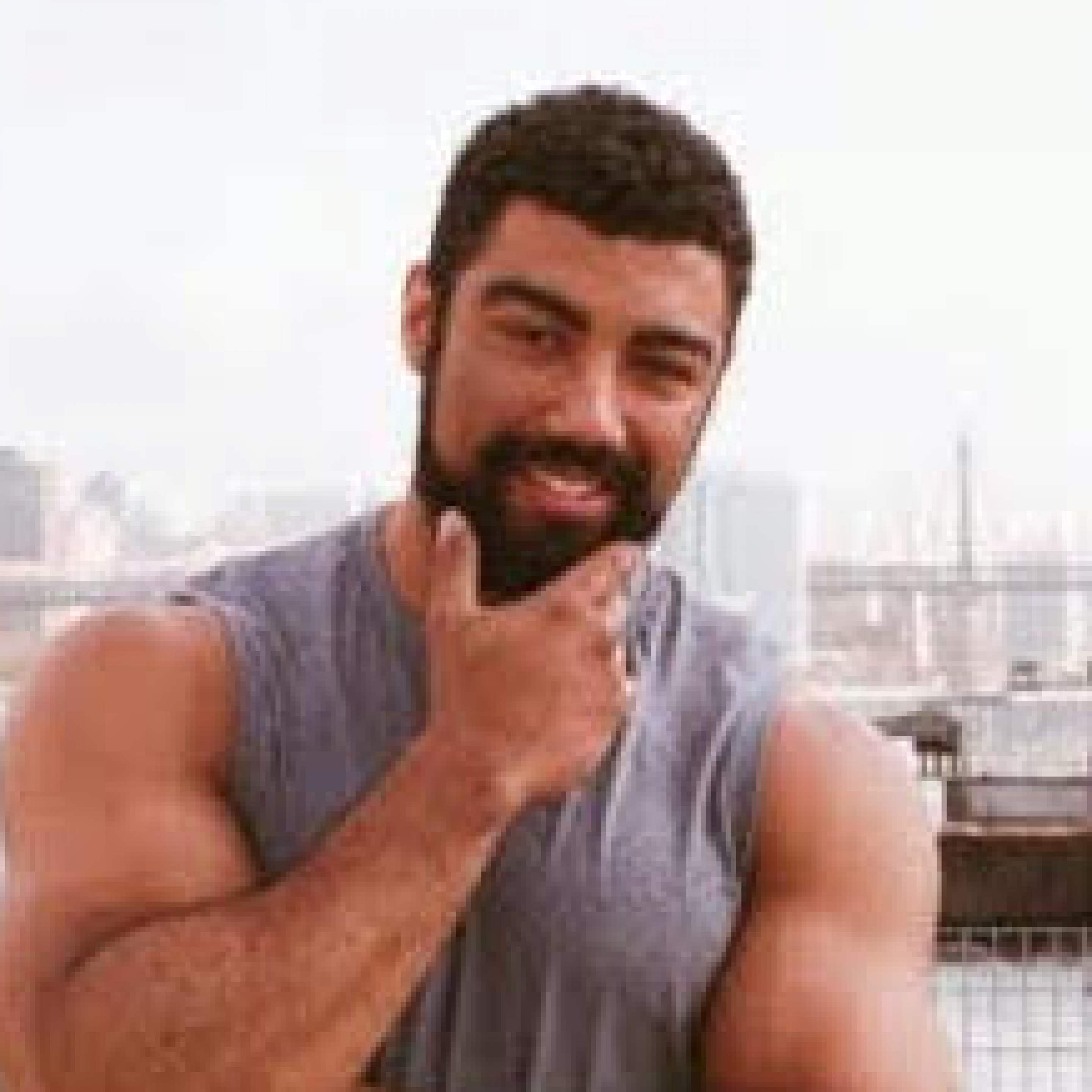 Matheus Larangeira (July 31)
Personal Trainer and Emergency Medical Technician (EMT)
Matheus is committed to the impact that wellness and fitness can have on an individual—as well as the discipline they encourage. Using his degree in Exercise Science and experience in Brazil's biggest and most prestigious gym, Bodytech, Matheus will teach scholars how to combat the forced sedentary experience thrust upon us with creative and basic exercises that we can all do from home.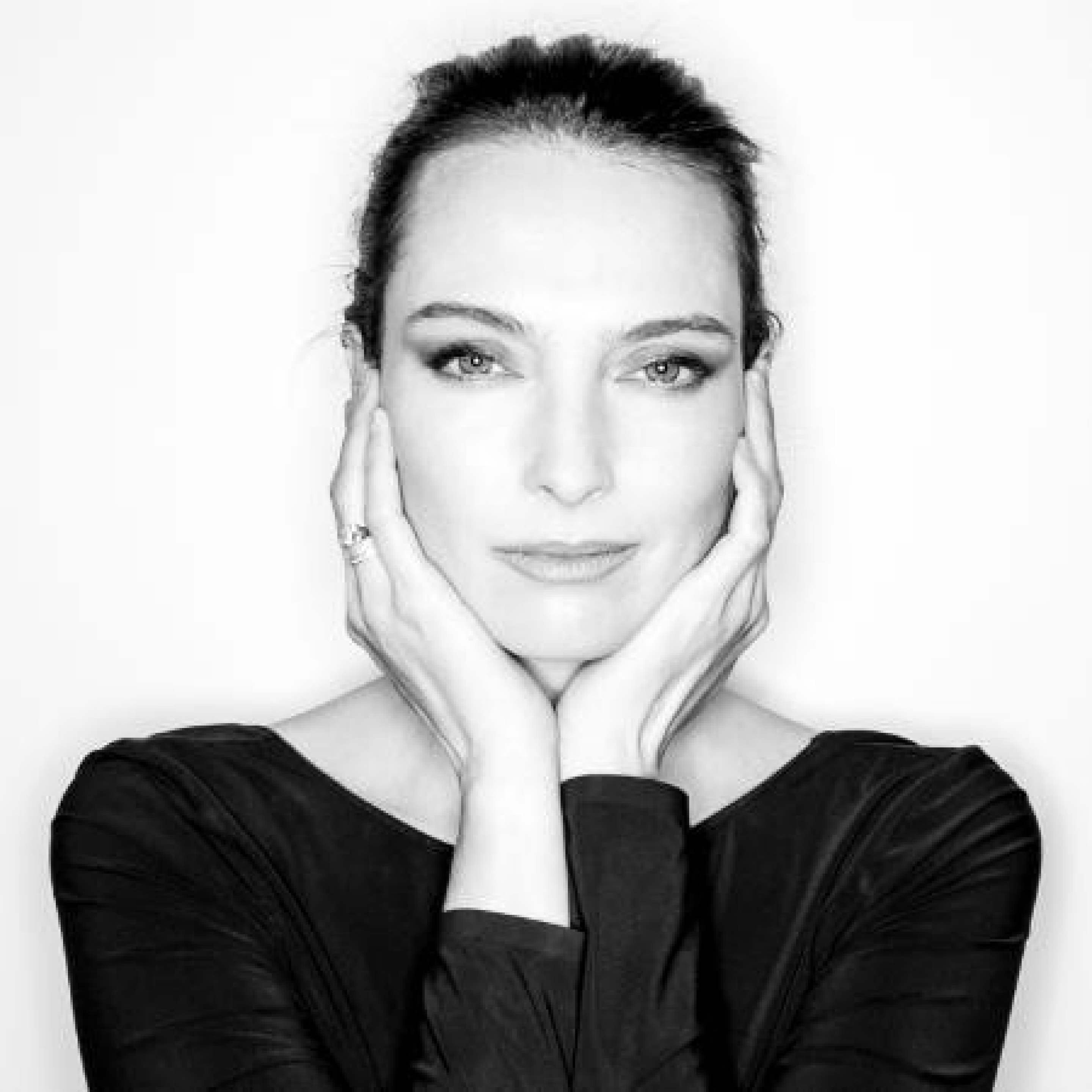 Lia Chavez (August 3)
Artist
Lia will introduce scholars to her creative practice, talking specifically about the role of meditation in the creative process, and then lead participants through a few exercises which they can apply as strategies for calming, centering and connecting with the superconscious potential of the creative mind.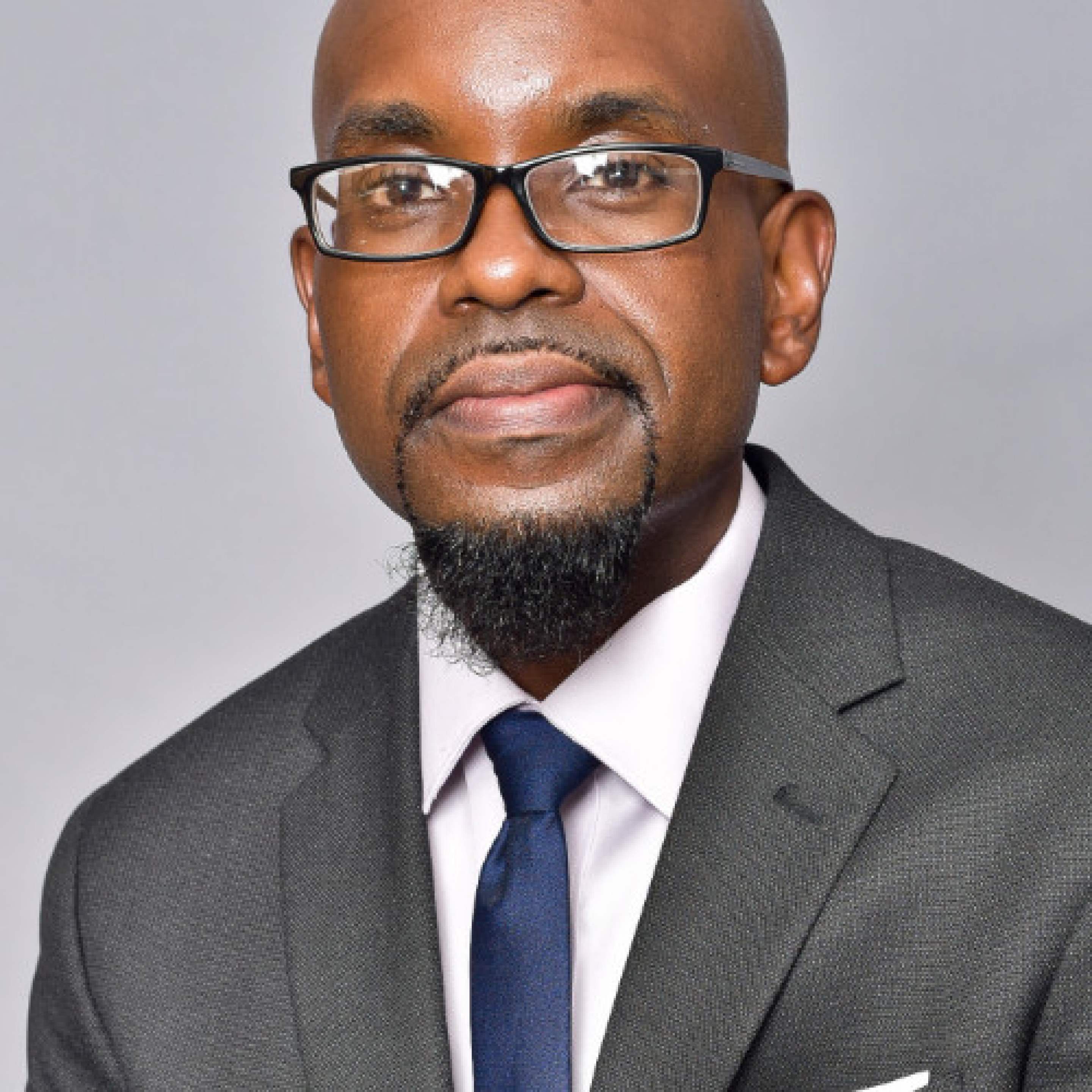 Carl Jackman, LMSW (August 5)
Licensed Mental Health Professional & Youth Development Facilitator
Carl is a staple provider of meaningful and empowering workshops for young people around NYC, as well as the college support professionals. He will be lifting up scholars' existing strengths in managing challenges, and collaboratively creating a toolkit for proactive and radical self- and community-care, managing feelings of imposter syndrome, micro- and macro-aggressions and other challenging experiences of Predominantly White Institution (PWI) colleges and spaces.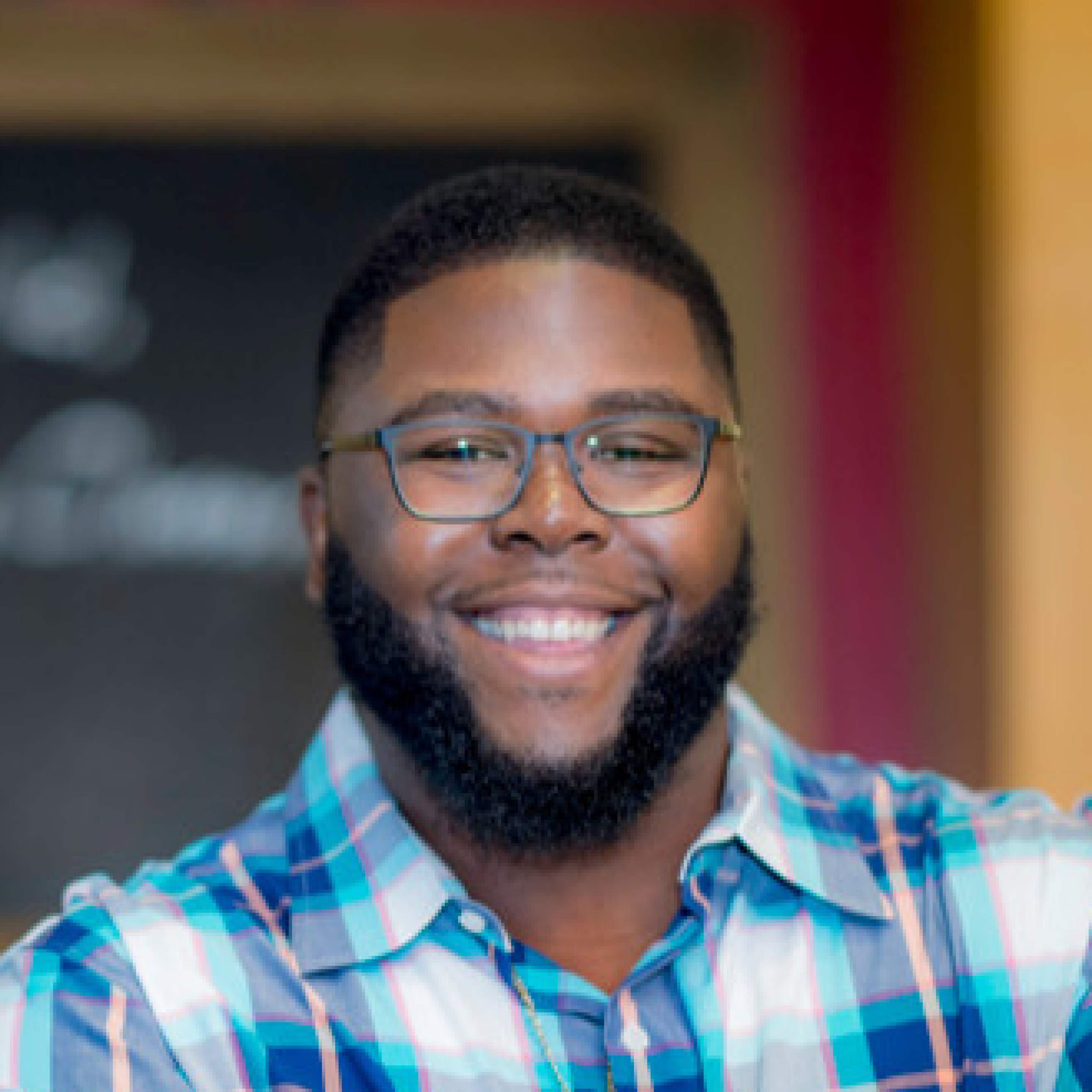 Anthony A. Jack (August 7)
Assistant Professor, Harvard University
As a founding member of Scholarship Plus' board, and valued advisor, Tony brings integrity to the conversation around supporting first-generation, low-income college students, and actively pushes colleges to do better. In his Keynote address, Tony will be celebrate scholars' hard work this summer, their investment in themselves, and helpful examples of ways to take advantage of college resources and continue those investments.