Community Hour Takeovers
After witnessing the impact of 16 outstanding guest speakers during our Summer Masterclass Series, we knew we had to keep it going.
At the very outset of Covid-19, Scholarship Plus staff established weekly Community Hours to offer space for scholars and alumni to be together, ask questions, and share frustrations. At least once a month, we invite a special guest speaker to do a Community Hour Takeover and bring their experiences and expertise to our shared space.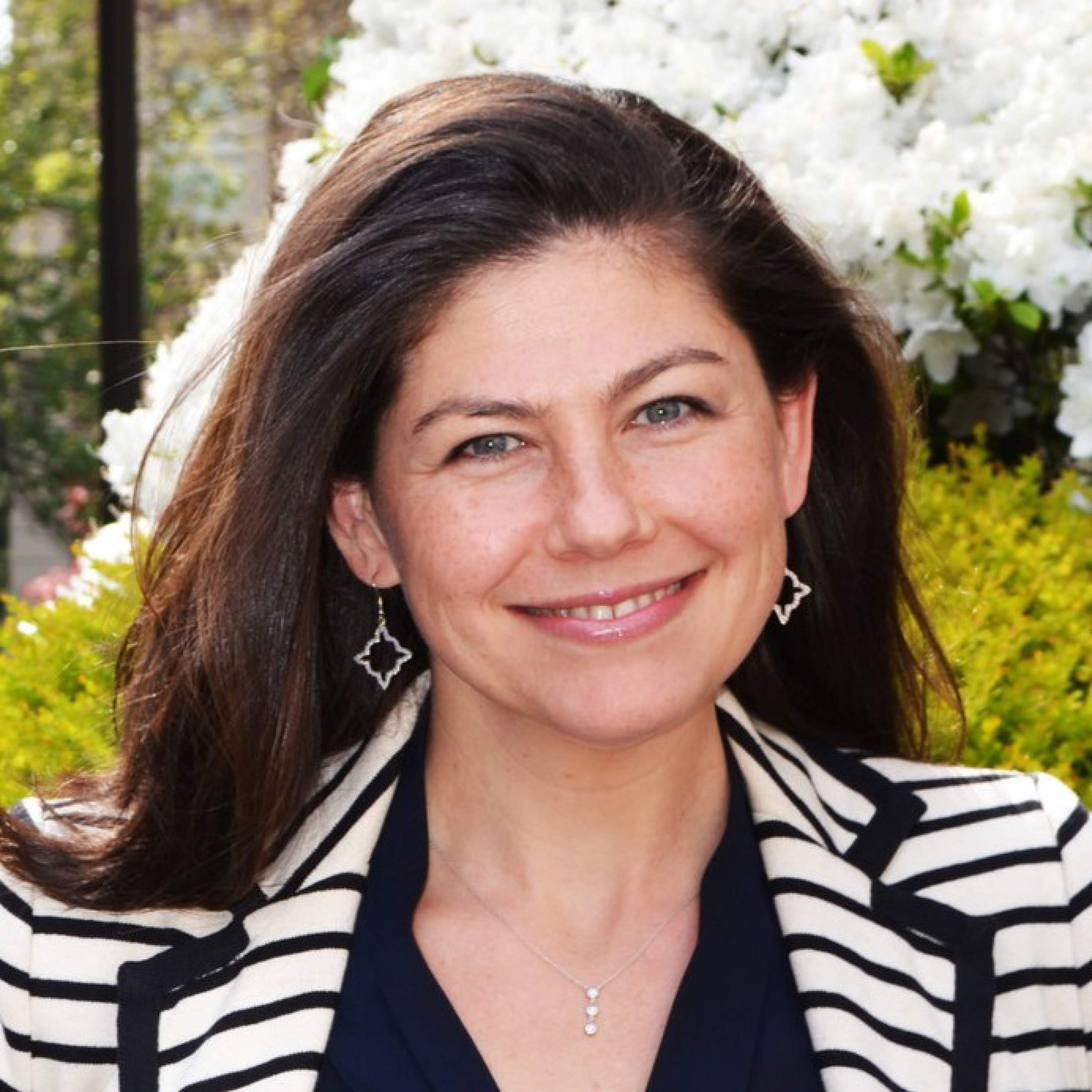 "The Year Ahead: Practical Tips on Your Internship and Job Search"
Cecilia Manzolillo, Senior Associate Director, Career Education & Advising, Columbia Business School
Cecilia Manzolillo is the Senior Associate Director for Career Education & Advising in the Career Management Center. She is also serving as the Interim Dean of Students in the Office of Student Affairs. In the Career Management Center, Cecilia provides career coaching for MBA students, covering all phases of the job search process including self-assessment, networking strategy, resume and cover letter critique, interview preparation, and negotiation and job offer management. Prior to joining the Business School in September 2015, Cecilia worked across many areas in financial services including foreign exchange, commodities, and equity derivatives desks at Goldman Sachs and Bank of America Merrill Lynch. Cecilia holds a B.A. from the University of Texas at Austin and an MBA from the UCLA Anderson School of Management. Cecilia grew up in Houston, TX. Her family is originally from Argentina.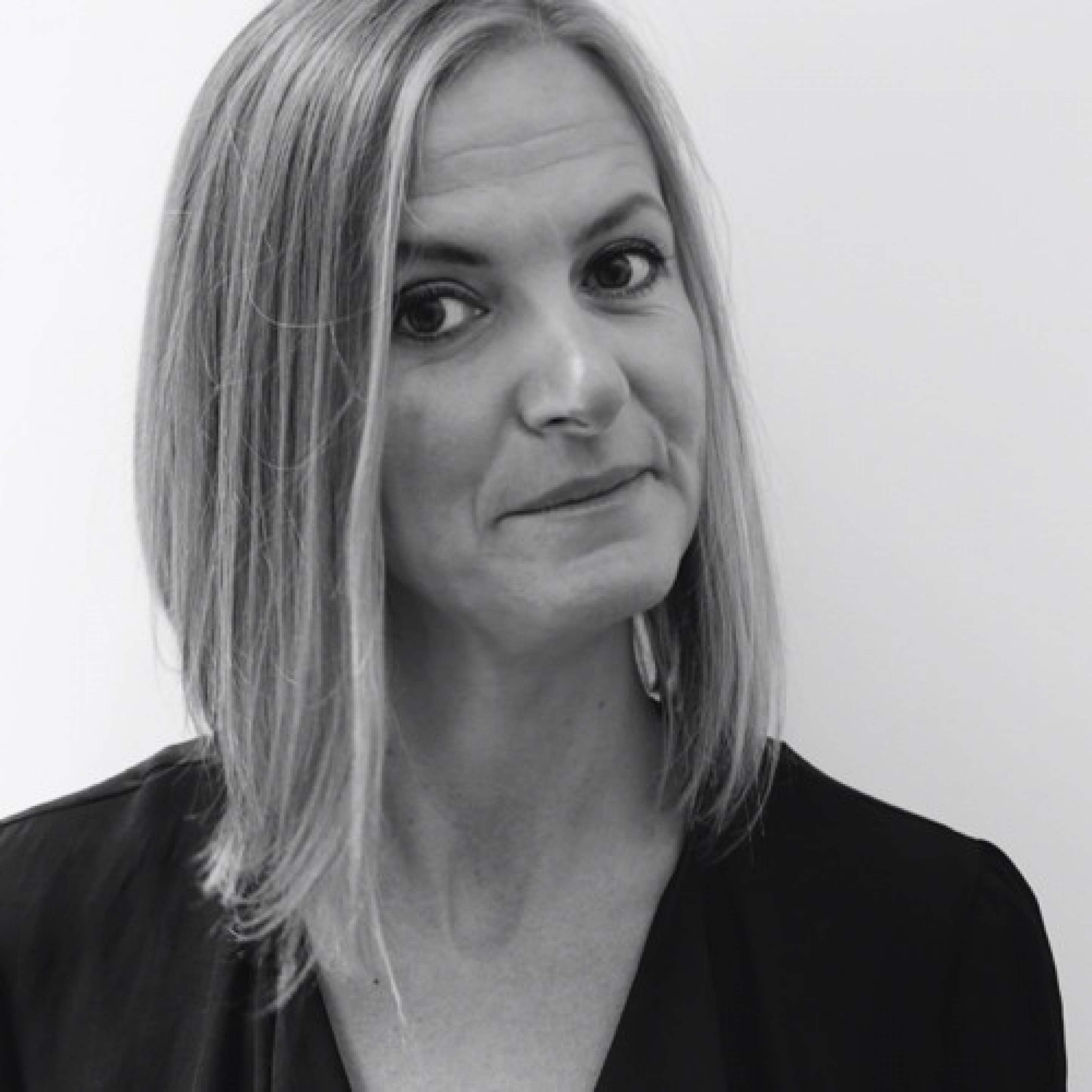 "Salary Negotiation: Asking for What You Deserve"
Anna Levitt, Director of Human Resources, JRM Construction Management
As Director of Human Resources, Anna Levitt oversees recruiting, staffing, organizational and space planning as well as performance management and improvement systems. Anna also manages employment and compliance to regulatory concerns, employee orientation, training, policy development and documentation. She is in charge of compensation, benefits administration, employee safety, welfare, wellness and health. Anna's experience provides an employee-oriented, high-performance culture that emphasizes empowerment, quality, productivity and standards, goal attainment, and ongoing development of a superior workforce.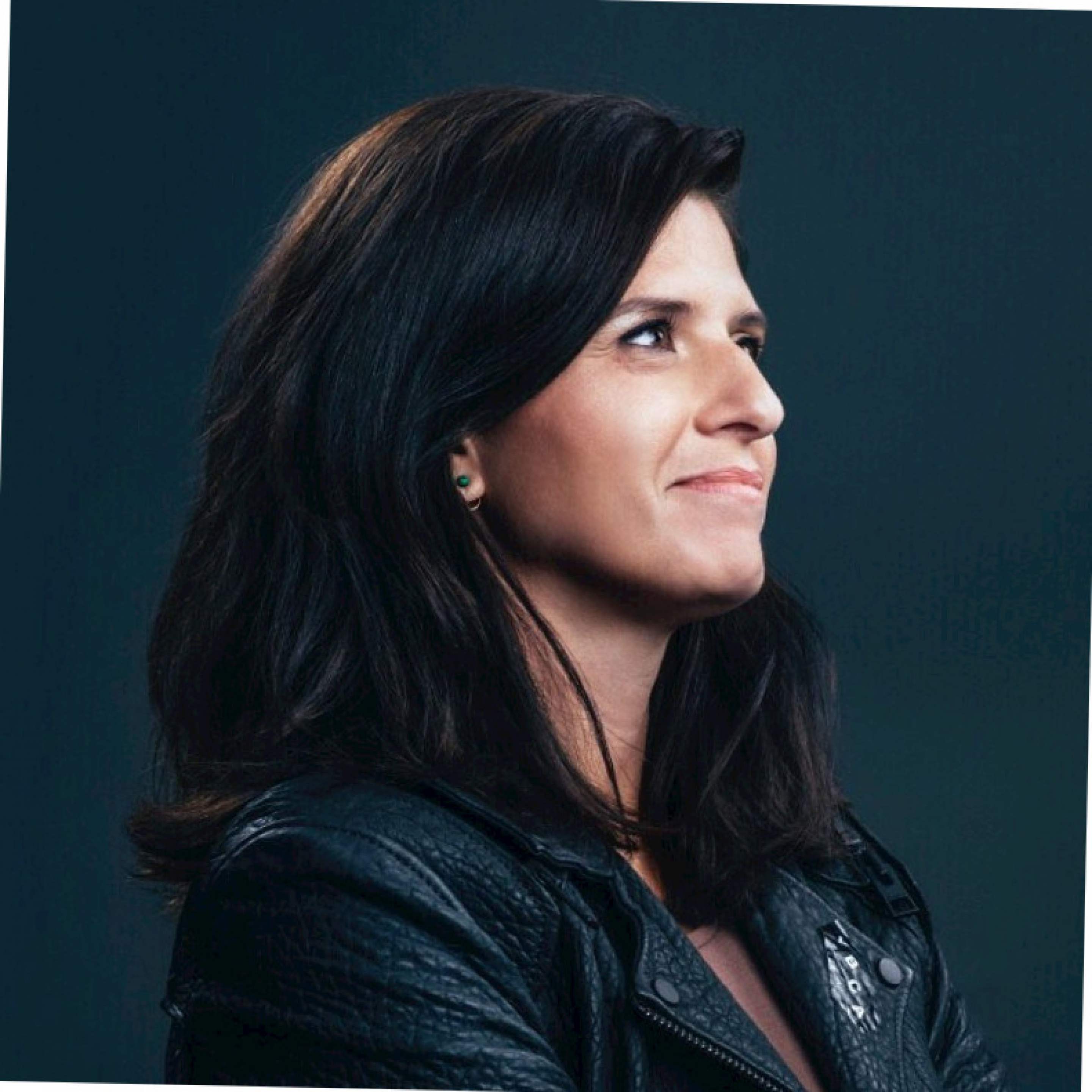 "Product Management: Tech's Best Kept Secret"
Isabel Tewes, Product Manager, AR/VR Productivity at Facebook
Isabel Tewes, a Scholarship Plus board member, is a Facebook AR/VR Product Manager leading the ecosystem strategy for immersive future of work. She will share with scholars her own professional trajectory from traditional book publishing to augmented and virtual reality, and why product management was the right career for her.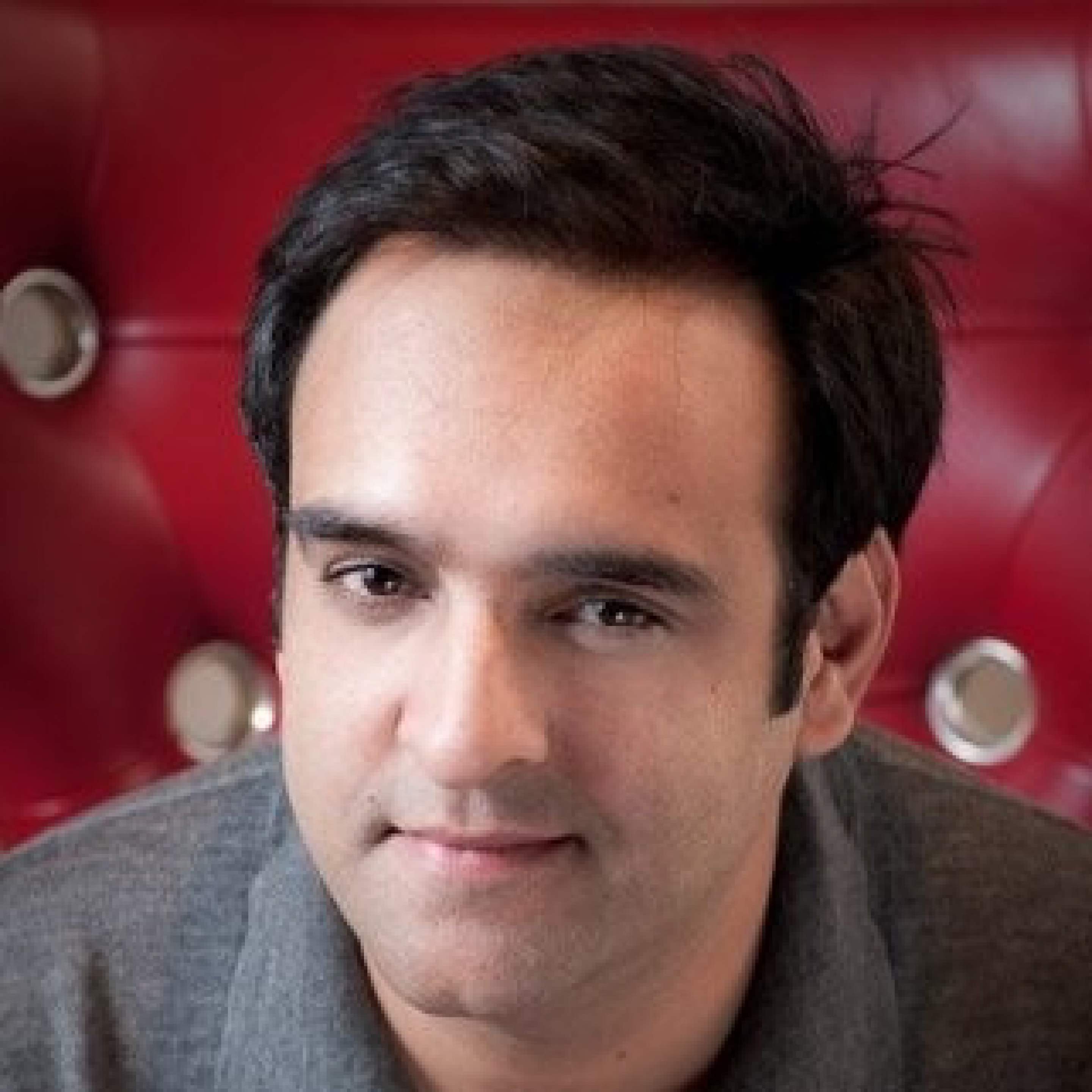 "The Power of Persistence"
Nimitt Mankad, Film Producer
No one tells a story like Nimitt. As a first-generation-to-college student from New Jersey to Hollywood's red carpet, Nimitt takes us on his journey of tough decisions and the power of people in your corner.