Our Partners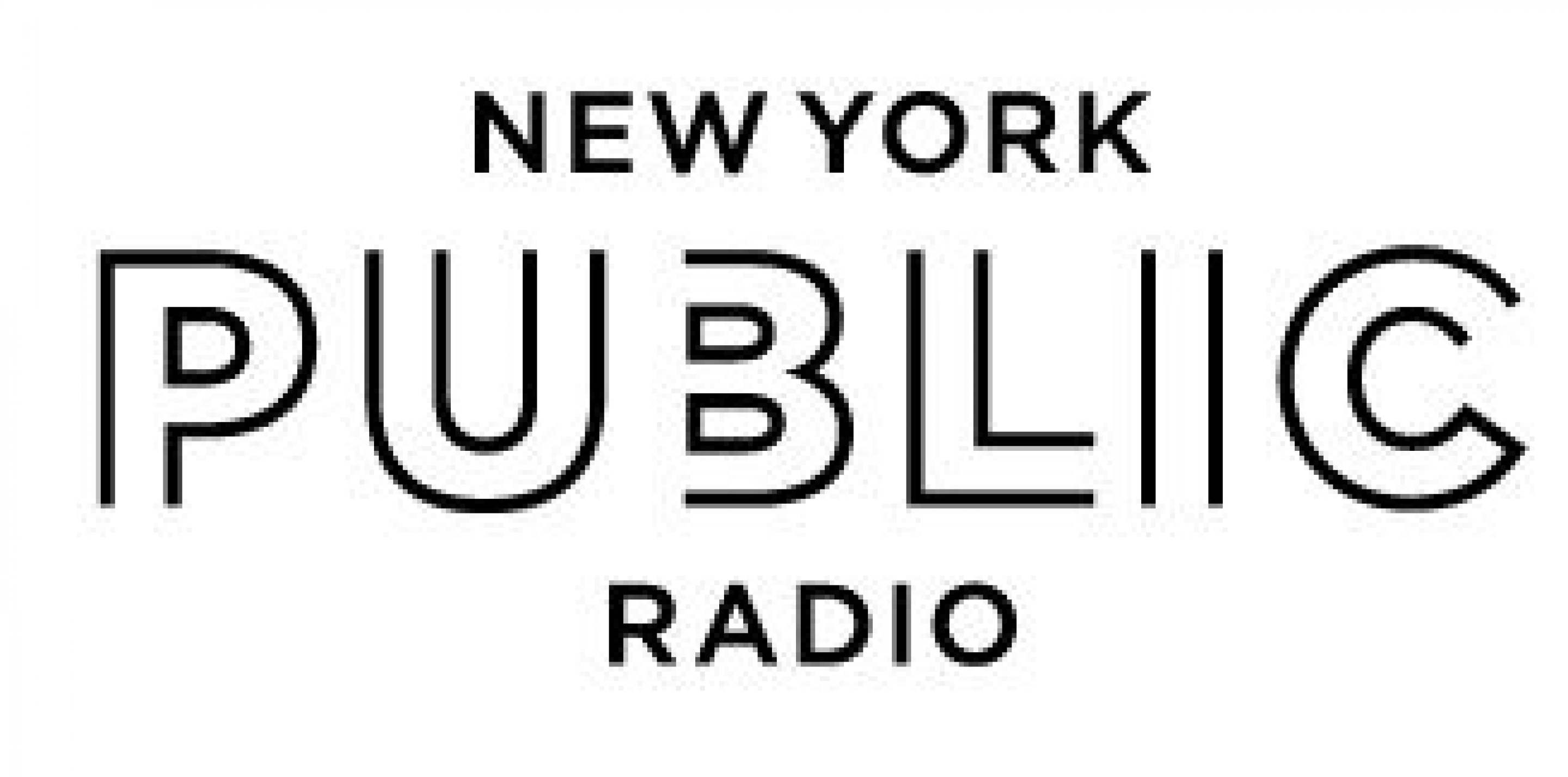 New York Public Radio
New York Public Radio/WNYC has partnered with Scholarship Plus since our beginning in 2010 to provide scholars with paid summer internships. Students work with on-air journalists, administrators and human-resources executives, data scientists, development officers, and others in developing professional skills and experiences.
\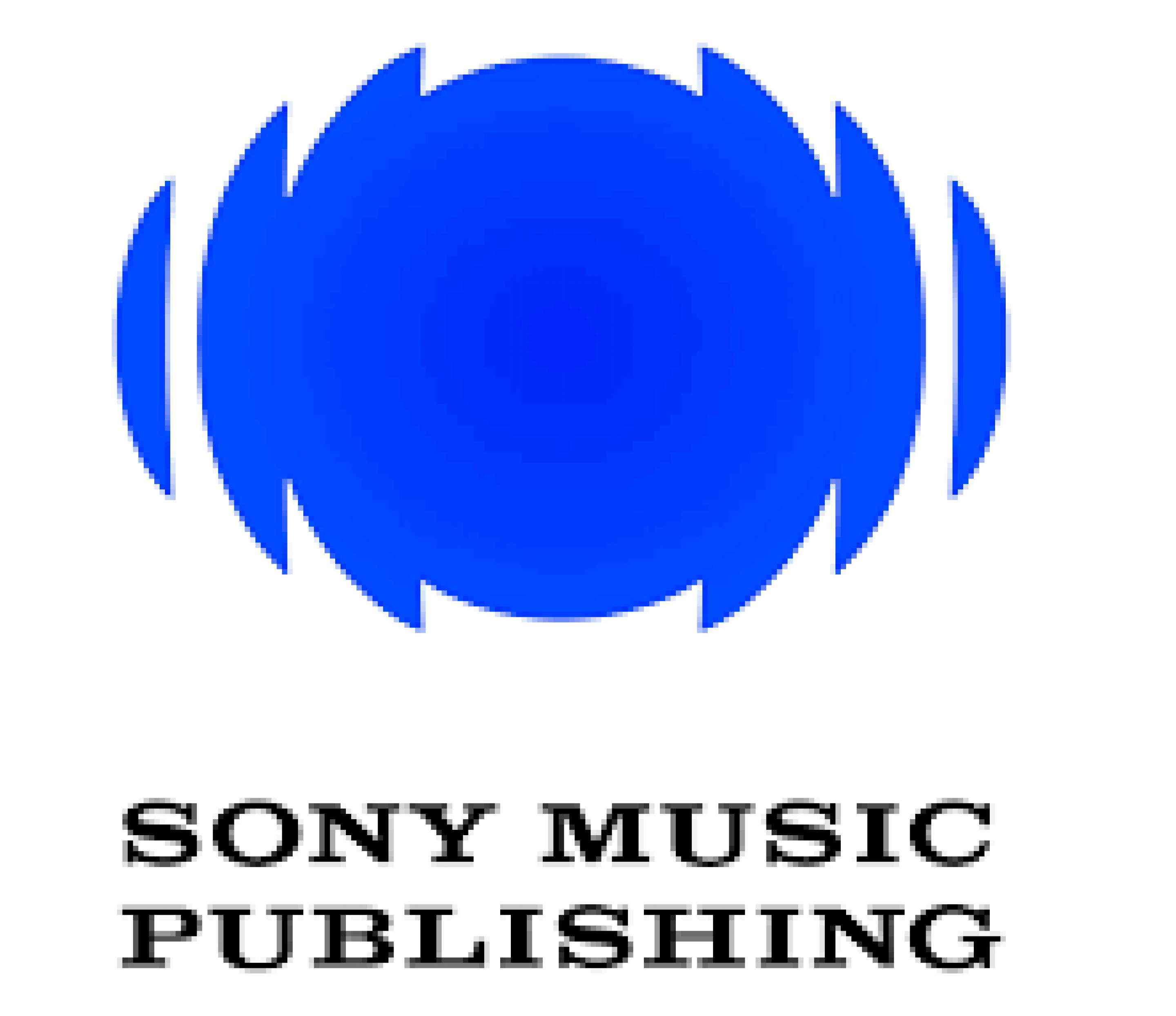 Sony Music Publishing is generously supporting two students through college, providing multiple internships, and sponsored our 2021 Awards Night.

Memorial Sloan Kettering Cancer Center (MSKCC)
MSKCC has partnered with Scholarship Plus to match scholars to mentors as part of its immersive research opportunity: Summer Clinical Oncology Research Experience (SCORE). In this 8-week program, each student pursues a clinical or laboratory-based research project at MSK. Students receive group and individual training in research methods, human subjects protection, resume building, interview skills, scientific presentation, public speaking, and writing. Students present their research at MSKCC and, if invited, submit their work for presentation at a national meeting.

Altman Solon Strategy Consulting
Altman Solon is the world's largest strategy consulting firm focused exclusively on the Telecommunications, Media and Technology (TMT) sectors. They have partnered with Scholarship Plus to expand their talent pipeline for internships and postgraduate analyst roles.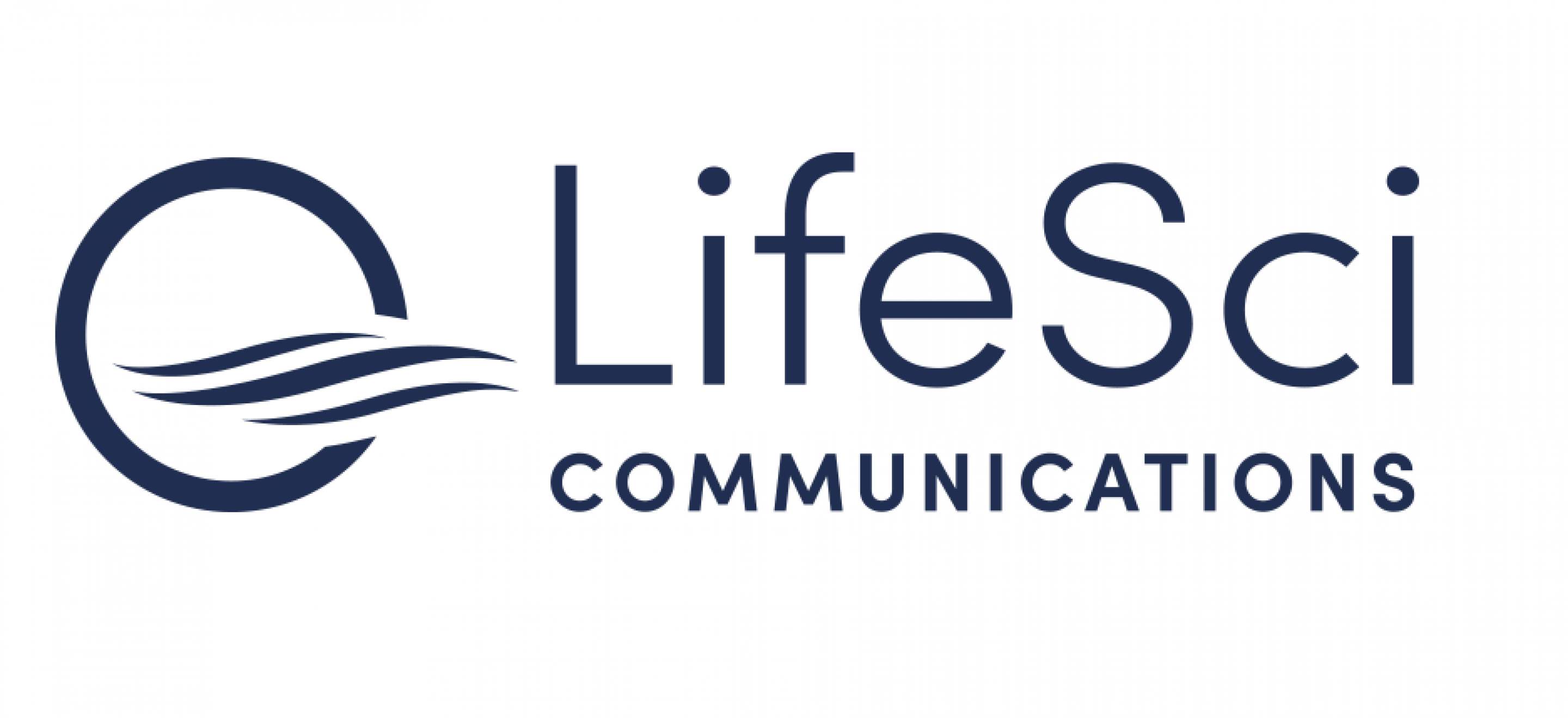 LifeSci Communications
LifeSci Communications offers immersive, paid internships to scholars interested in the intersections of science and marketing.

Grow with Google
The Grow with Google Partner Program provides free resources for community organizations to teach digital skills that can help scholars grow their careers. Scholarship Plus is also included in a partner list that receives access to tutorials, webinars and other resources specifically designed for young scholars interested in tech.

New York Community Trust
New York Community Trust has provided Scholarship Plus with eight four-year scholarships for students pursuing STEM subjects, as well as a one-time capacity building grant for strategic development.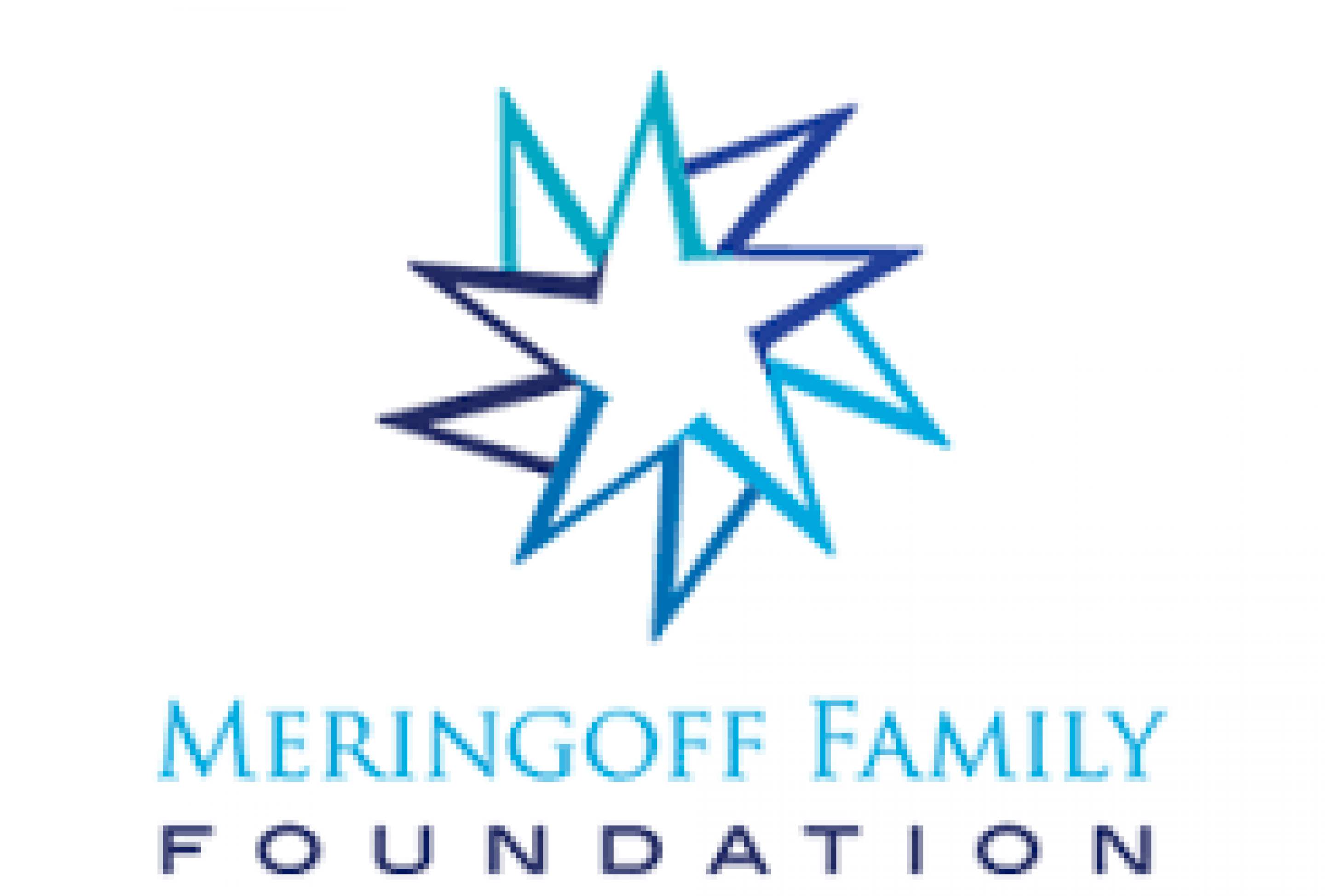 Meringoff Family Foundation
The Meringoff Family Foundation has generously supported capacity building, the expansion of Scholarship Plus' mentorship program, and a matching gift for summer stipends for scholar participation in our Masterclass Series.
Goodnation
Goodnation is a philanthropy and donor-advised fund that connects donors to the highest-performing nonprofits in their area of interest. Scholarship Plus is proud to be among the Education organizations selected for the platform.