Associate Board
The Associate Board is a group of early to mid-career professionals who are passionate about supporting Scholarship Plus in its strategic mission. The AB has spearheaded initiatives in student support, brand awareness and fundraising.
David Maycotte (Chair)
Private Investments Valuation, Durable Capital Partners
David is also an Ambassador for Launch With GS, Goldman Sachs' initiative to increase access to capital and facilitate connections for diverse entrepreneurs and investors. In this role he focuses on expanding the reach of the initiative through community building. Prior to Goldman Sachs, he worked at HSBC in Global Banking and Markets and FXCM on the research team. David is on the Volunteer Council at the New York Philharmonic, supporting the efforts of the orchestra by participating in fundraising, staff support, and outreach. He received his bachelor's degree in Finance from Ohio University.
Jason Abed
Principal, Industry Solutions - Business Applications, Microsoft
Jason enables customers to realize business and financial value from Microsoft's cloud and enterprise products. He is particularly proud of the work he does with public sector, nonprofit, and professional services organizations. With the little free time his demanding role leaves him, Jason enjoys traveling, competing in races, and watching and playing organized sports. He also has a passion for education, and has volunteered tutoring or teaching K-12, undergraduate, and adult students.
Jason earned an MBA with specializations in Finance and Strategy from NYU's Stern School of Business, and has an undergraduate background in Finance, Information Systems, and Computer Science.

Anne Blum
Head of Platform at Angular Ventures
Anne is currently the Head of Platform at Angular Ventures, a venture capital firm focused on investing in early stage European and Israeli startups. Previously, she worked at Facebook, Goldman Sachs and the German Accelerator - and co-founded Ellis Accelerator. She graduated magna cum laude from Cornell University and currently resides in Connecticut near NYC. Anne is passionate about giving back to the community and, in addition to being on the Scholarship Plus Associate Board, she is also the Co-Chair of the Red Cross Young Patrons Board.
Suvam Paul
Business Intelligence Developer and Analyst
Suvam is currently working in business intelligence in the Financial Products / Buy-Side team at Bloomberg. He is passionate about data visualization, web technologies, and getting insights out of messy data.

Suvam was a recipient of The New York Times College Scholarship in 2006. He graduated from Columbia University in 2010 with a bachelor's degree in economics and master's degree in health policy and management, with a specialization in health policy analysis.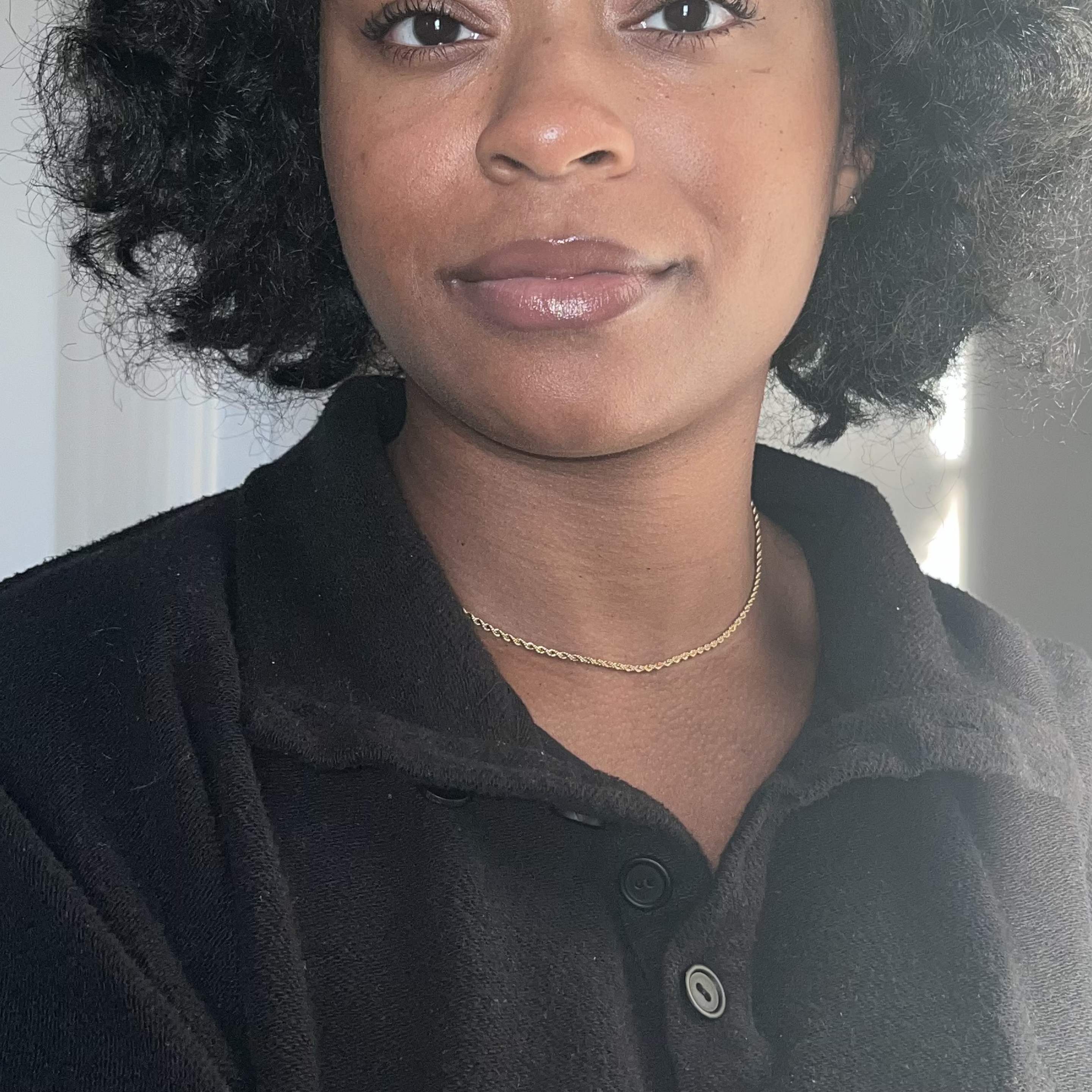 Hinal Patel
Associate Consultant, ZS
Hinal is a consultant at ZS, a life sciences consulting firm, where she focuses on supporting emerging pharma companies on their portfolio strategy and corporate development work. She graduated with a Bachelors of Science in Finance and Psychology from Rutgers University, and now resides in Manhattan. Hinal has years of experience working with various non-profits focused on poverty alleviation and educational equity including Baltimore's Living Classrooms Foundation, Trenton's Homefront and NY Chapter Junior Achievement. Prior to joining the Associate Board for Scholarship Plus, she was a mentor to a 2020 SPlus scholar.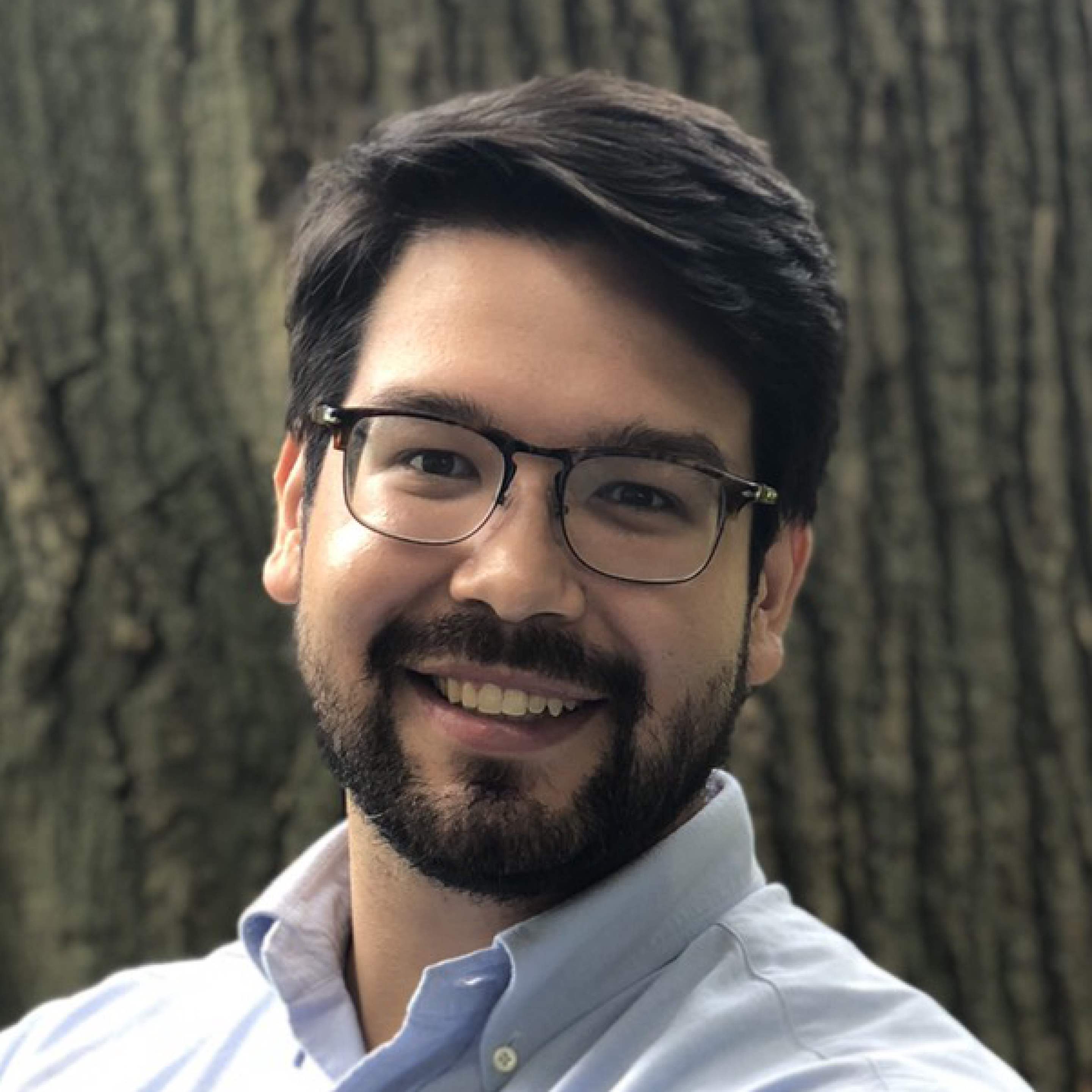 Parihan (Perry) Rahman-Porras
Senior Partner Manager at CareAcademy
Perry is currently the Senior Partner Manager at CareAcademy, an eLearning platform for home health caregivers. Perry is passionate about developing impactful relationships and scaling operations and has spent her career in the software as a service space in both Fortune 500 companies as well as Series A and B startups. Outside of work she enjoys traveling, oil painting and discovering new foods.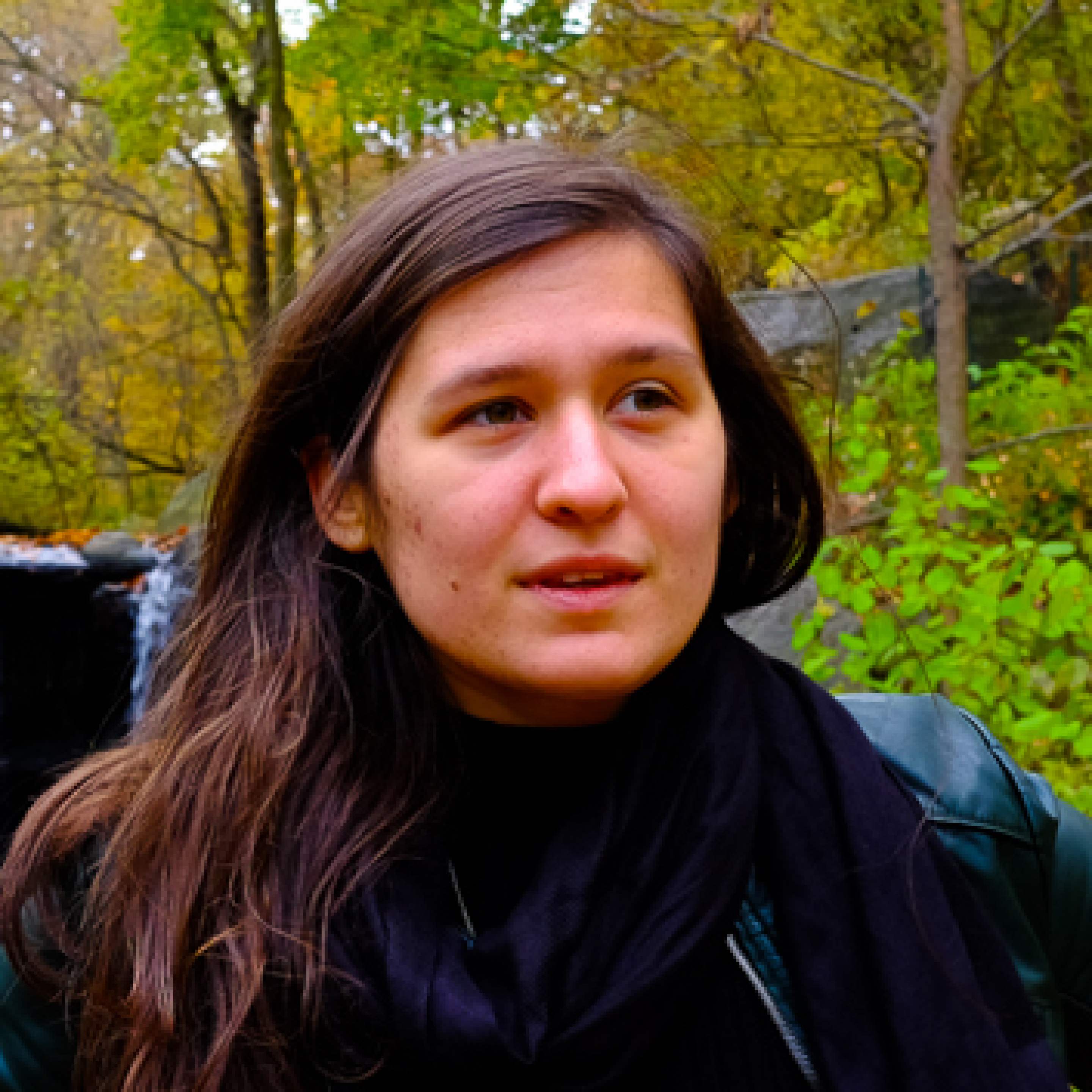 Autumn Von Plinsky
Art Director, LifeSci Communications
Autumn is a Georgia native currently working as Art Director at LifeSci Communications, and a freelance illustrator. She has a strong interest in natural science, museums, education, and all the planning and design that go into those things.
Autumn received her bachelor's degree in Art/Art Studies from Yale University.

Kadijat Sylla
Management Consultant Analyst at Accenture
Kadijat is a 2019 graduate of University of Pennsylvania and alumna of Scholarship Plus. Kadijat works as a Management consultant and analyst at Accenture.

FULL BIO TO COME