Associate Board
The Associate Board is a group of early to mid-career professionals who are passionate about supporting Scholarship Plus in its strategic mission. The AB has spearheaded initiatives in student support, brand awareness and fundraising.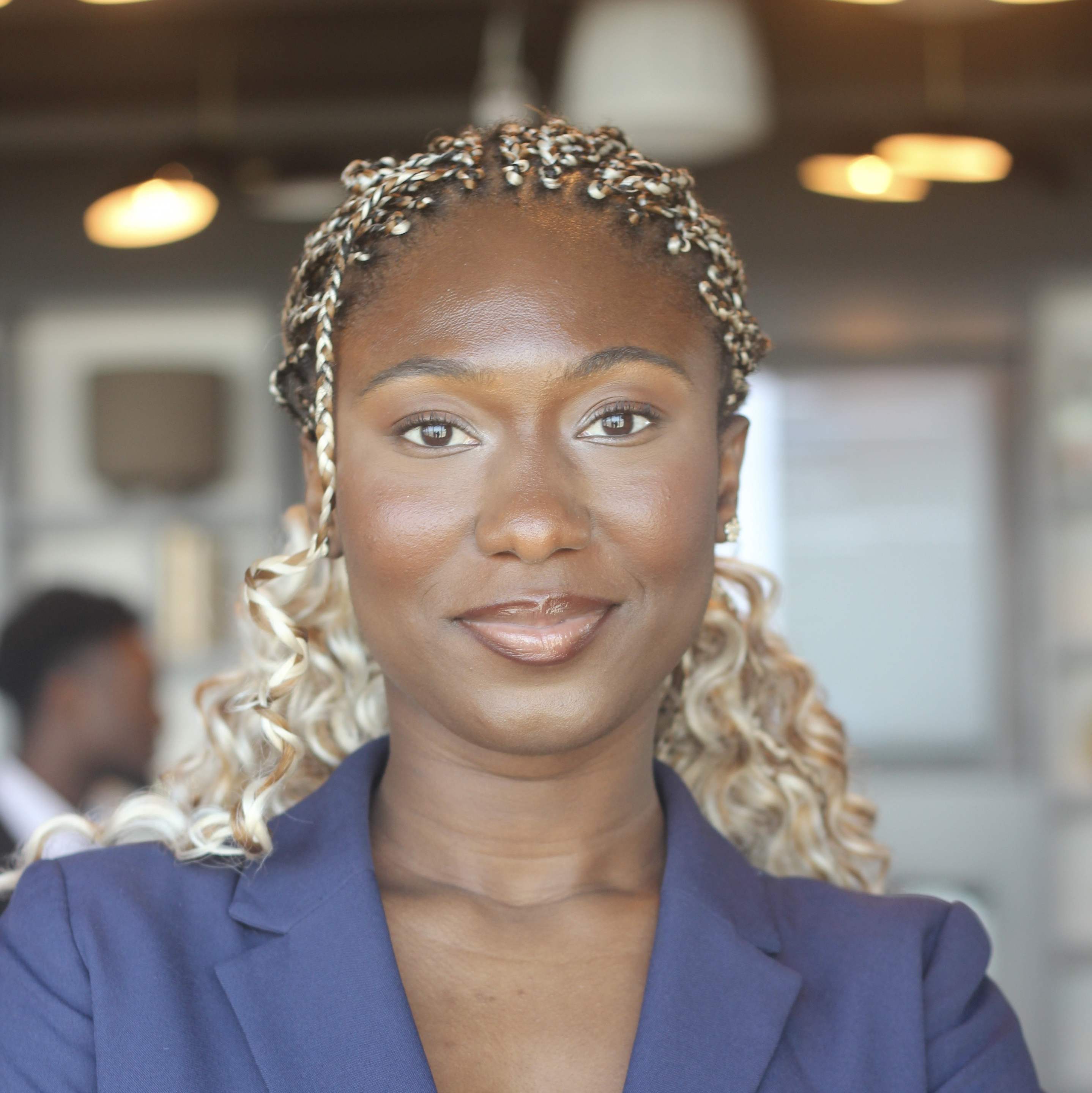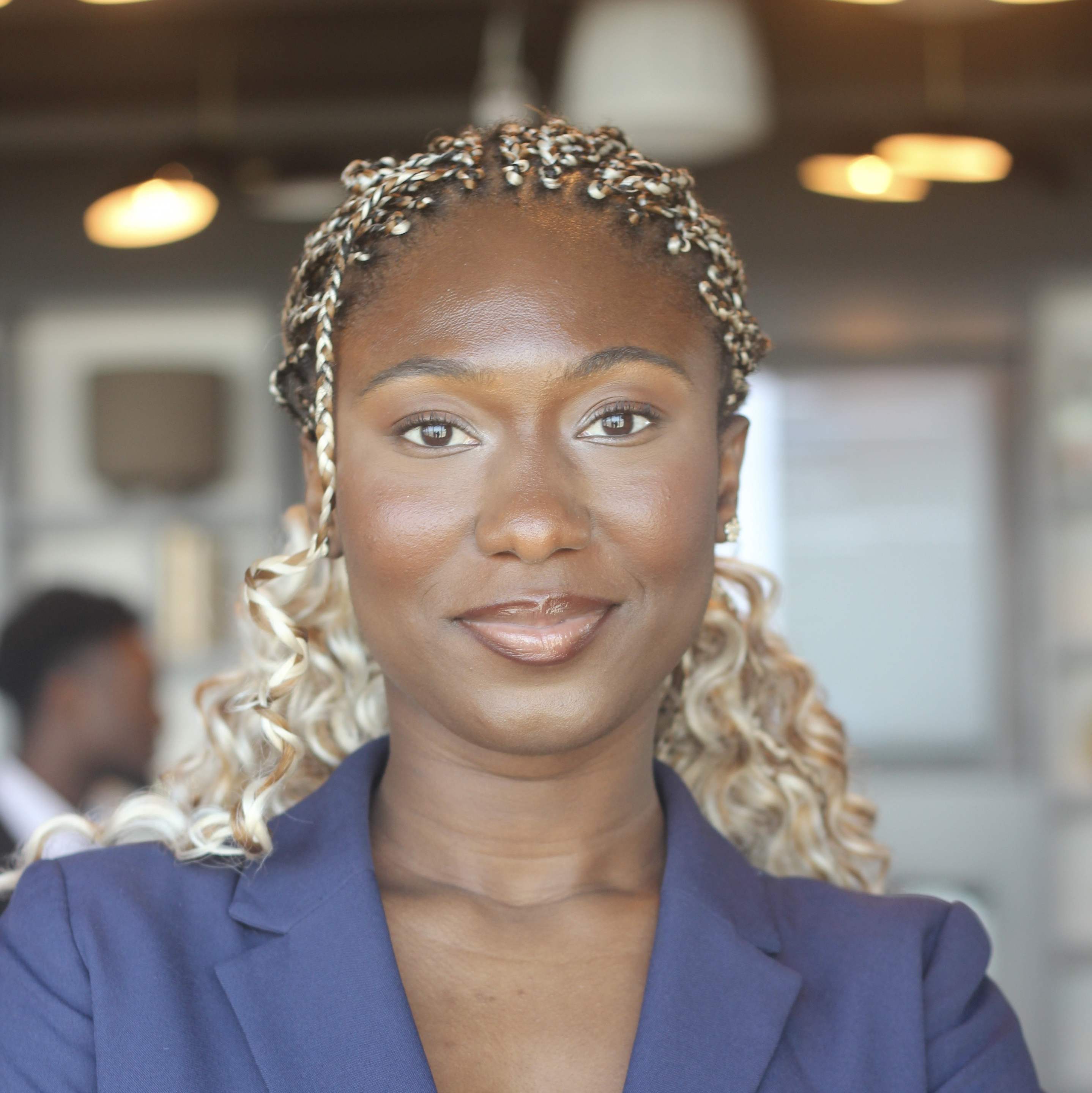 Kadijat Sylla (Chair | SP '16)
Management Consultant at Accenture
Kadijat is an alumna of Scholarship Plus and a 2020 graduate of University of Pennsylvania, where she obtained a B.A. in Philosophy, Politics, and Economics. She works as a Management Consultant at Accenture, partnering with companies to implement large-scale transformation programs.
Outside of work, she is passionate about providing career development resources to others along with additional advancement opportunities. During her free time, Kadijat enjoys reading and cooking.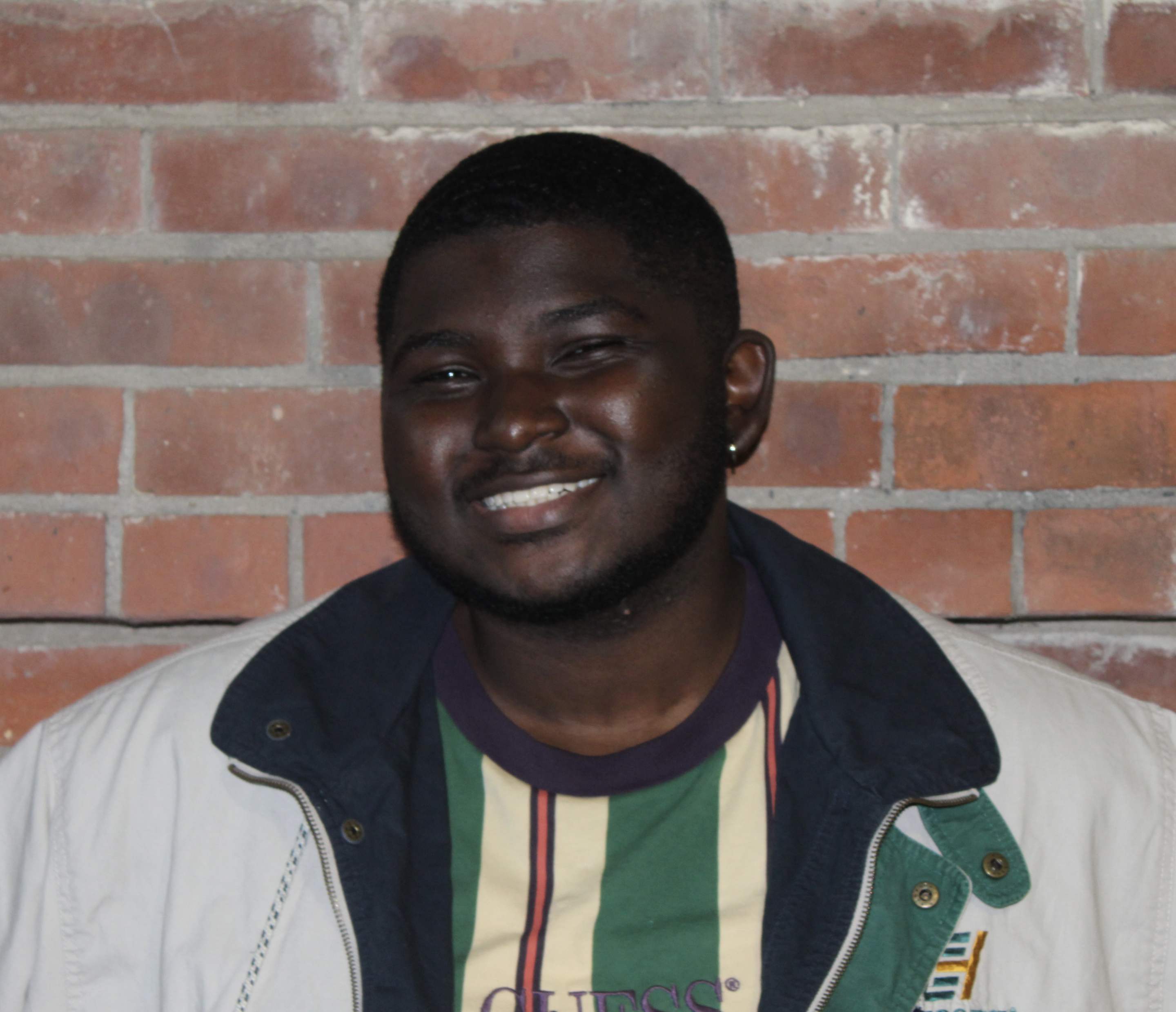 Vasiki Konneh (SP '16)
Sales Operations Analyst, Aircall
Vasiki currently works as a Sales Operations Analyst on the Revenue Operations team at Aircall, a French-founded SaaS startup. He spends most of his day turning raw data into narratives that help leaders drive their teams towards revenue growth. Vasiki was a Scholarship Plus recipient of the 2016 class. He is also 2020 graduate of Colby College where he studied physics and anthropology. He enjoys reading, writing, photography, and cooking.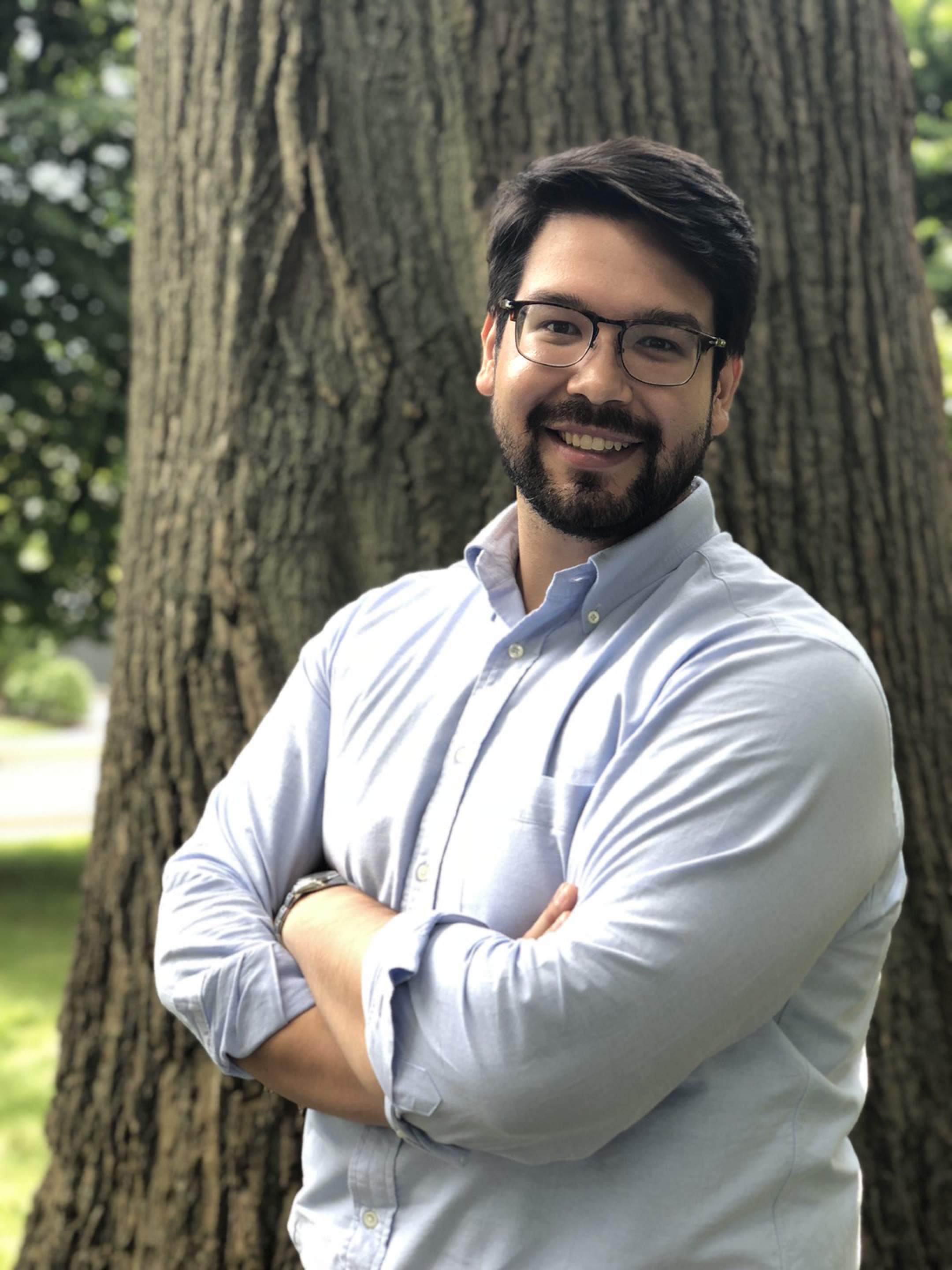 Ian Lopez, ACC
Executive Coach & Founder, Cambio Leadership
Ian partners with emerging and established business leaders to navigate career-defining challenges, often the most complex roles or circumstances in their careers to date. He pairs warmth and authenticity with structured thought partnership to provide a comfortable yet challenging space for clients to take on their growth edges. Ian's fundamental commitment to clients is to position them to develop personally so they may lead more effectively.
Client outcomes include improved executive presence and credibility, better working relationships, more versatile and strategic mindsets, and enhanced internal and situational awareness. Ian's clients own their development journeys and bring to the fore their most pressing issues right now as they face inflection points. In this way, Ian enables his clients to take meaningful and sustainable development steps.
As a strategy consultant for nearly a decade prior to coaching, Ian has worked closely with leaders in large corporations across diverse geographies and become a trusted advisor to clients from analyst to CEO. His strategy work spanned topics including market disruption, distribution, net revenue management, acquisitions, capital management, and internal process change.
A native of San Antonio, TX, Ian holds a bachelor's degree from Harvard College and currently resides in New York City with his wife, Alexa, and their Australian Shepherd mix, Echo. When he's not coaching, you might find him exploring Central Park, playing basketball or volleyball, or eagerly awaiting his next slice of pizza.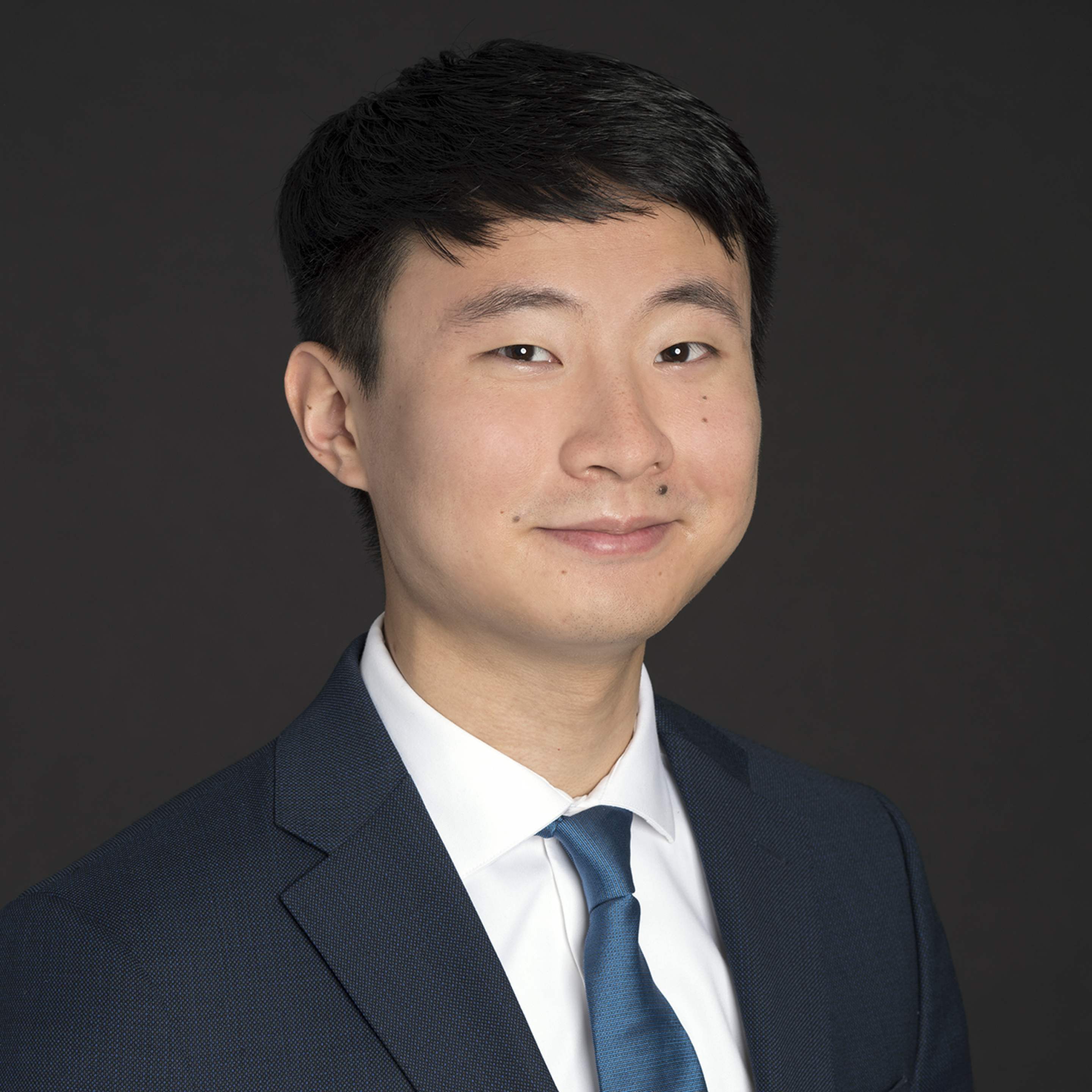 Michael Lu
Private Equity Associate, The Carlyle Group
Michael currently works as a Private Equity Associate at the Carlyle Group within its healthcare investing team. He previously worked in investment banking at Moelis & Company, where he advised companies across multiple industries on M&A. Outside of work, Michael enjoys cooking, traveling, playing tennis, and going to concerts. Michael is a graduate of the University of Pennsylvania, where he earned two degrees, a B.A. in Biology and a B.S. in Economics.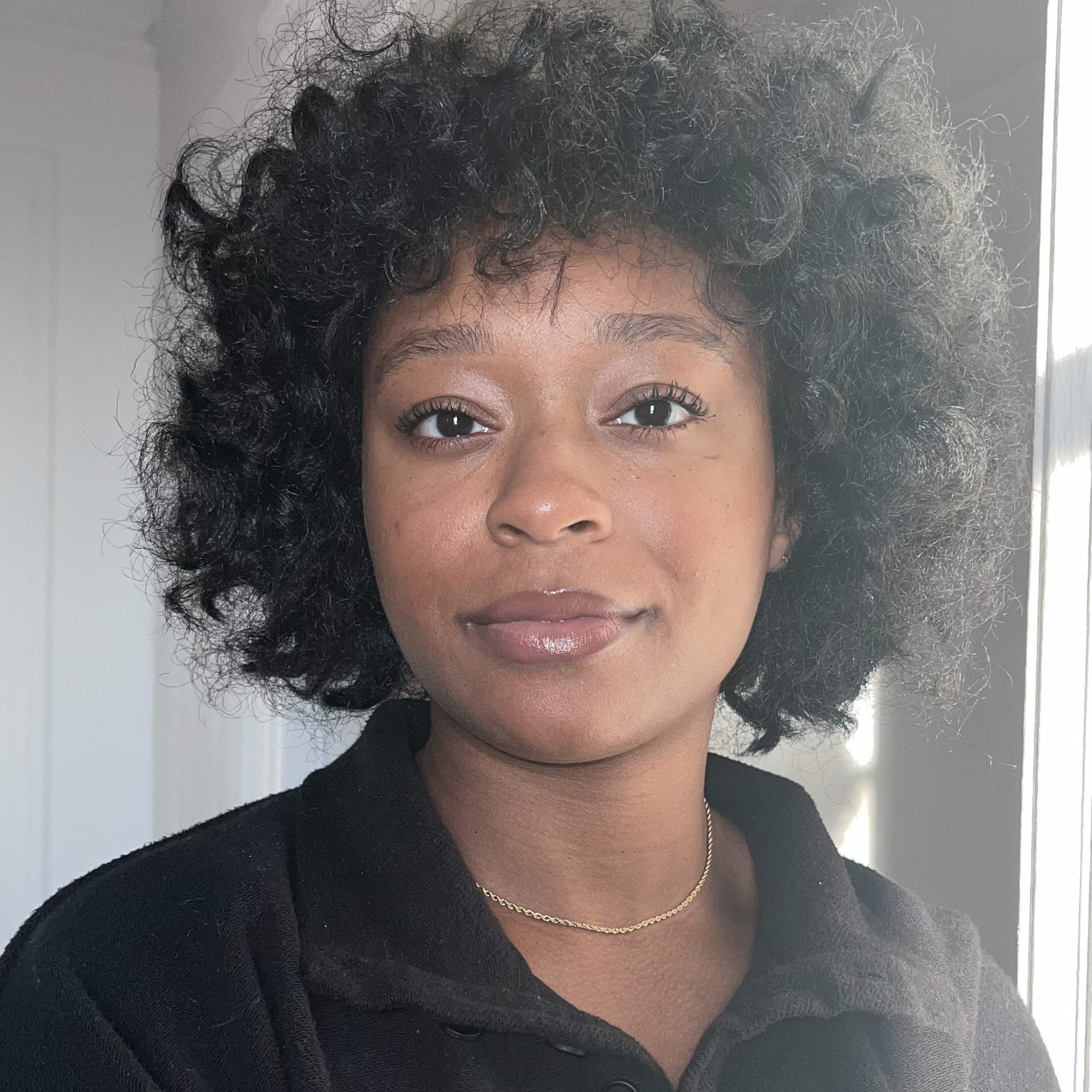 Ochi Nwokoro
Associate, Early Career, Sony Music Entertainment
Ochi Nwokoro is a champion of diverse perspectives and equity programs. She has contributed to process improvement initiatives including research to redefine internship program requirements at Sony Music and has facilitated social justice conversations for undergraduate students while serving as Graduate Facilitator at NYU.
Ochi earned a master's degree in Media, Culture, and Communication through New York University. She received her B.S. degree in Advertising from Towson University. You can usually find her playing tennis, enjoying non-dairy dessert, or curating Alternative RnB/Soul playlists for fun.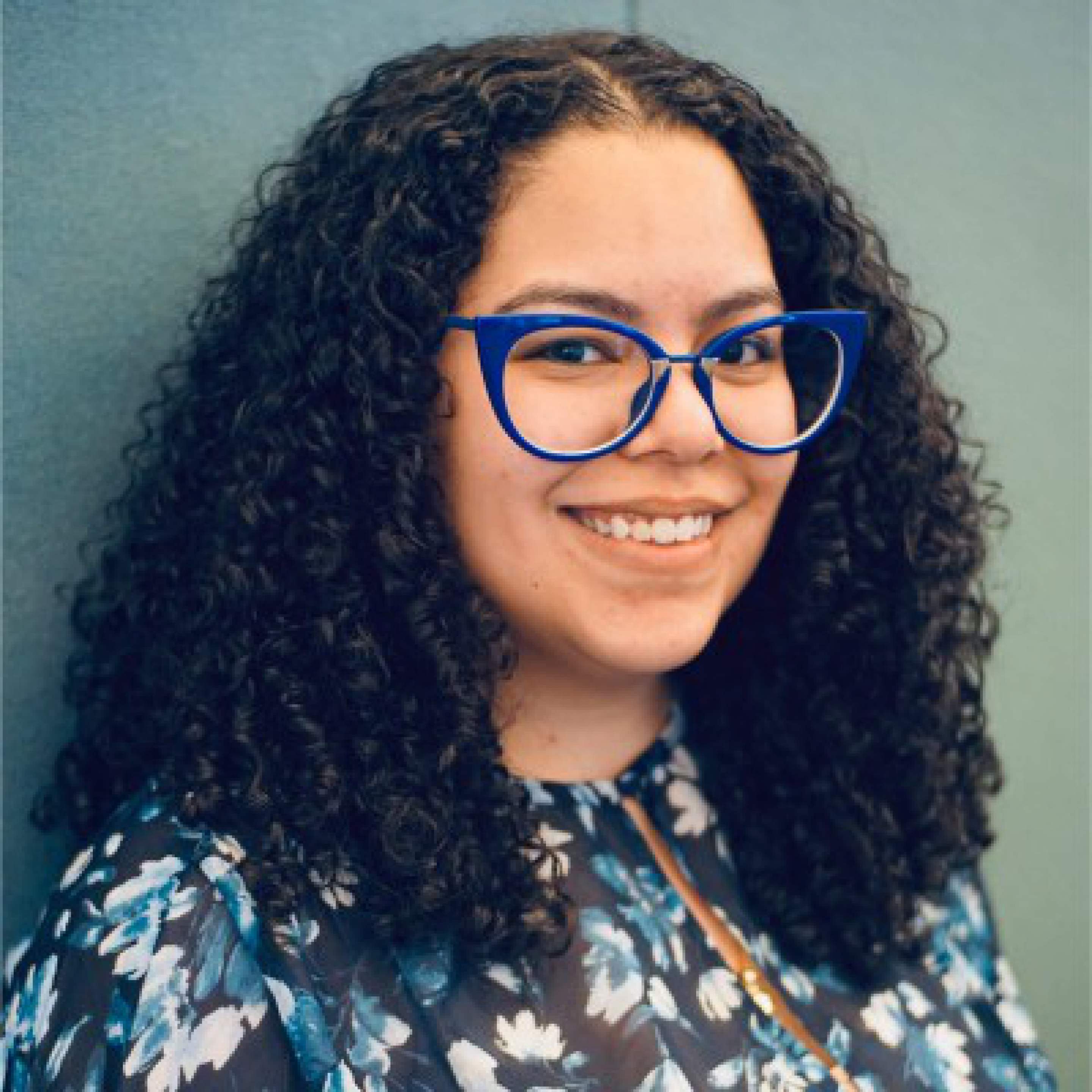 Desiree Sim (SP '15)
Data Coordinator & Trainer, Urban Resource Institute
Desiree is currently a Data Coordinator and Trainer at a social service agency in NYC. In her role, she facilitates training sessions for staff members that serve vulnerable populations and leads special projects with an emphasis on data analysis. She received her bachelor's degree in social work and business from Skidmore College (Class of 2019).
Outside of work, she enjoys reading, visiting new food places, museums, and watching Netflix. She has a strong interest in expressing herself creatively whether that's through writing, painting, or photography. Desiree is passionate about helping others in any way she can.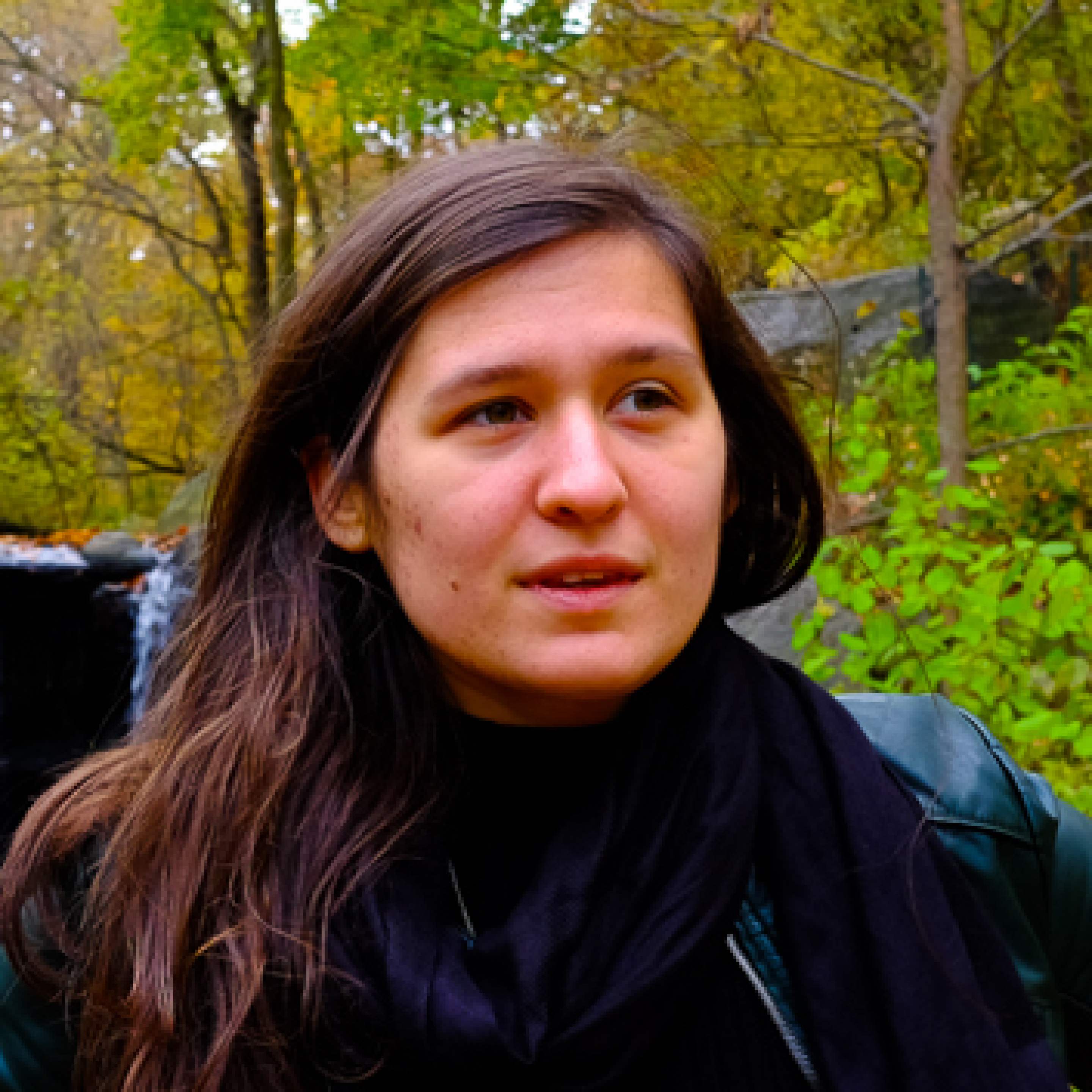 Autumn Von Plinsky
Art Director, LifeSci Communications
Autumn is a Georgia native currently working as Art Director at LifeSci Communications, and a freelance illustrator. She has a strong interest in natural science, museums, education, and all the planning and design that go into those things.
Autumn received her bachelor's degree in Art/Art Studies from Yale University.