Associate Board
The Associate Board is comprised of a group of early to mid-career professionals passionate about assisting Scholarship Plus with its long-term goals.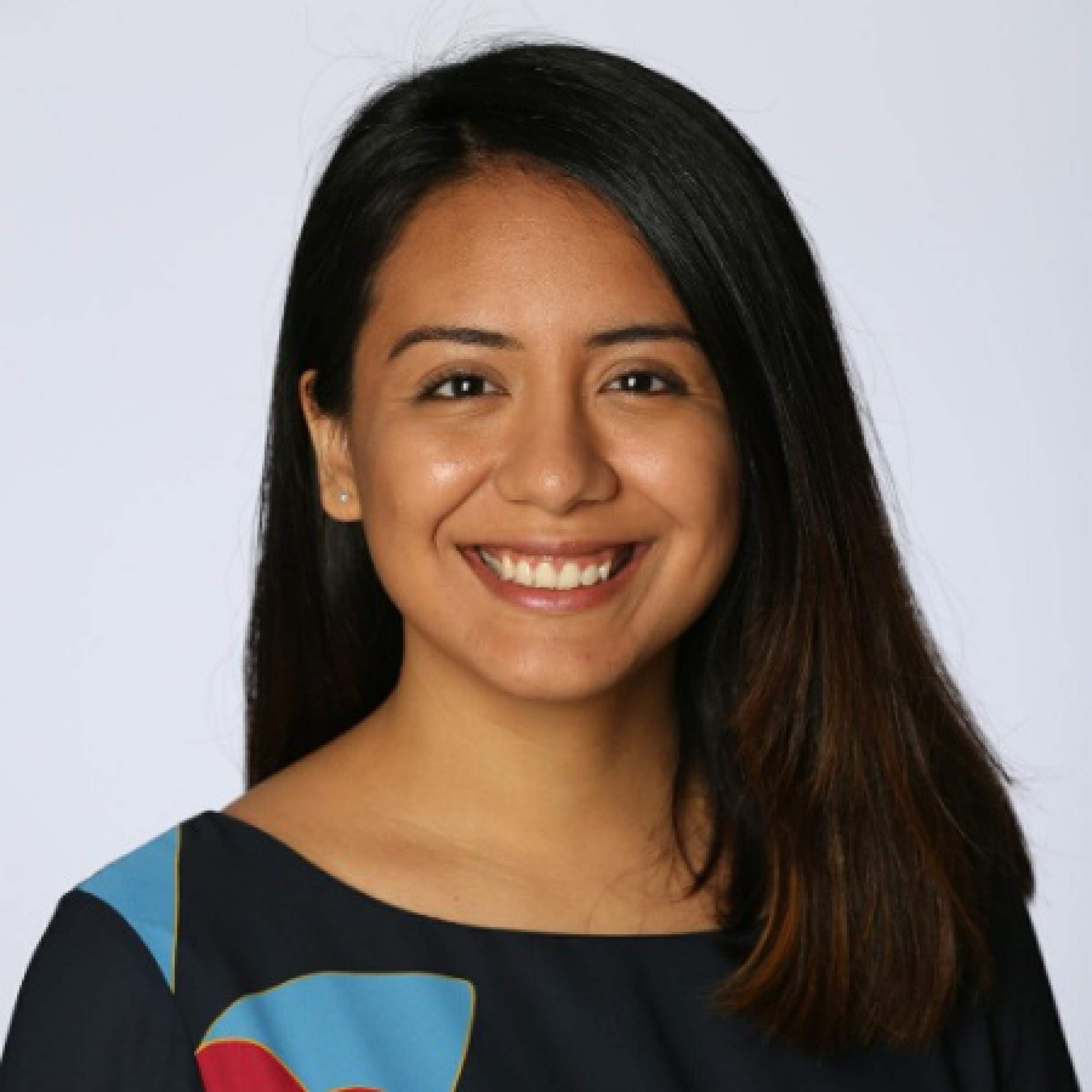 Marlen Amaro (Chair)
Manager, Customer Digital Technology Practice, Ernst & Young
Marlen Amaro is the Founder and Chair of the Associate Board for Scholarship Plus. A former recipient of both the New York Times College Scholarship and Seinfeld Scholarship, she firmly believes in the effectiveness of scholarship programs that provide more than just financial support for high-achieving low-income students. Scholarship Plus provides a family and a network of support throughout and after the college experience.
Marlen is currently a Manager within the Customer Digital Technology Practice at EY. She was formerly a Change Management Consultant at Microsoft, working with Fortune 500 companies to execute their digital transformation programs. Marlen received her Bachelor of Science degree in International Relations & Politics from Carnegie Mellon University.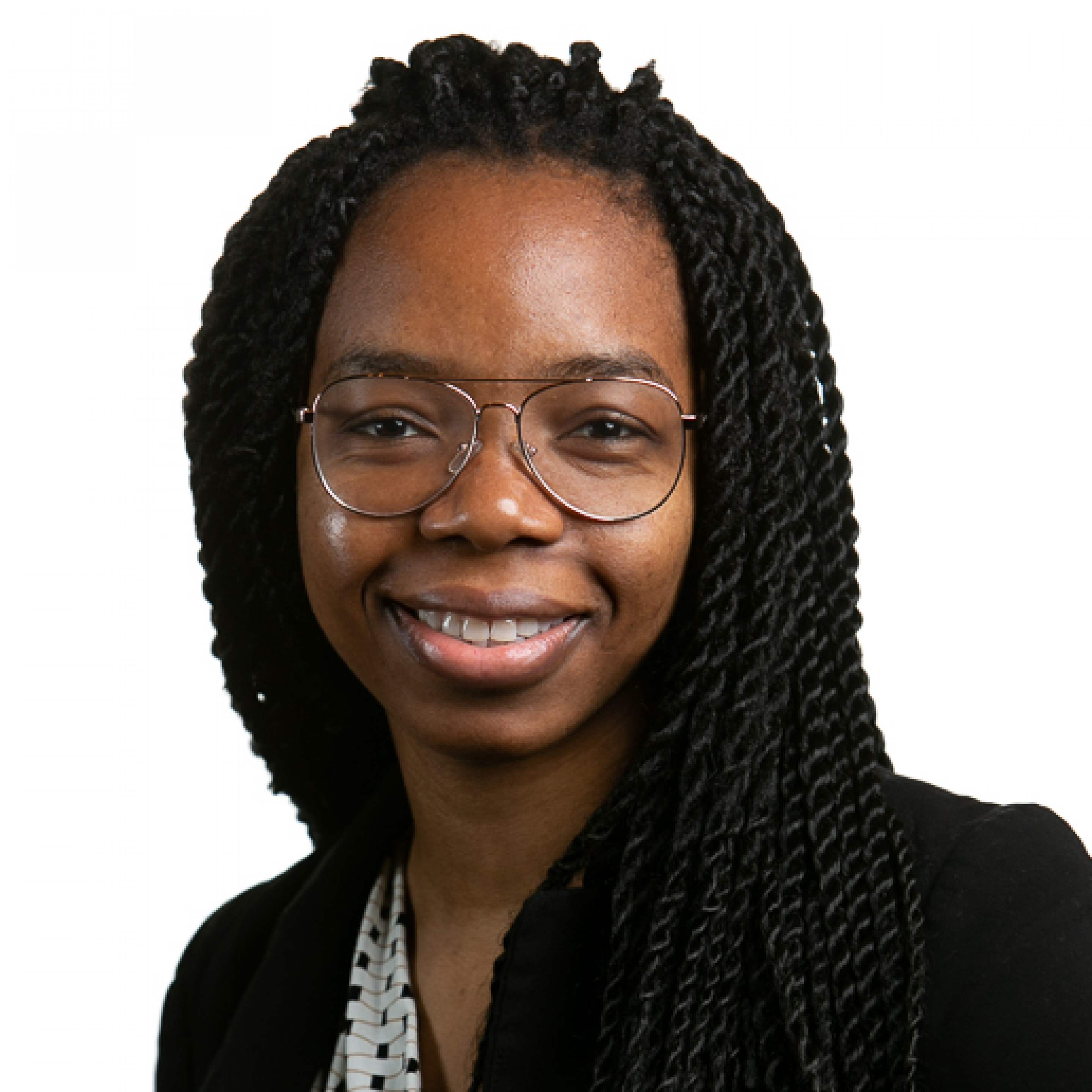 Laethitia Patadji (Vice-Chair, Interim Treasurer)
Assistant Vice-President, Financial Planning and Analysis, Citigroup
Laethitia Patadji is the Vice President and Treasurer of the Scholarship Plus Associate Board. In addition, she volunteers for Sponsor for Educational Opportunities (SEO) where she has mentored high school juniors for the past two years. She also provides free tax preparation during tax season for elderly and low-income people through the National Association of Black Accountants (NABA) VITA program, which she has been doing for the past four years.
Outside of her volunteering activities, Laethitia has worked at Citigroup for five years in the Finance Department in multiple role. In her current role, Laethitia is an Assistant Vice President in Global Costing Analysis where she oversees the cost allocation of the Anti-Money Laundering Function to the different businesses and regions under Citigroup.
Laethitia received her bachelor's degree with honors from Carnegie Mellon University in 2013.
Jayson Jones (Secretary)
Assistant Director, Clinical Education and Innovation, McSilver Institute for Poverty Policy and Research, NYU Silver School of Social Work
Jayson K. Jones is the Secretary of the Scholarship Plus Associate Board. Aside from his work with Scholarship Plus, he serves as the Assistant Director of Clinical Education and Innovation at the McSilver Institute for Poverty Policy and Research at the NYU Silver School of Social Work. Within his role, Jayson conducts and participates in participatory action research aimed to address the core causes and consequences of poverty. In addition, Jayson serves as the coordinator of Strategies to Reduce Inequality, a NYU initiative to address local and global forms of systemic inequality, he provides training and technical assistance to behavioral health professionals throughout the country on evidence based practices, and he is an Adjunct Faculty member at the NYU Silver School of Social Work.
Jayson received his Master of Science in Social Work from Columbia University in 2014 and his Bachelor of Science in Human Development from Cornell University in 2011.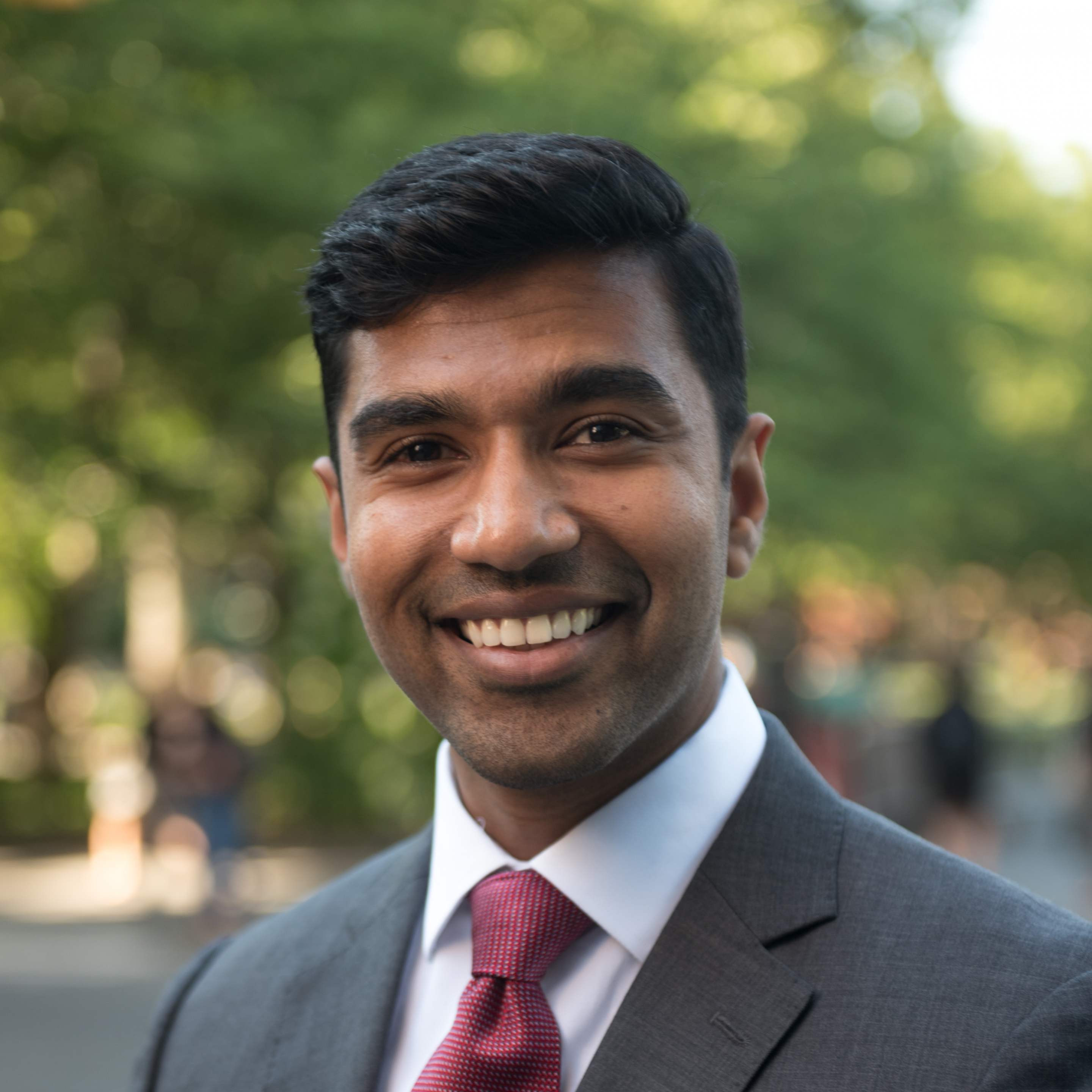 Amar Ramroop
Financial Advisor, Global Wealth Management, Merrill Lynch
As a Financial Advisor with Merrill Lynch, Amar coordinates the financial affairs for a select group of successful families, entrepreneurs, and executives. His commitment to in-depth wealth management planning helps tailor investment strategies to appropriately align clients' portfolios with their financial goals, adding clarity and assurance to the lives of clients and their families.
A globe trekker himself, Amar enjoys winter sports, basketball, and classic films. Amar is a designated Certified Financial PlannerTM, Candidate for CFA level III, and graduated from the University of Pennsylvania with a bachelor's degree in Economics.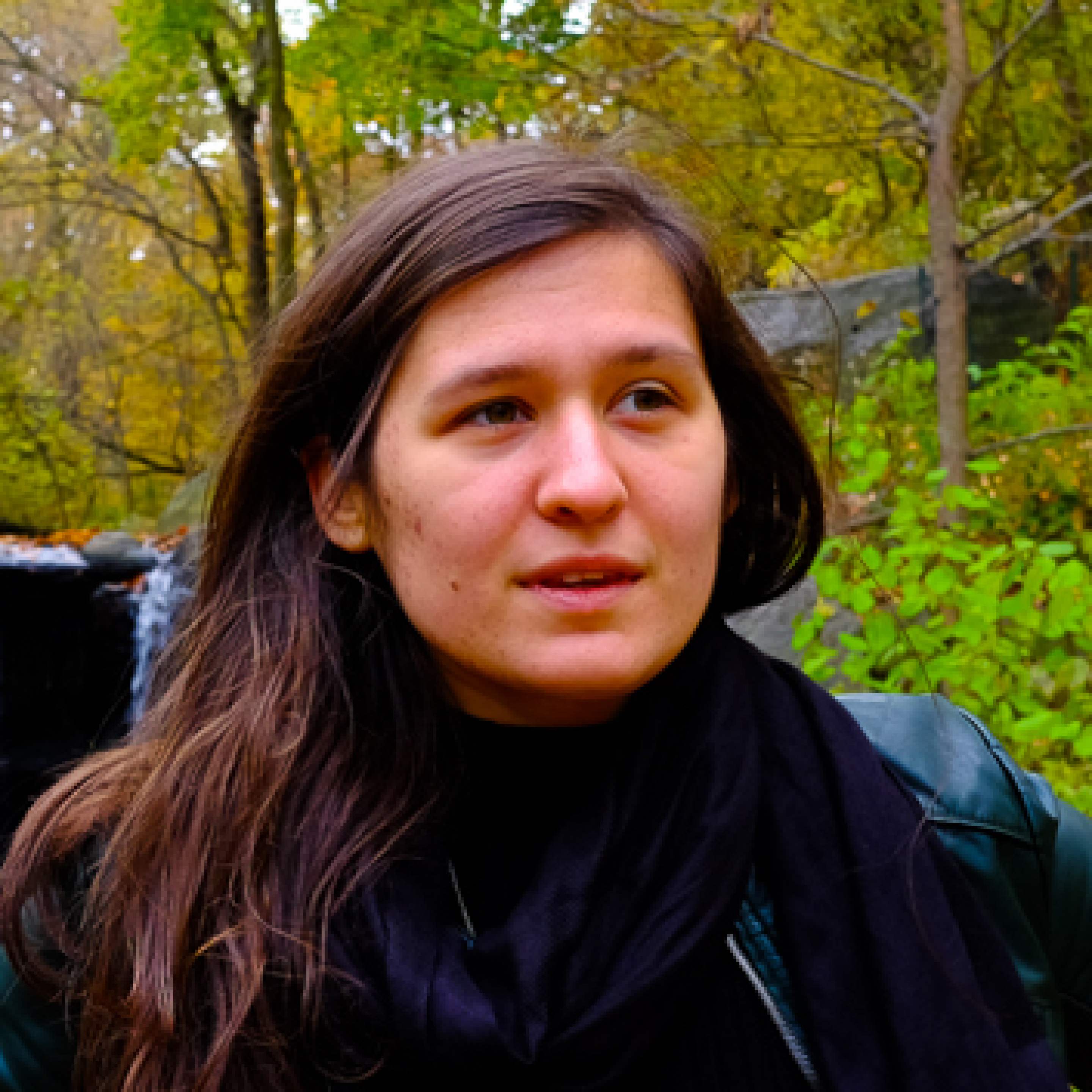 Autumn Von Plinsky
Graphic Designer, Kikkerland Design, Inc.; Freelance Illustrator
Autumn is a Georgia native currently working as a graphic designer at Kikkerland Design, Inc. and a freelance illustrator. She has a strong interest in natural science, museums, education, and all the planning and design that go into those things.
Autumn received her bachelor's degree in Art/Art Studies from Yale University.
Jijun Zhou
Portfolio Finance Trader, Citadel LLC
Jijun Zhou is a former recipient of the New York Times Scholarship Program, and is now a proud member of the Scholarship Plus Associate Board. Her involvement with the program focuses mainly on marketing and brand awareness.
Jijun works in the financial services industry, and received her bachelor's degree from MIT and MBA degree from the Wharton School.