Our History
Scholarship Plus (SPlus) was founded in 2010 by Soma Golden Behr, former New York Times College Scholarship director, reporter and masthead editor at The New York Times, and Melanie Rosen Brooks, former New York Times business executive, after cuts were made to the Times' college scholarship program.
SPlus was created to provide financial assistance and a broad range of undergraduate support for bright, low-income New York City high school graduates. The program started out small with a class of 6 students and was supported by a committed group of volunteers. Over the last 13 years the program has strategically grown and as of spring 2022 Scholarship Plus 70 students in college and 63 alumni. The program has grown its supports providing critical individualized support, mentoring, mental health support and career development.
Scholarship Plus is supported by a full time staff of four, Advisory and Associate boards, and an incredible group of mentors and volunteers. Program partners include New York Public Radio, Memorial Sloan Kettering Cancer Center, Sony Music, the Fund for the City of New York, and a wide-ranging network of former graduates of the NYTimes Scholarship and Seinfeld Scholars programs, both predecessors of Scholarship Plus.
Our Founders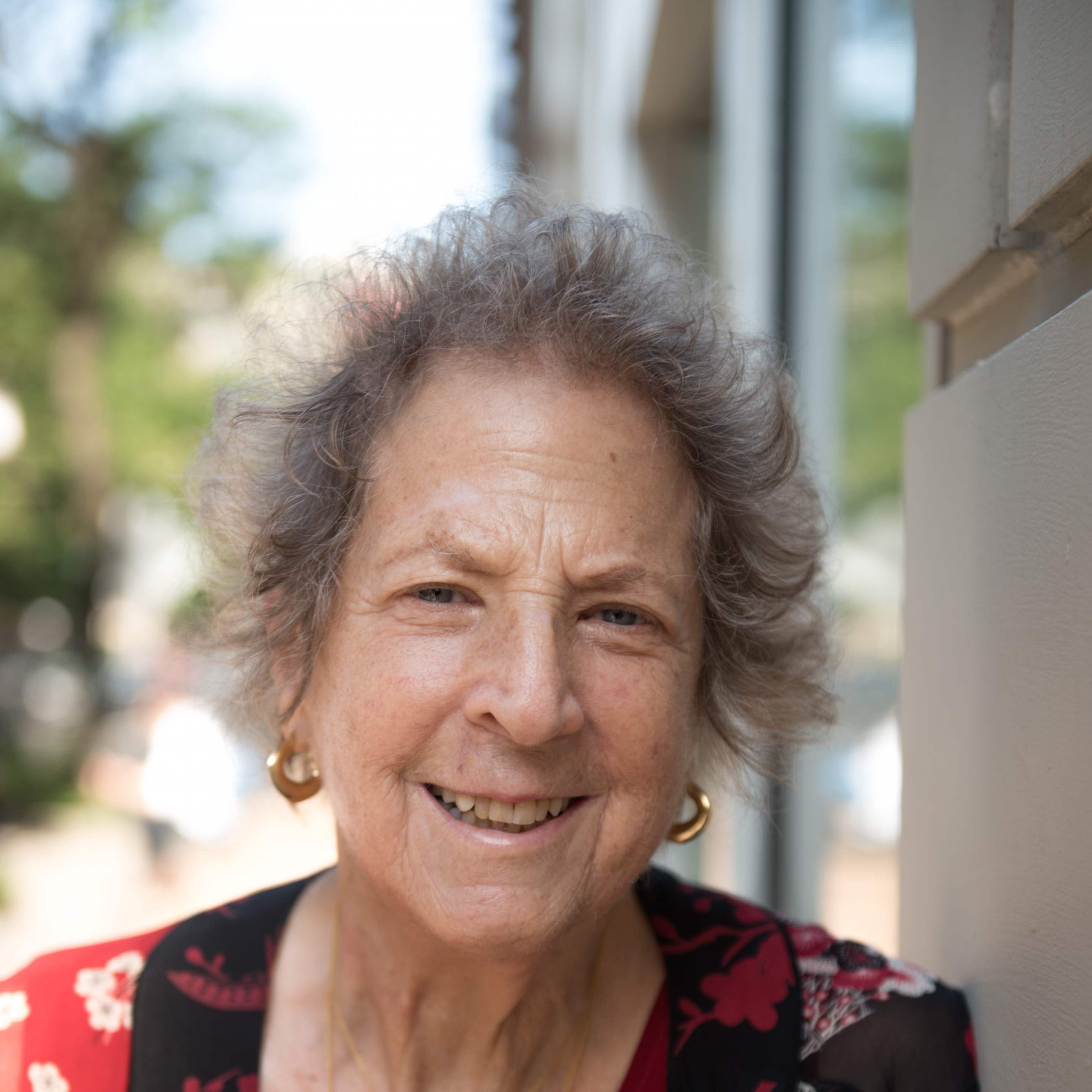 Soma Golden Behr
Co-founder and Senior Advisor
Soma Golden Behr is a former reporter and editor at The New York Times. Her interests in poverty, income distribution and social policy produced the award-winning projects, "Children in the Shadows, How Race is Lived in America" and "Class Matters".
Soma came to The Times in 1973 after 11 years at Business Week magazine. She served in many reporting and editing positions at The Times, playing a key role in several Pulitzer Prize projects. She retired as an assistant managing editor in 2005 and spent the next five years as Director of the New York Times College Scholarship Program, on which Scholarship Plus is modeled.
Soma co-founded Scholarship Plus in 2010 with Melanie Rosen Brooks, and was the executive director of Scholarship Plus for seven years. She currently serves as Senior Advisor.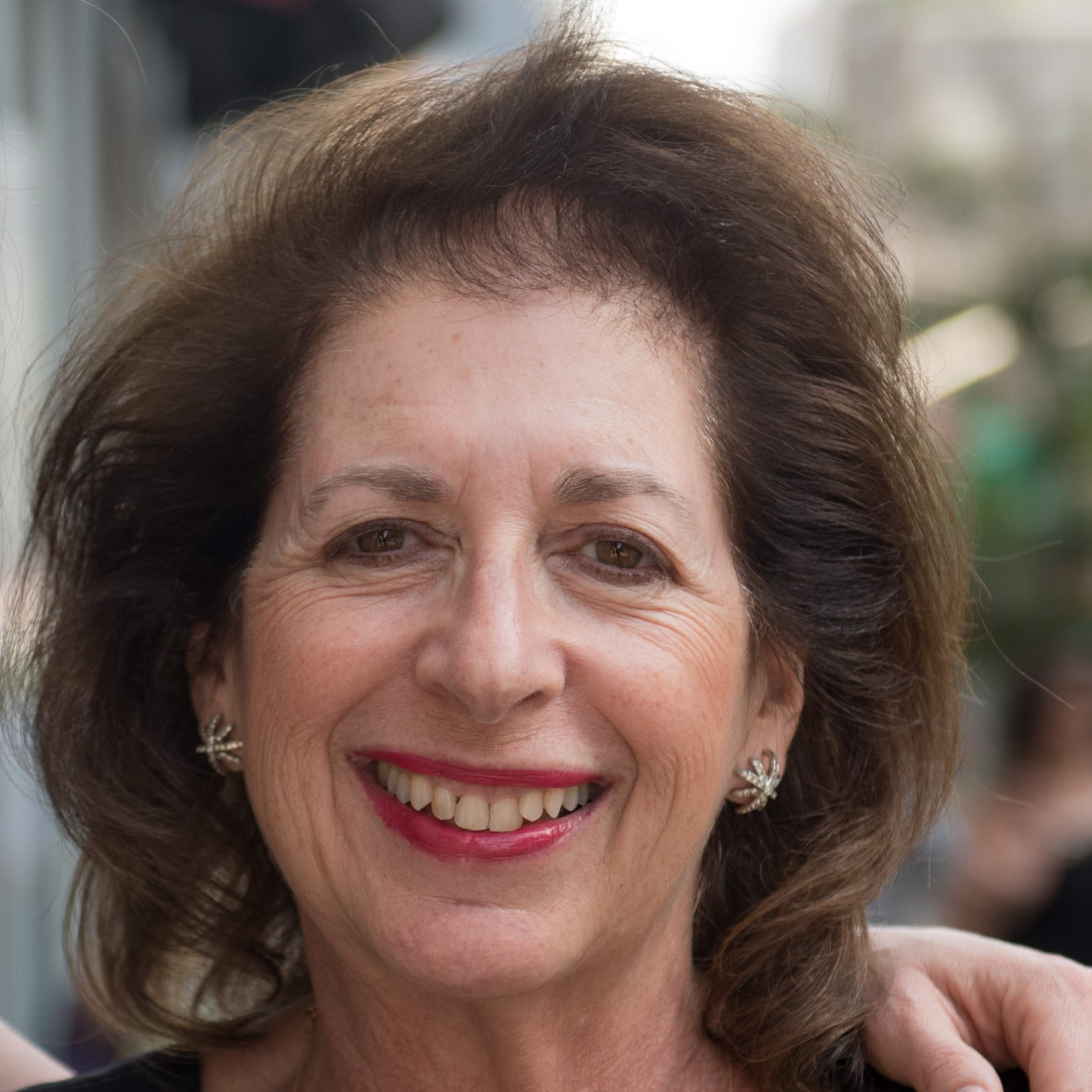 Melanie Rosen Brooks
Co-founder and Student Stipend Advisor
Melanie, a former New York Times business executive for over two decades, has worked in and around education for years. Beginning in 2005, she was a career counselor for the 80 students in the New York Times College Scholarship Program, helping them find summer jobs and counseling them about their careers. Earlier, Melanie was Production Operations Director and Director of Education and Business Development for The New York Times's News Services Group. She created and managed revenue-generating ventures with education partners including Pearson Education, the Tribune Co., and Scholastic. As General Manager, she led the revitalization of NYT Upfront, a news magazine aimed at high school readers, adding a web version and managing the business for two years after its start-up. Melanie received her MBA from Columbia University Business School.