What We Do and How We Do It
Our formula for a 100% college graduation rate is simple:
Substantial four-year scholarships PLUS individualized personal support.
One without the other is not enough.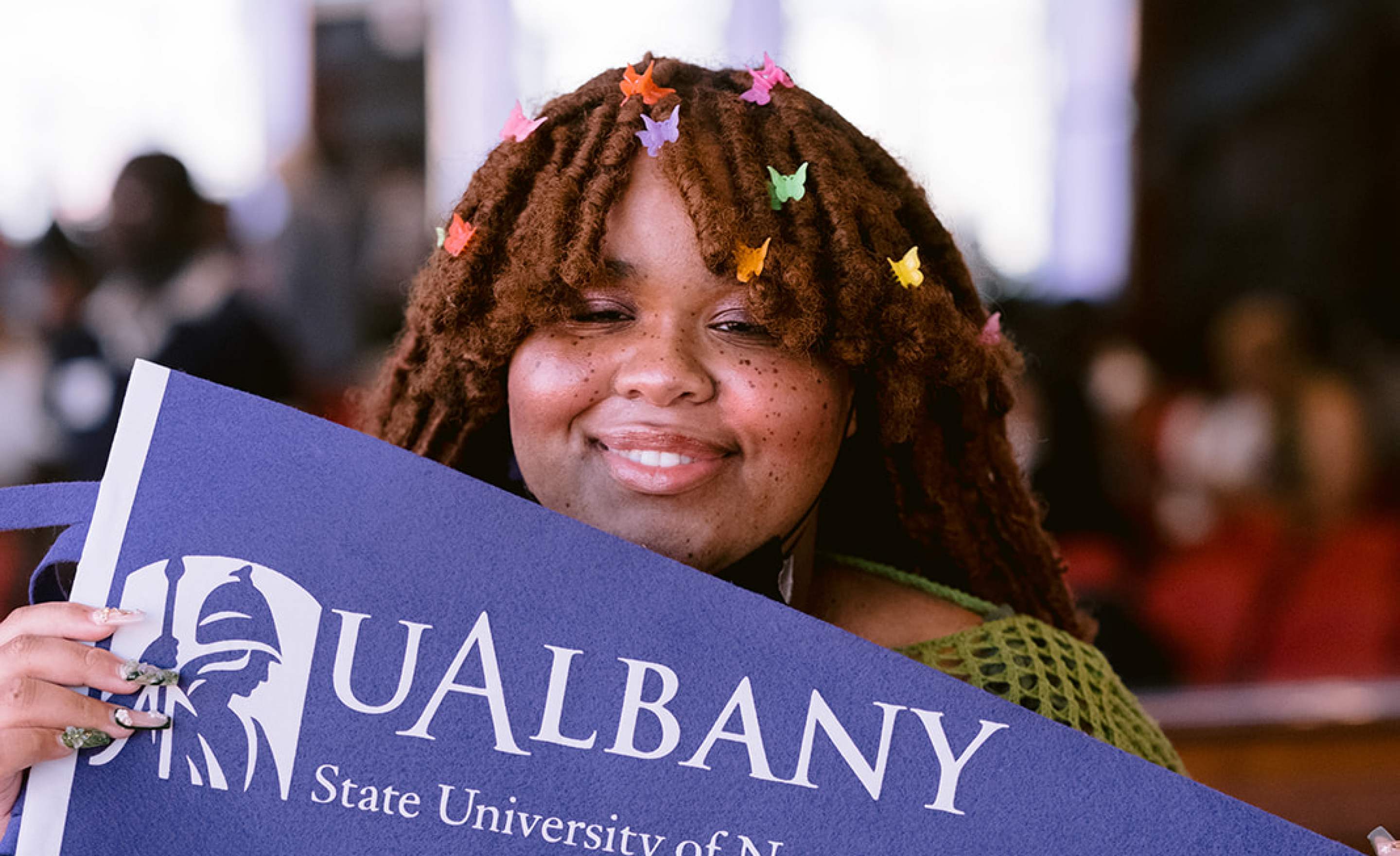 Scholarship
We help students obtain strong financial aid from their school and help fill the gap with a substantial 4-year scholarship to avoid student loans. This enables almost every single scholar to graduate DEBT-FREE and hit the ground running with their degree. We also work closely with students to identify the "hidden costs" of college (e.g. winter boots, pizza with floormates) so that their experience can be as rich and participatory as their classmates.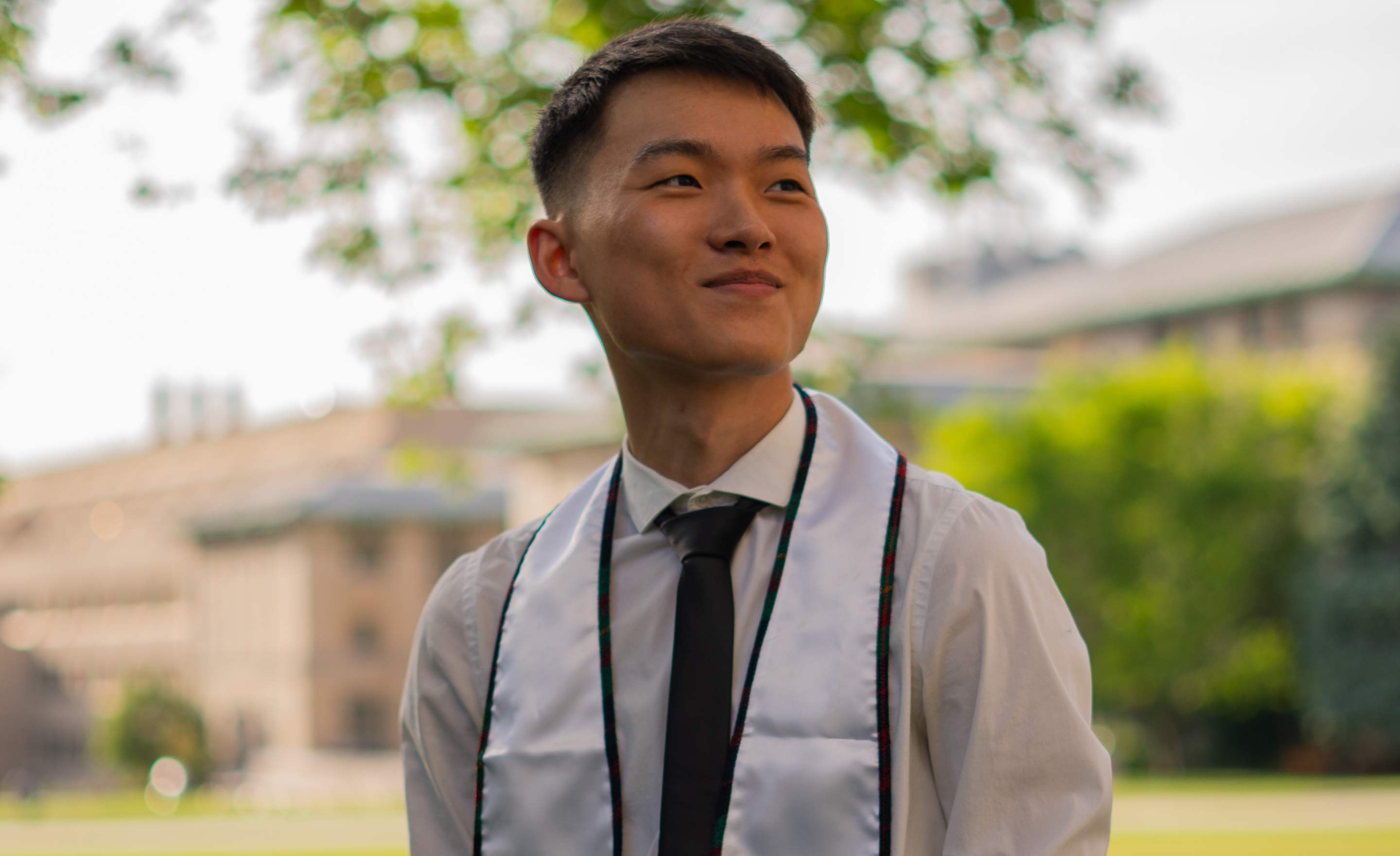 The PLUS support for each student includes:
College Prep Sessions
The summer before college we provide an orientation program to help prepare students for the transition to and academic rigors of college. We cover everything from time management to managing microaggressions. We also expose scholars to new cultural and educational experiences in New York City and help students get to know one another, form friendships and build a support network.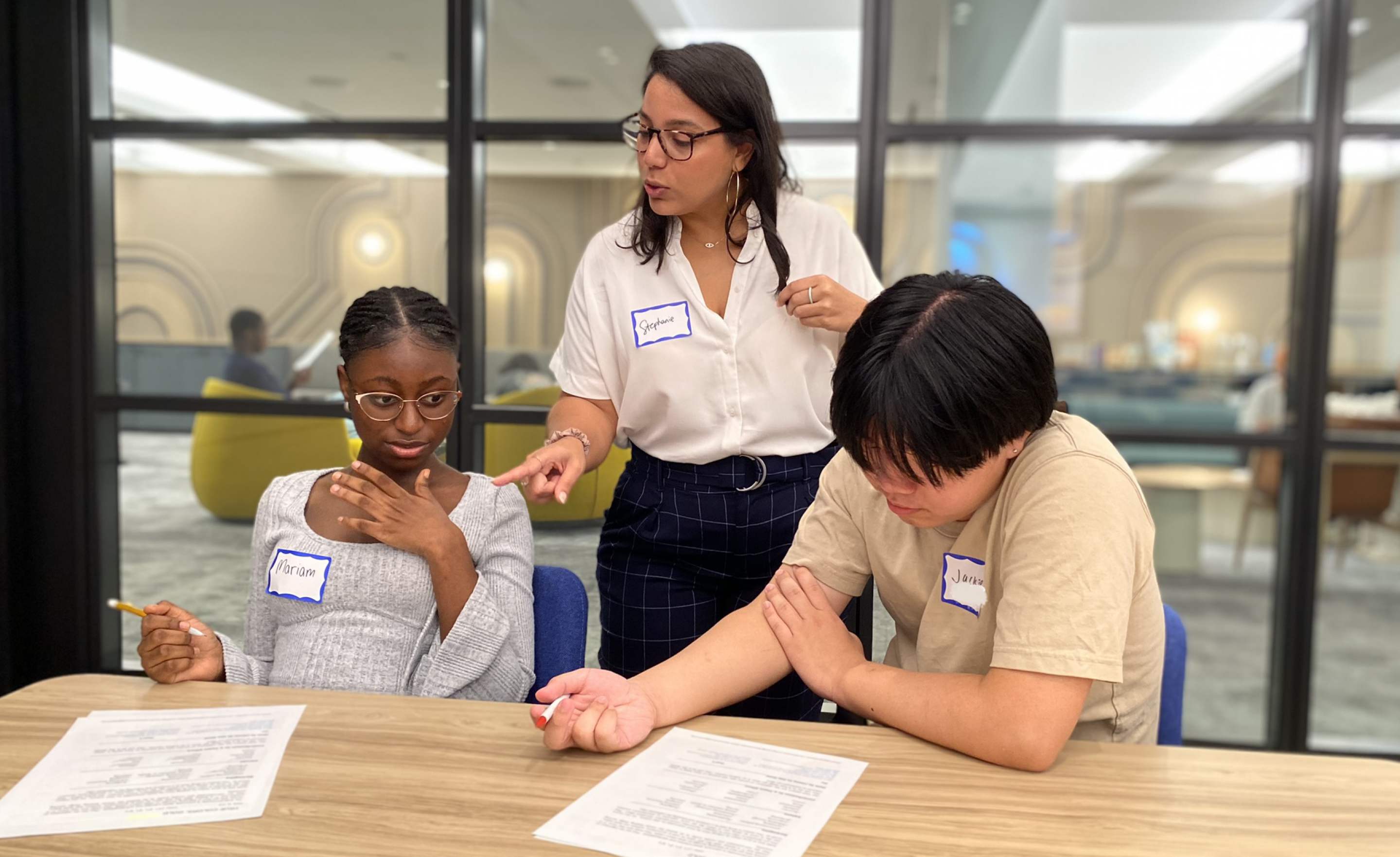 Advising & Mentoring
We monitor each student's progress, offer advice on academic decisions, tutoring and counseling opportunities on campus and elsewhere. We do this by calling on our network of staff, volunteers, and board members to explore connections to resources and institutions. Our volunteer counselors are experienced academicians, mentors and social workers.
Our Associate Board has also launched an Industry Advisor program, which provides a low-commitment way for professionals to advise scholars about their fields of interest. There are also opportunities to volunteer as a Scholar Coach with resume reviews, mock interviews, and more.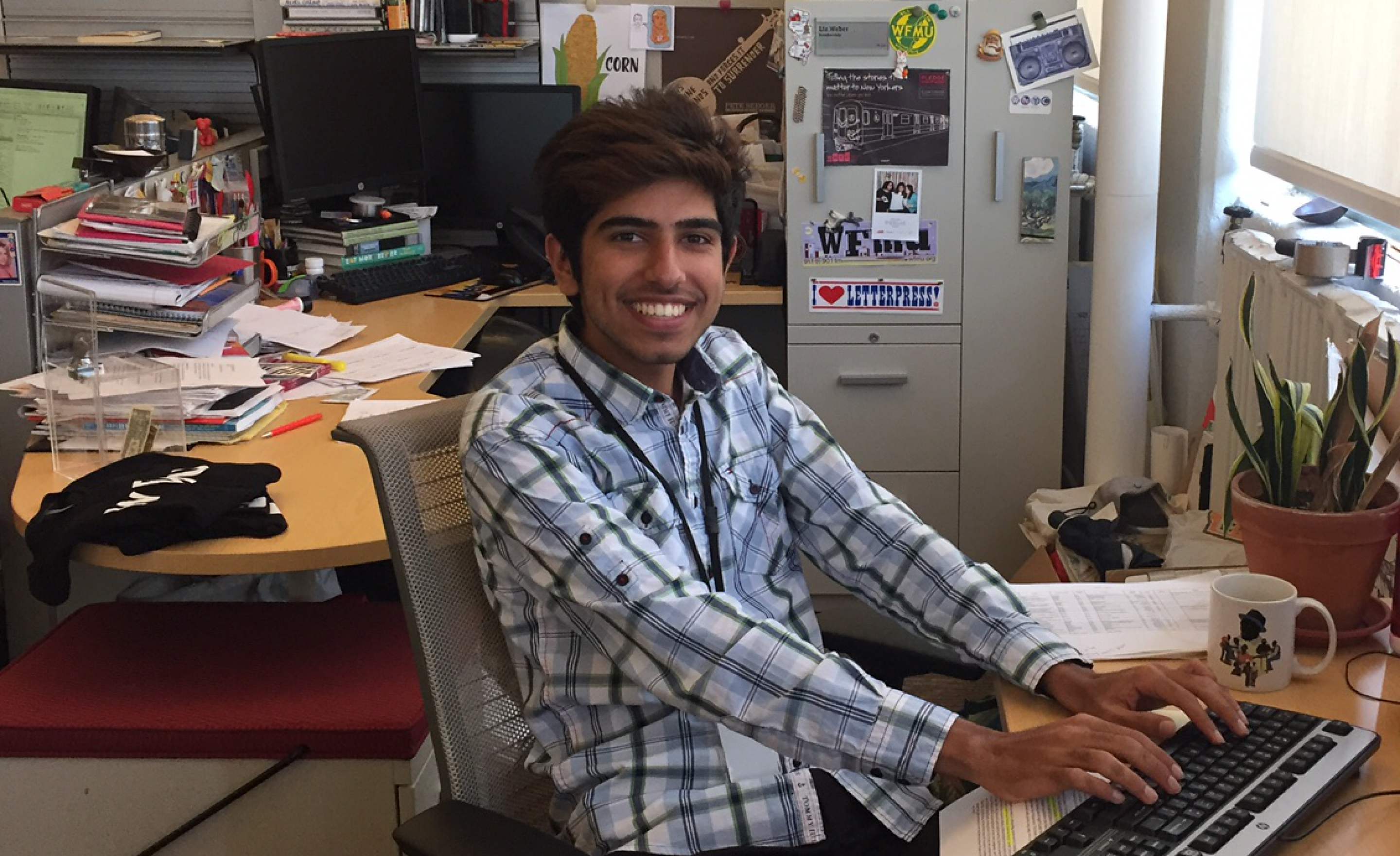 Paid Summer Internships
We provide a paid internship the summer after high school with our partner, New York Public Radio, and other New York City organizations. Throughout college, we help students explore meaningful summer jobs and paid internships. As our scholars progress in college, the need for summer internships in their field of interest becomes imperative for gaining experience, building their resume and networking. The truth is unpaid summer internships are a luxury that our students cannot afford.
To discuss offering a paid internship position, please e-mail Senior Director Anna Antoniak.