2021 Masterclass
In Summer 2021 we amplified the previous summer's Masterclass Series to add more cohort-building exercises and opportunities for short-term volunteer support. What resulted was 35 hours of rich programming that included 13 guest speakers and 25 pop-in volunteers. Here's a look at what we covered this year.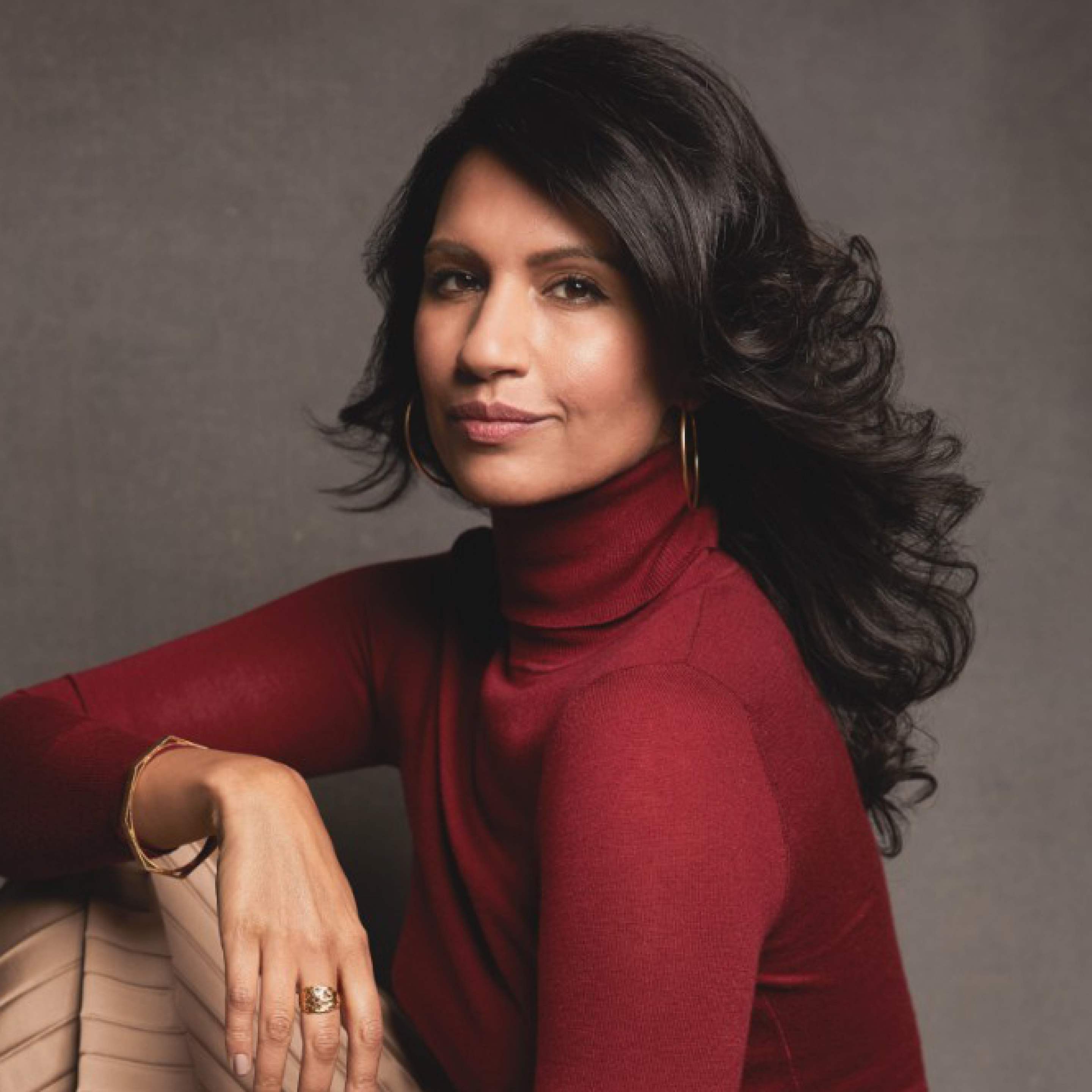 Manjit Devgun
Co-founder & CCO at Manjit, Inc.
Manjit was back this summer to take scholars on a guided meditation that helped them reflect and look forward toward their aspirations and visions for themselves.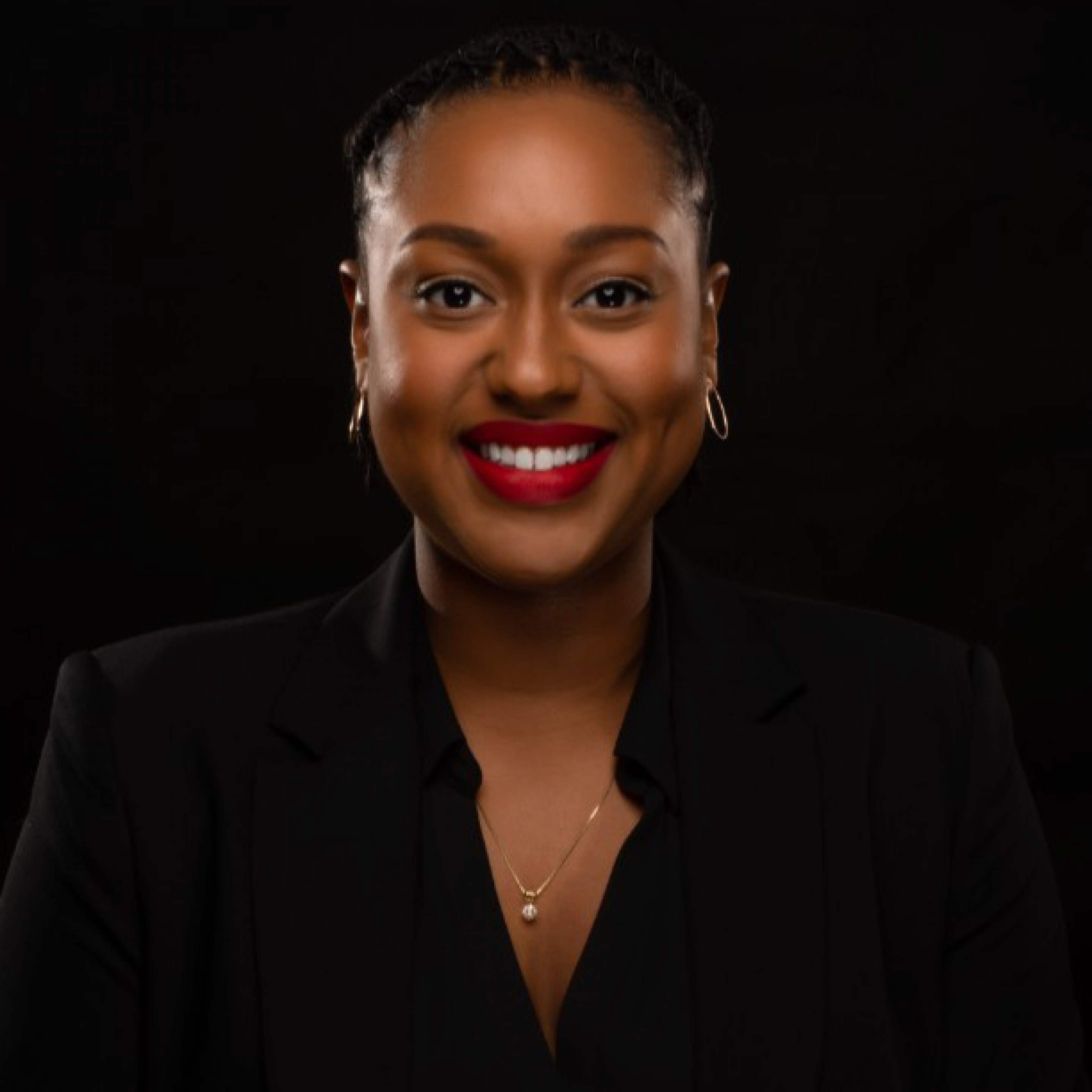 Courtney B. Pender
VP, Human Resources, Sony Music Publishing
Courtney led a conversation about how to find community care in your workplace, and maximize a short-term opportunity by building and maintaining strong relationships.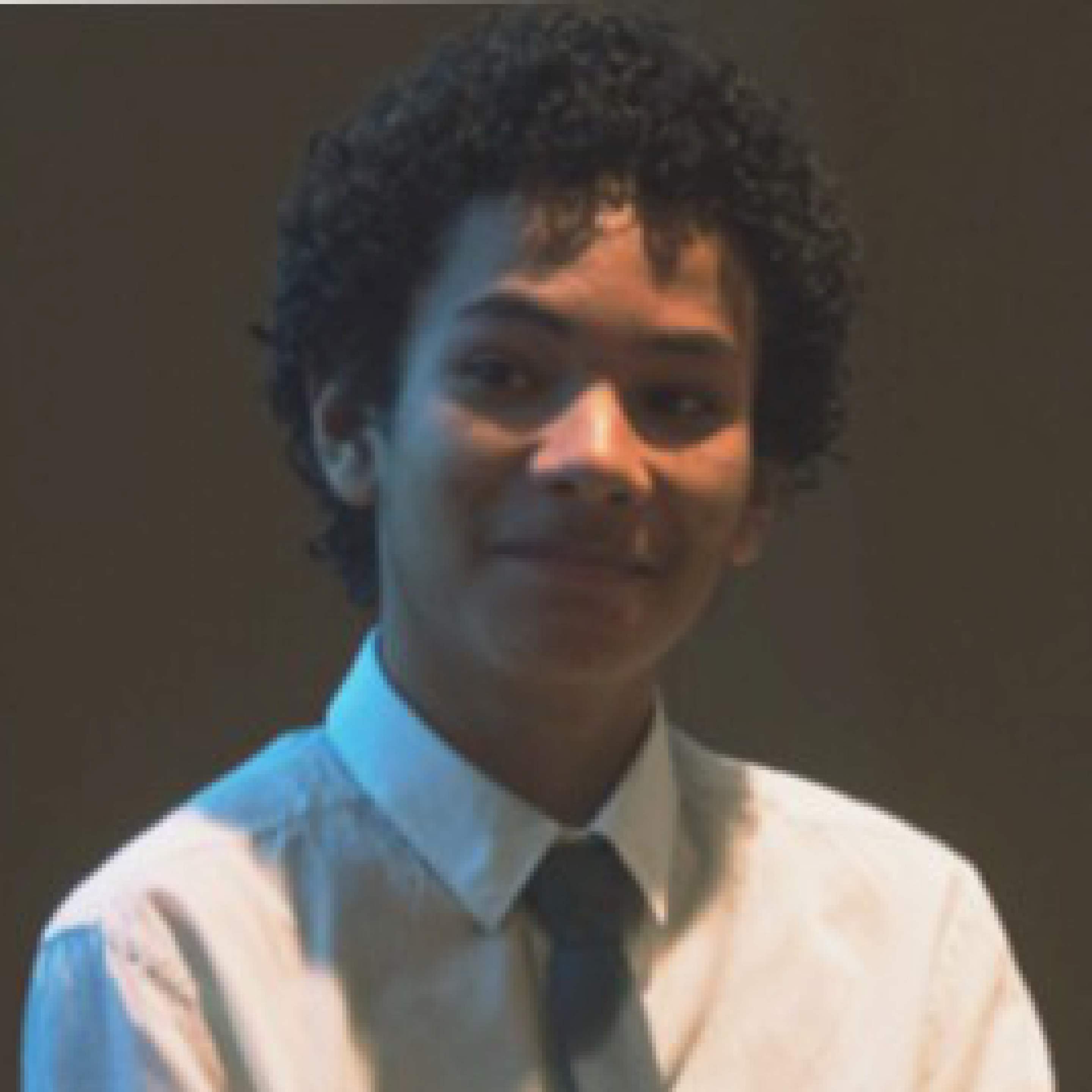 Javier Portorreal
Scholarship Plus Scholar (Computer Science, RPI)
Javier infused our Financial Literacy workshop with a student's perspective—including pertinent reflections on what stuck with him when took the very same session a few years ago, when the lessons kicked in, and why they were important.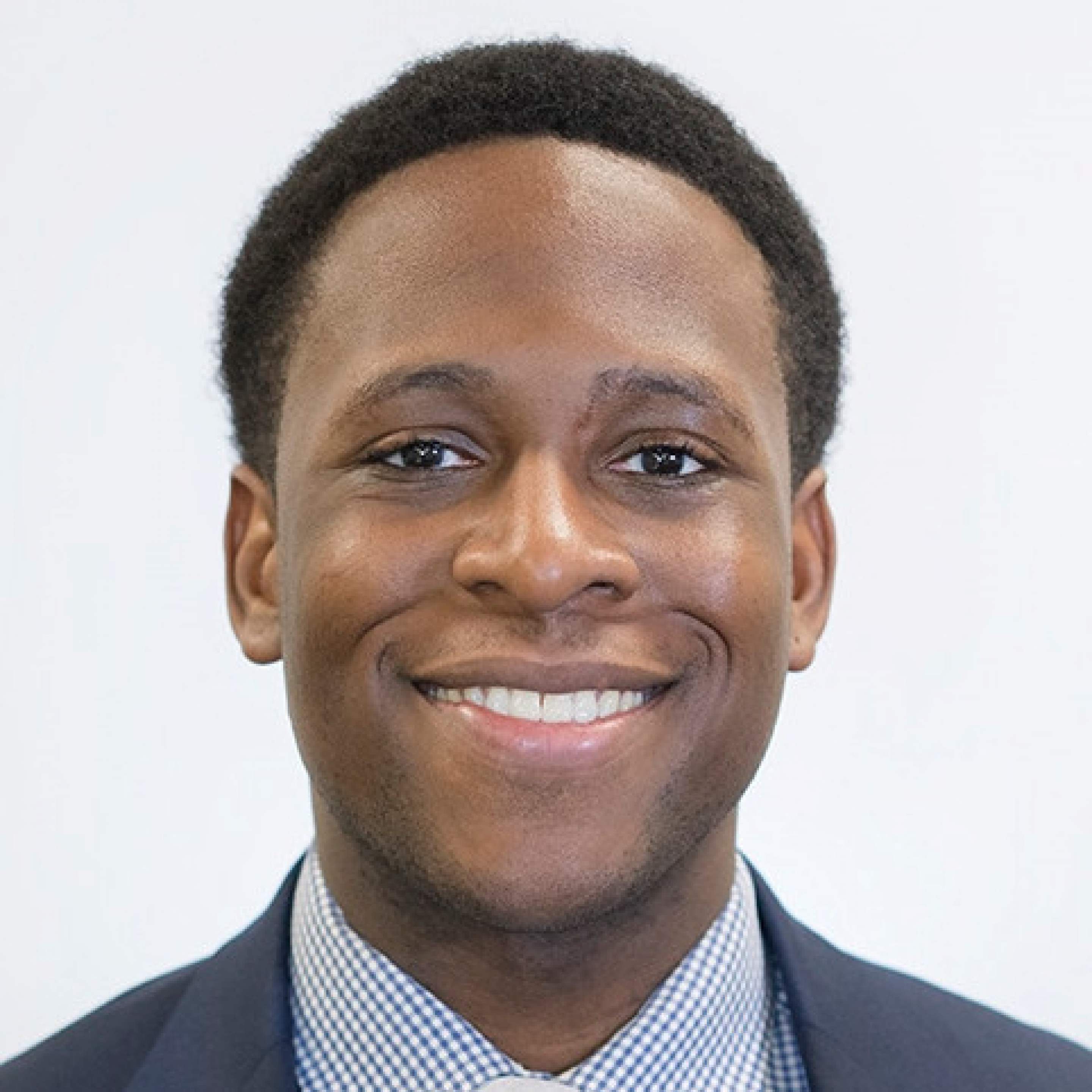 Jayson Jones
Assistant Director, Clinical Education and Innovation at McSilver Institute for Poverty Policy and Research
Longtime Scholarship Plus supporter Jayson Jones brought yet another substantive and hard-hitting session to scholars—this time on Navigating Predominantly White Institutions (PWI) as Workplaces & Managing Microaggressions. It inspired an equally hard-hitting question from one of the scholars: this is such an important class but why aren't people being taught not to be racist? Scholarship Plus is developing our advocacy efforts on this front in collaboration with colleges and internship partners.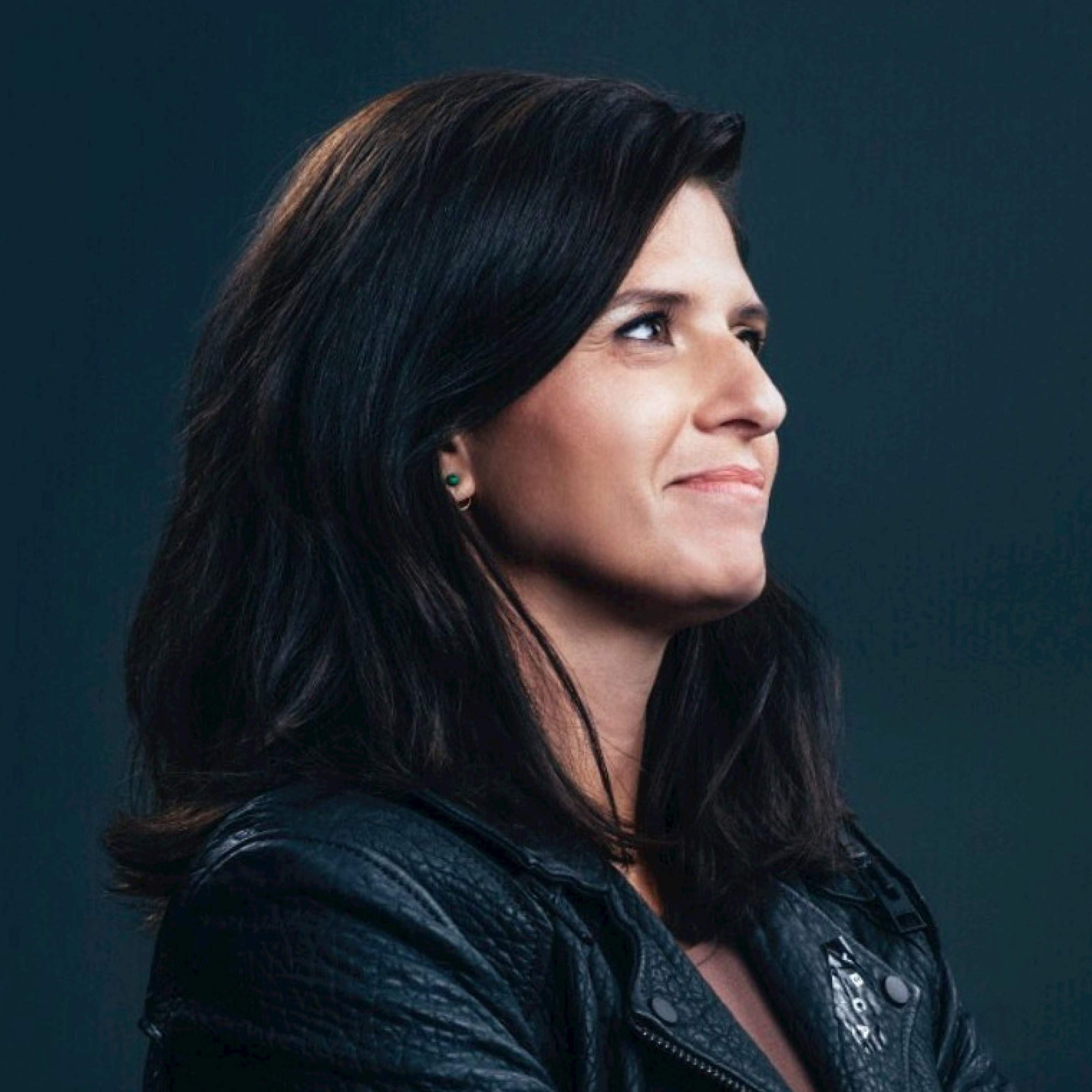 Isabel Tewes
Product Manager, Oculus Mobile Team at Facebook
Isabel, a Scholarship Plus board member, returned this summer for a reprise of her scholar-favorite masterclass in "How to Find Your People (and Bring Not-Your-People Along)".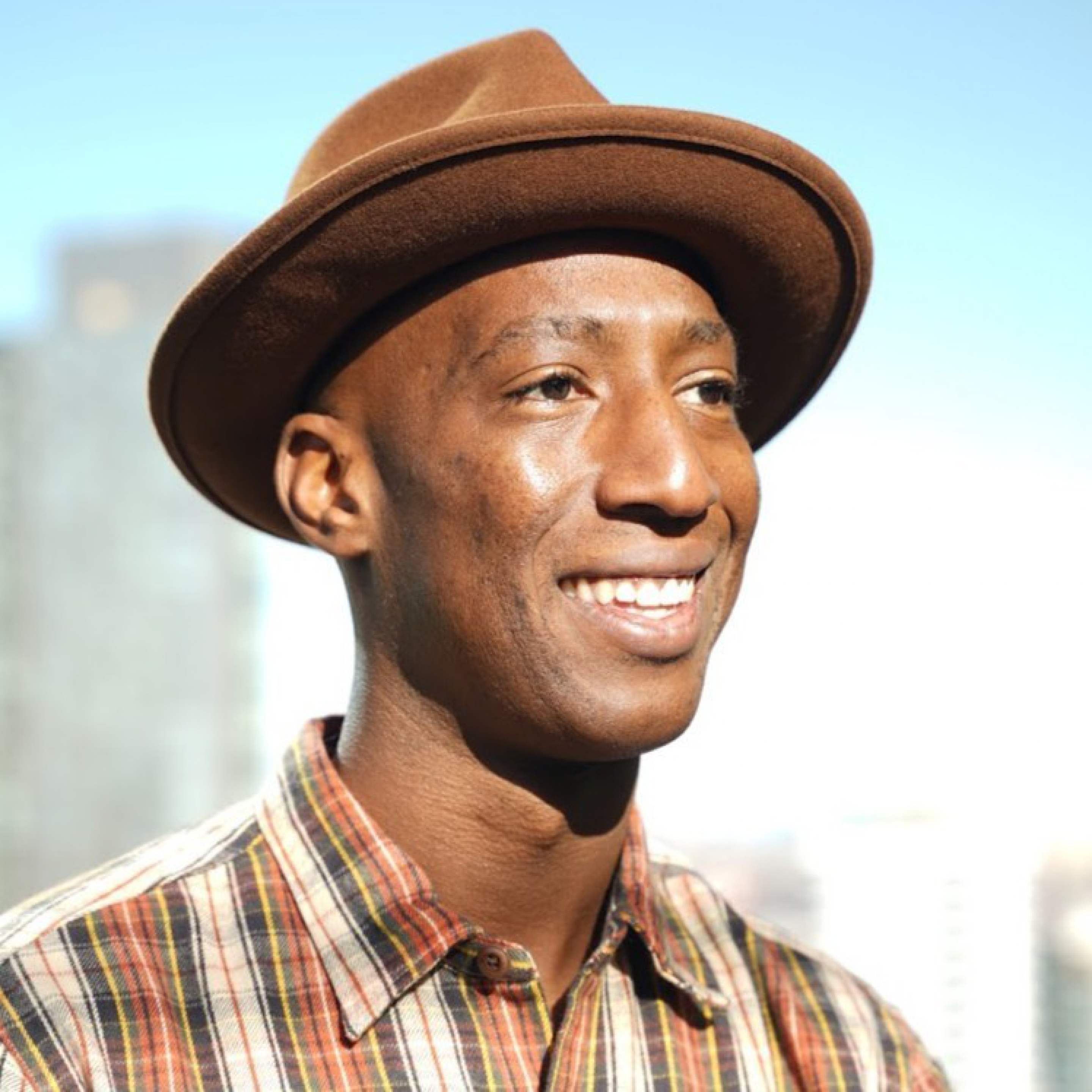 Brad Singley
Principal, Customer Success Manager - Global Clients Program, LinkedIn
Brad, who has led Scholarship Plus' work with LinkedIn's Black Inclusion Group (BIG), and is also a mentor to a scholar, led this workshop on networking from a place of authenticity. He helped scholars create talking points about themselves that they would apply in the next masterclass in real-time.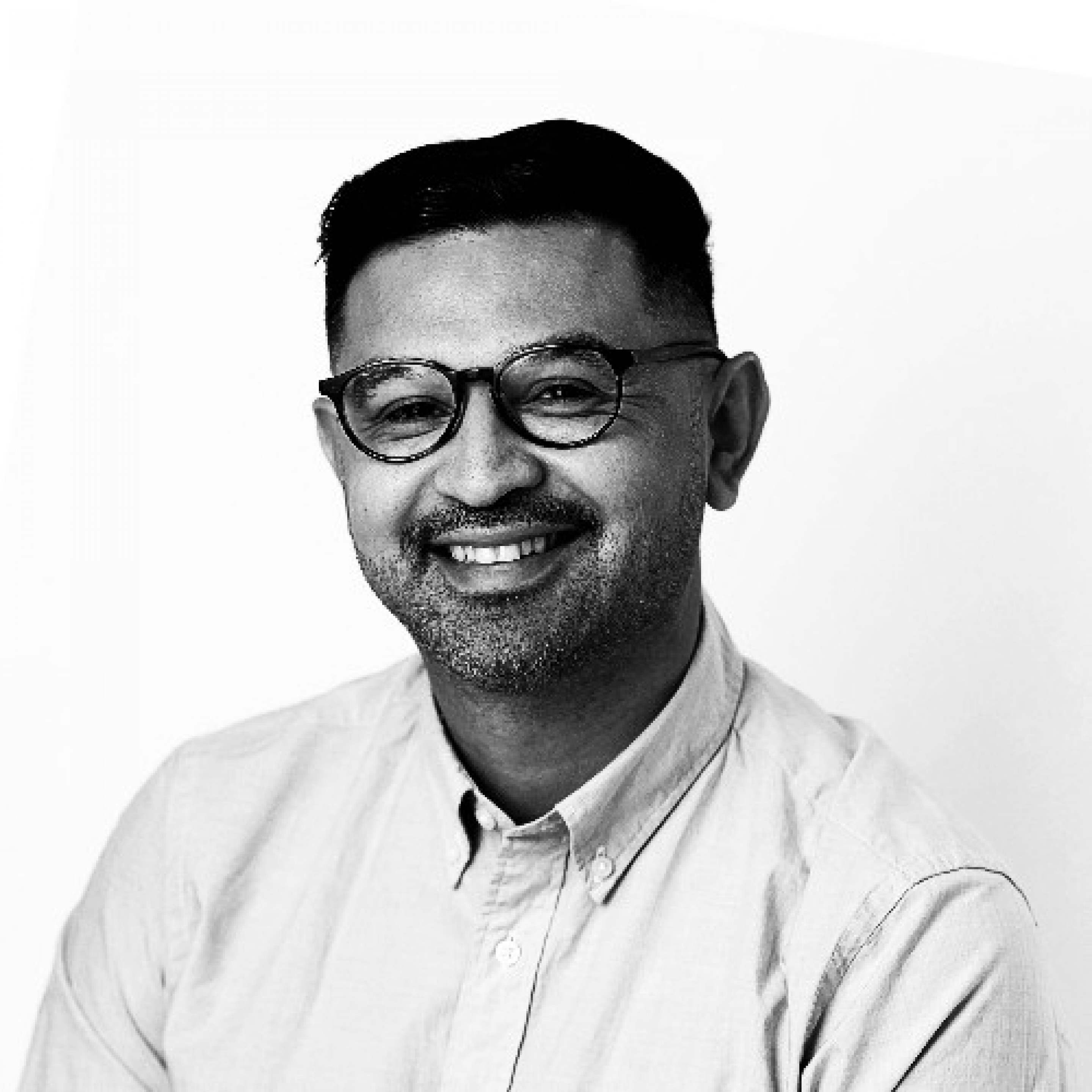 Mauricio Orantes
Director of Partner Development, Microsoft Advertising
Mauricio has co-hosted a book talk with Scholarship Plus, as well as an information session for colleagues at Microsoft, and returned this summer with colleagues from HOLA (Hispanic employee resource group) and Advertising as a Masterclass speaker on The Art of Small Talk.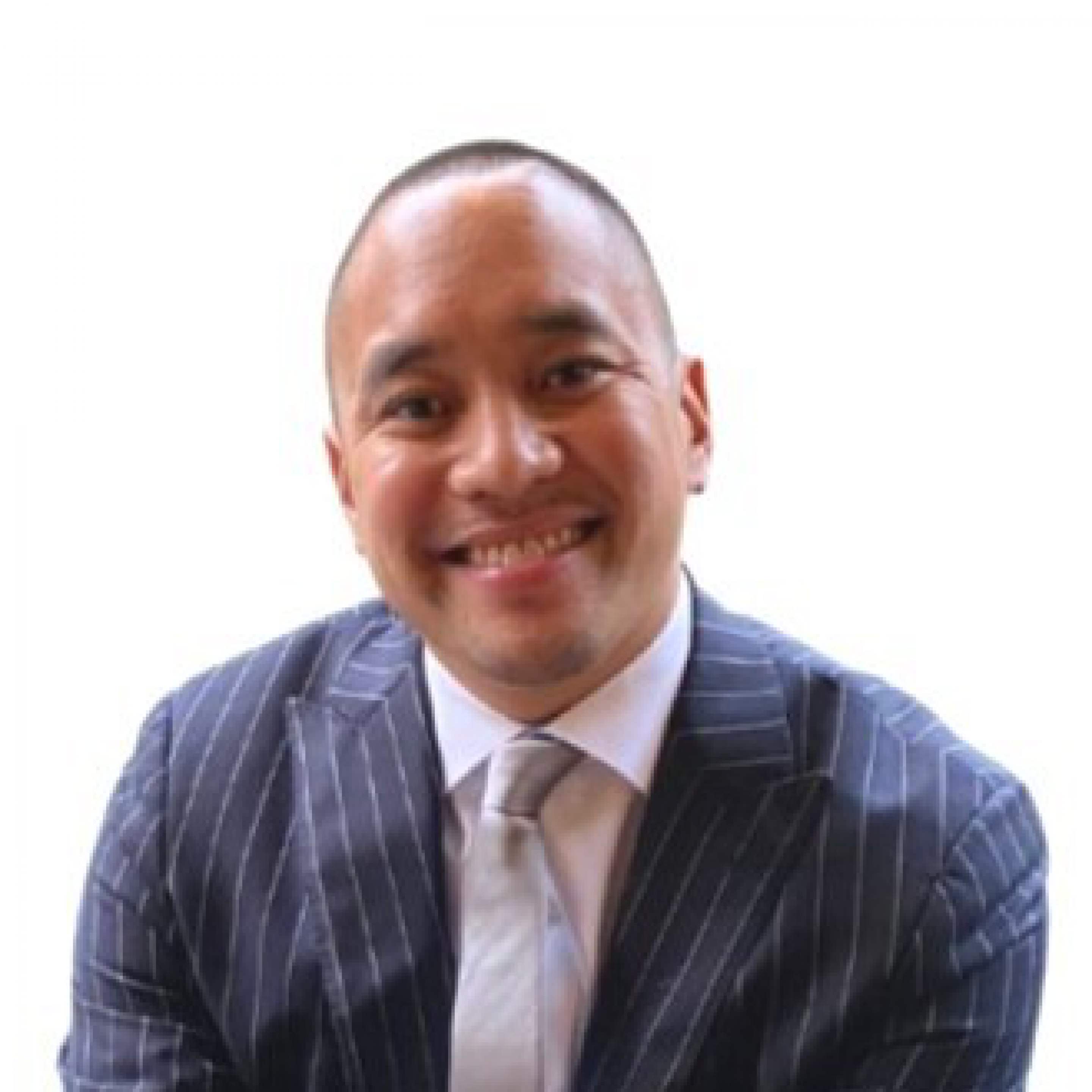 Adrian Reyes
Manager, US Large Enterprise Account Directors (East Region), LinkedIn
Adrian brought scholars a fresh perspective on how to tell their stories on (digital) paper with tactical upgrades to their LinkedIn profiles—followed by 1:1 round robin workshops with volunteers to get direct feedback on their profiles in real time.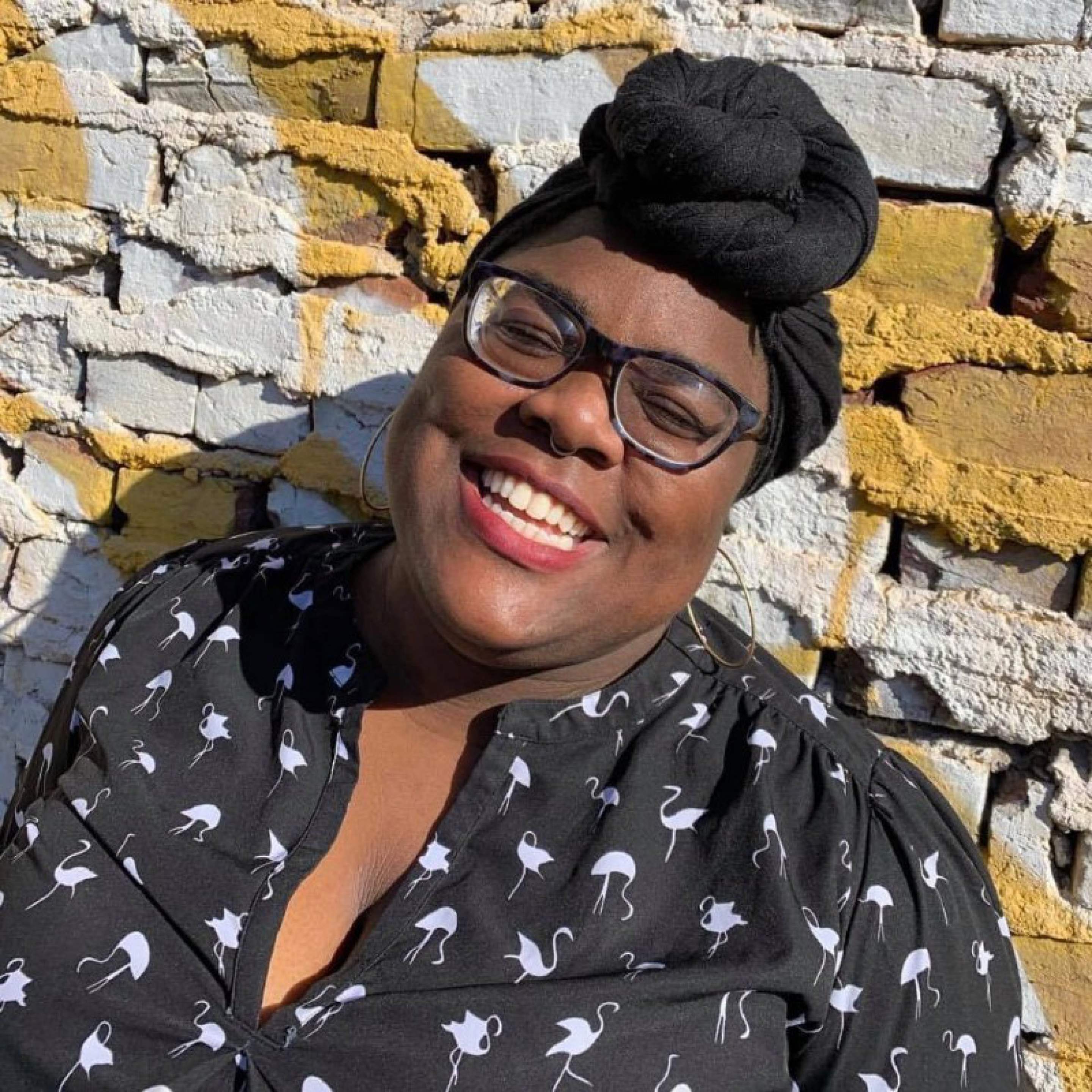 Taneasha White
Writer, Editor, and Sensitivity Reader
Taneasha, a broadly published writer, is also the co-founder of The Collab Spot—Richmond's new coworking space and social justice community hub for BIPOC collectives, and co-host of podcast Critiques for the Culture. This summer she demystified cover letters for scholars.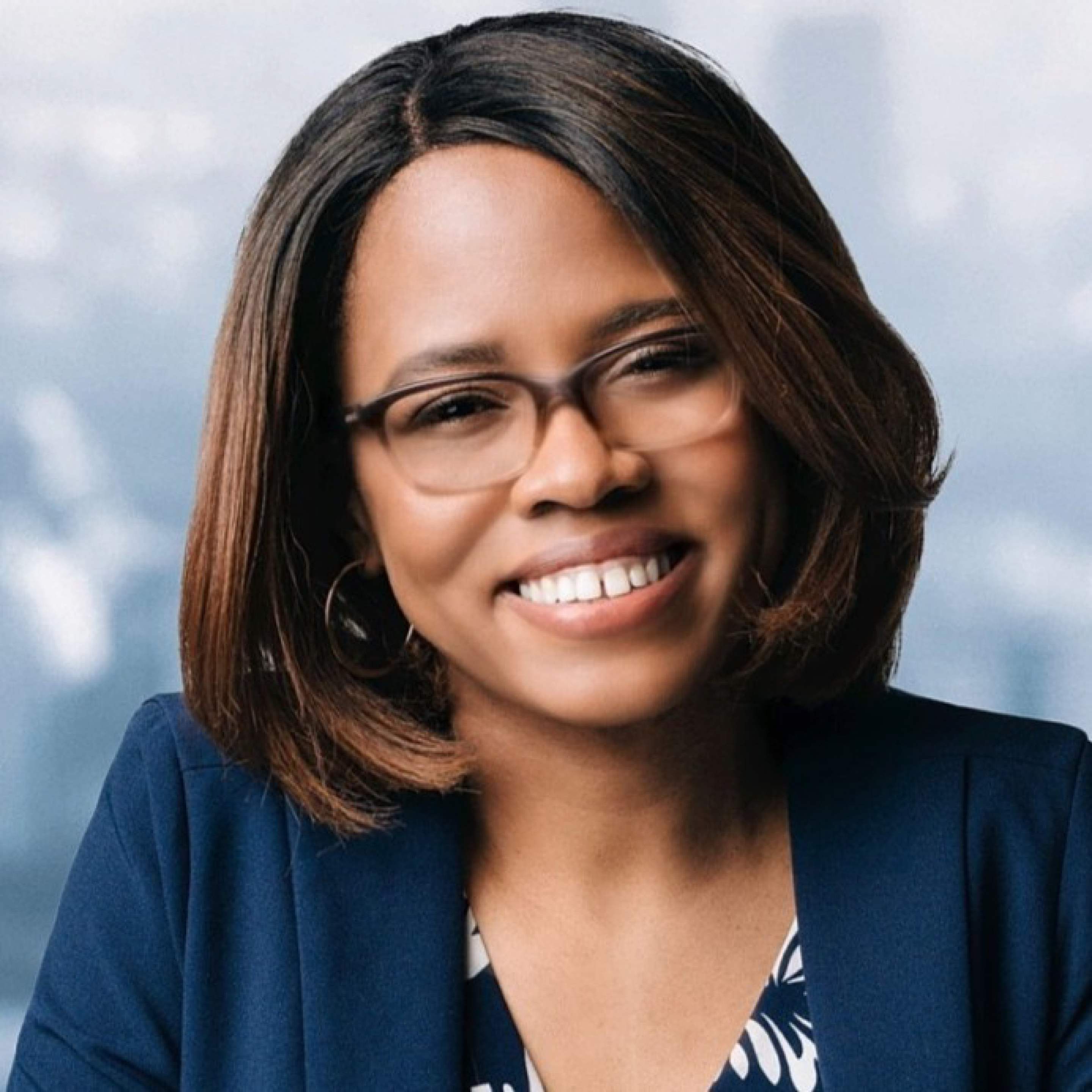 Susanne Tedrick
Principal Infrastructure Specialist, Azure for Sports, Microsoft
After speaking on a "Meet Microsoft" panel earlier in the year and sending signed copies of her book, Women of Color in Tech, to scholars—Susanne returned as a Masterclass speaker on interview preparation, including how to answer the sneakily tricky question: "Tell us about yourself."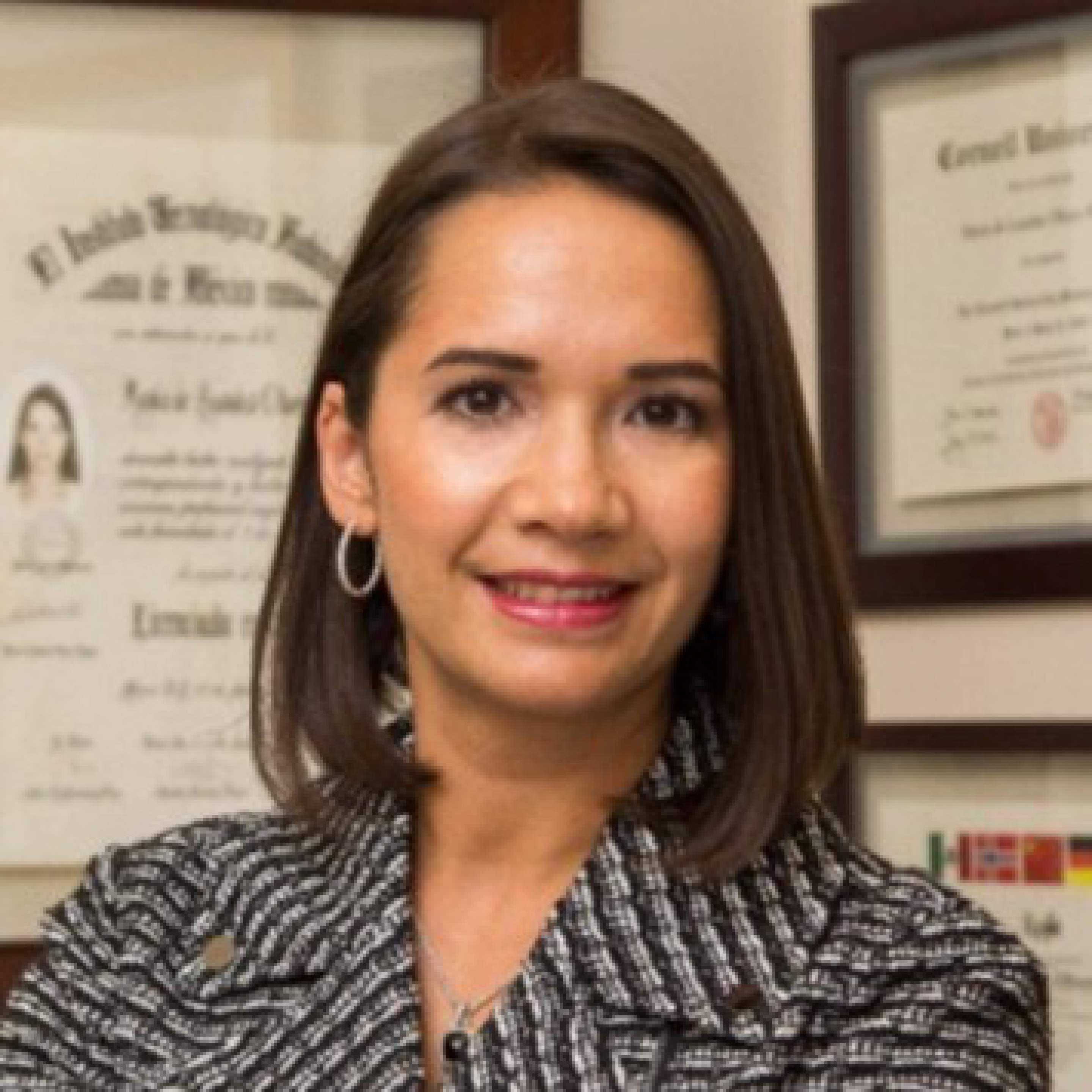 Lourdes Olvera-Marshall
Senior Manager, DEI, Cleary Gottlieb Steen & Hamilton LLP
Lourdes returned this summer as a Masterclass speaker to share strategies with scholars on how to maximize short-term experiences (like internships!) through thoughtful relationship cultivation.
Alumni Panel: From College to Career
| | | |
| --- | --- | --- |
| Greg (Vassar College) | Thema (Boston University) | Vasiki (Colby College) |