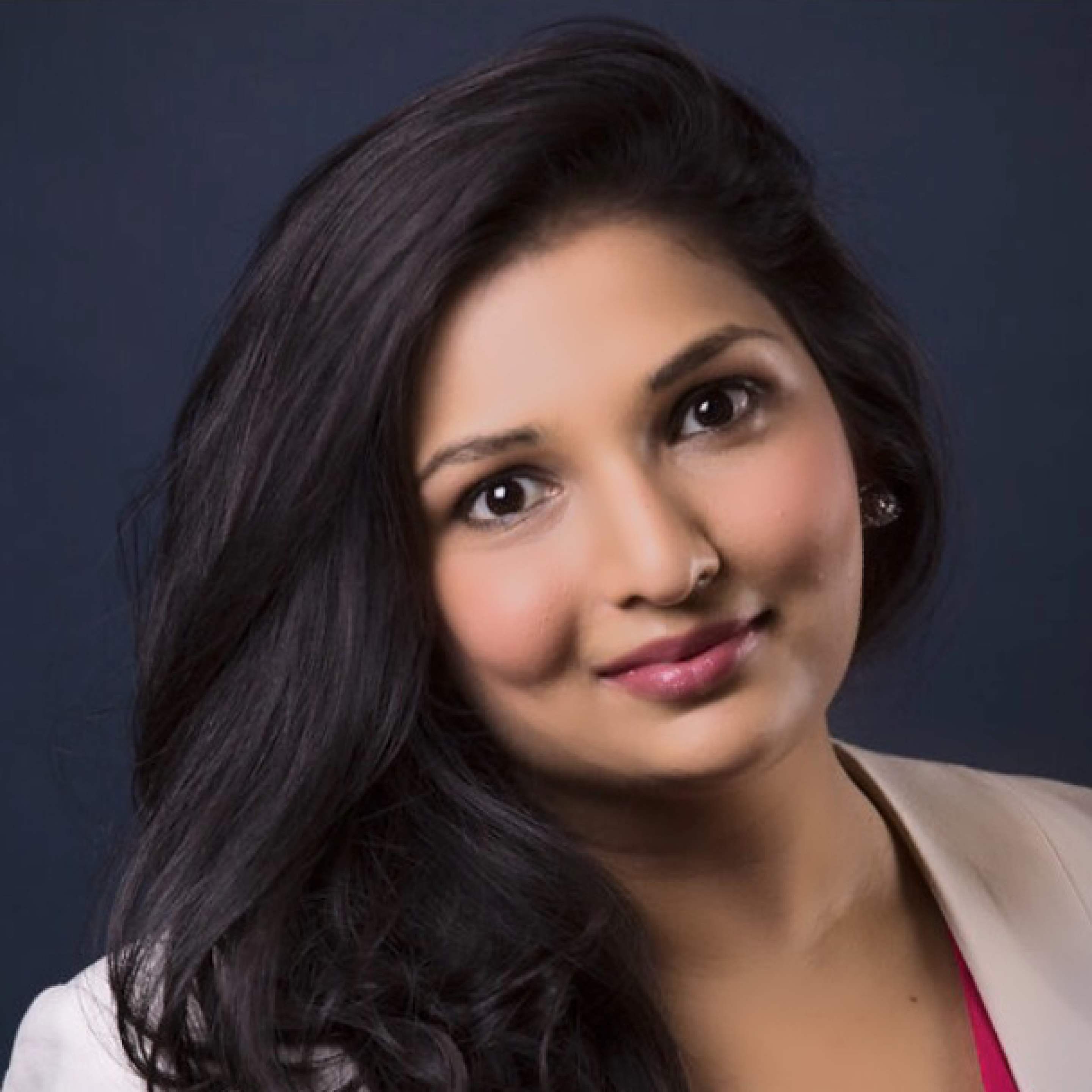 Marshall Goldberg
Marshall Goldberg has been a stalwart ambassador and advocate for our scholars for many years. Marshall finds great joy in giving back to low-income students and their families, and this commitment to supporting our NYC community is a quality that The Marshall Goldberg Scholar — Scholarship Plus' first named scholarship — will hold.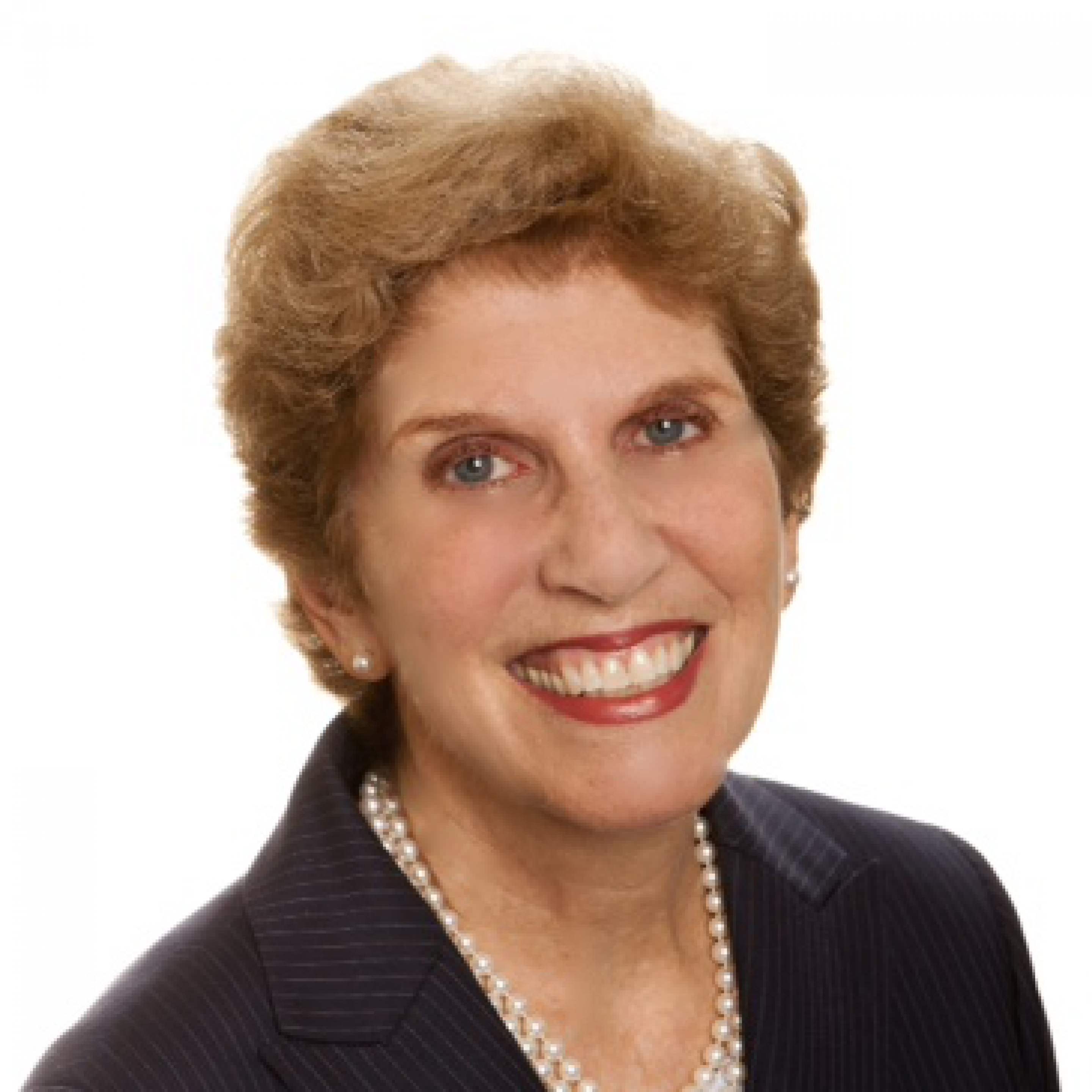 Stanley Heckman
Founding Partner, Richards Group
Stanley Heckman is also a board member of the Goddard Riverside Community Center.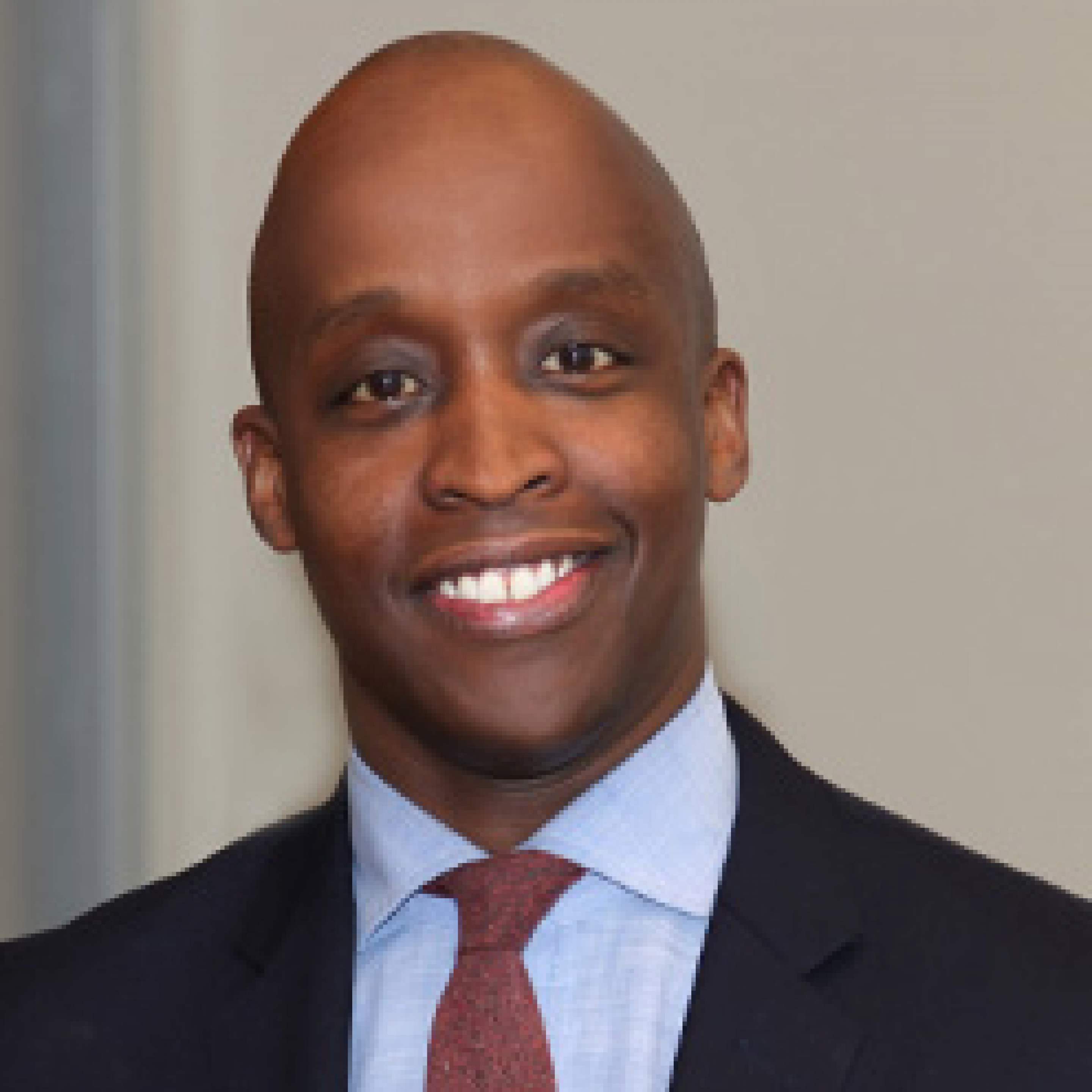 Michael J. Leahy
Former The New York Times Senior Editor
Michael J. Leahy works closely with the Scholarship Plus directors on many aspects of the program, as he did formerly for many years with the New York Times Scholarship Program.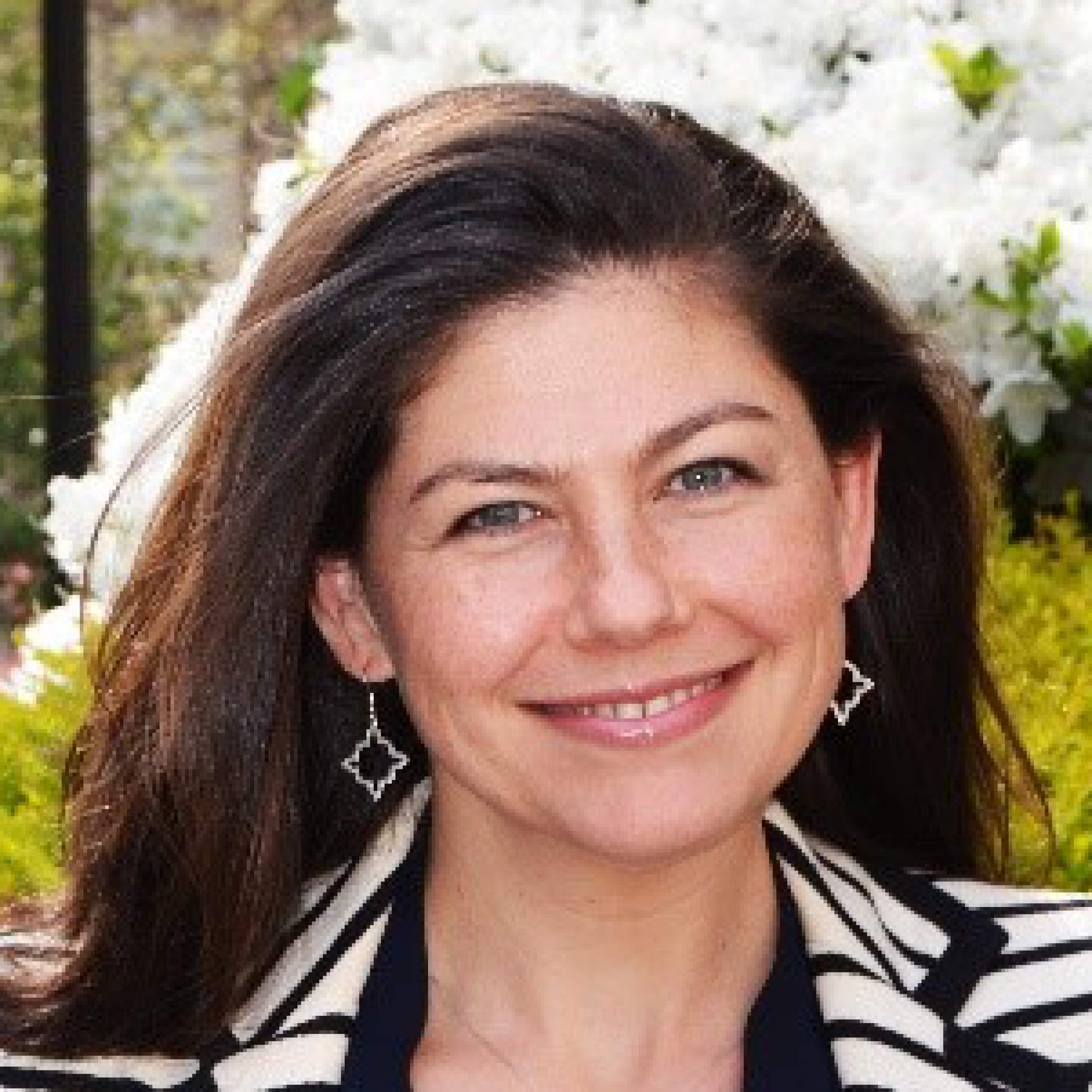 Ellen Marson (Manager, Group Funding)
Professor Emerita, CUNY John Jay College of Criminal Justice
Ellen Marson is a former National Executive Director of Hadassah, the largest women's membership organization in the U.S. At Scholarship Plus, Ellen helps select scholarship recipients and directs the system of "pods" — groups of donors who join together to support individual students over four years.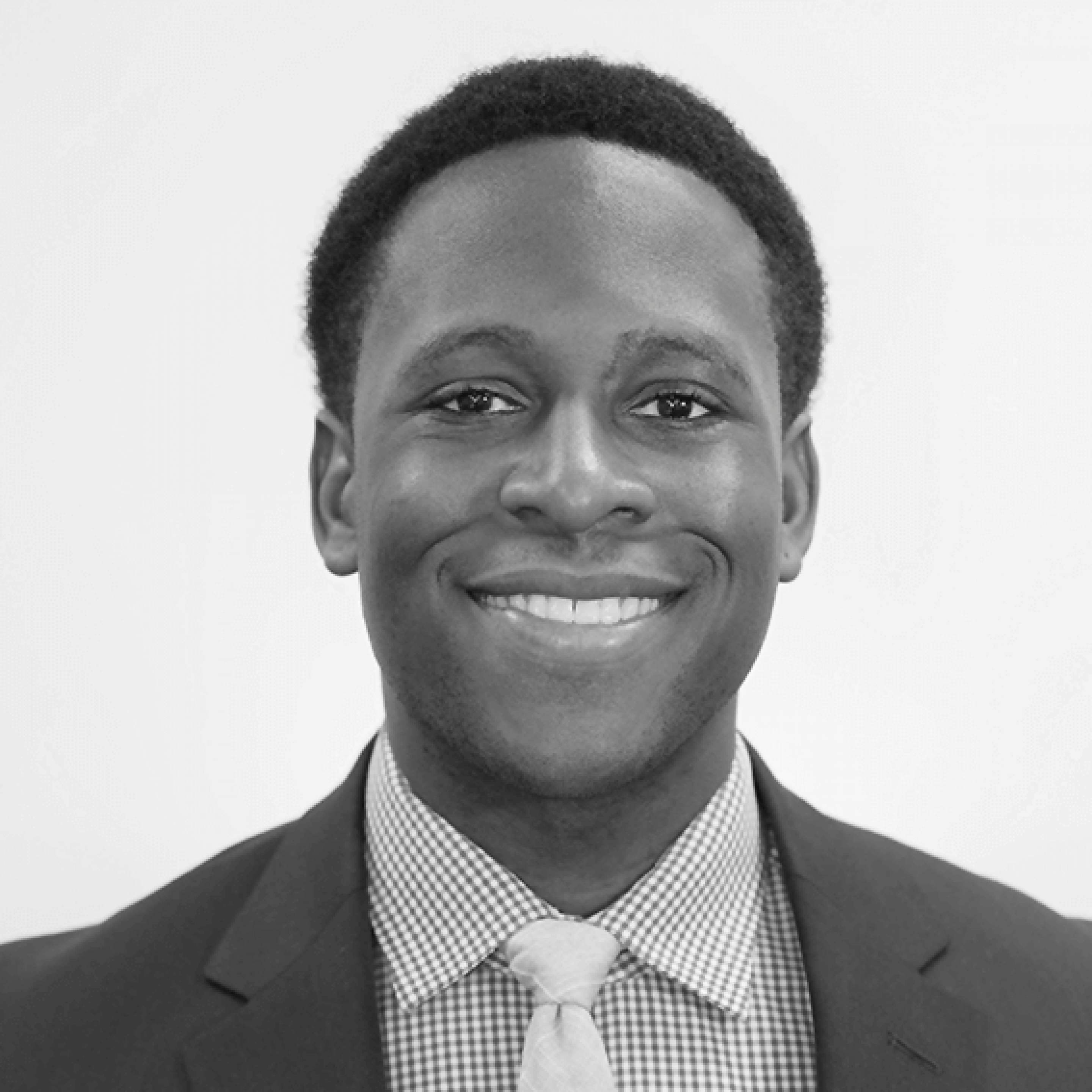 Twinkle Morgan
Executive Director, Cooperman College Scholars
Twinkle Morgan was formerly the Founding Director of Development for Uncommon Charter Schools, and a Vice President at JP Morgan Private Bank. In 2013, she was honored by a Scholarship Plus scholar as a mentor who made a difference.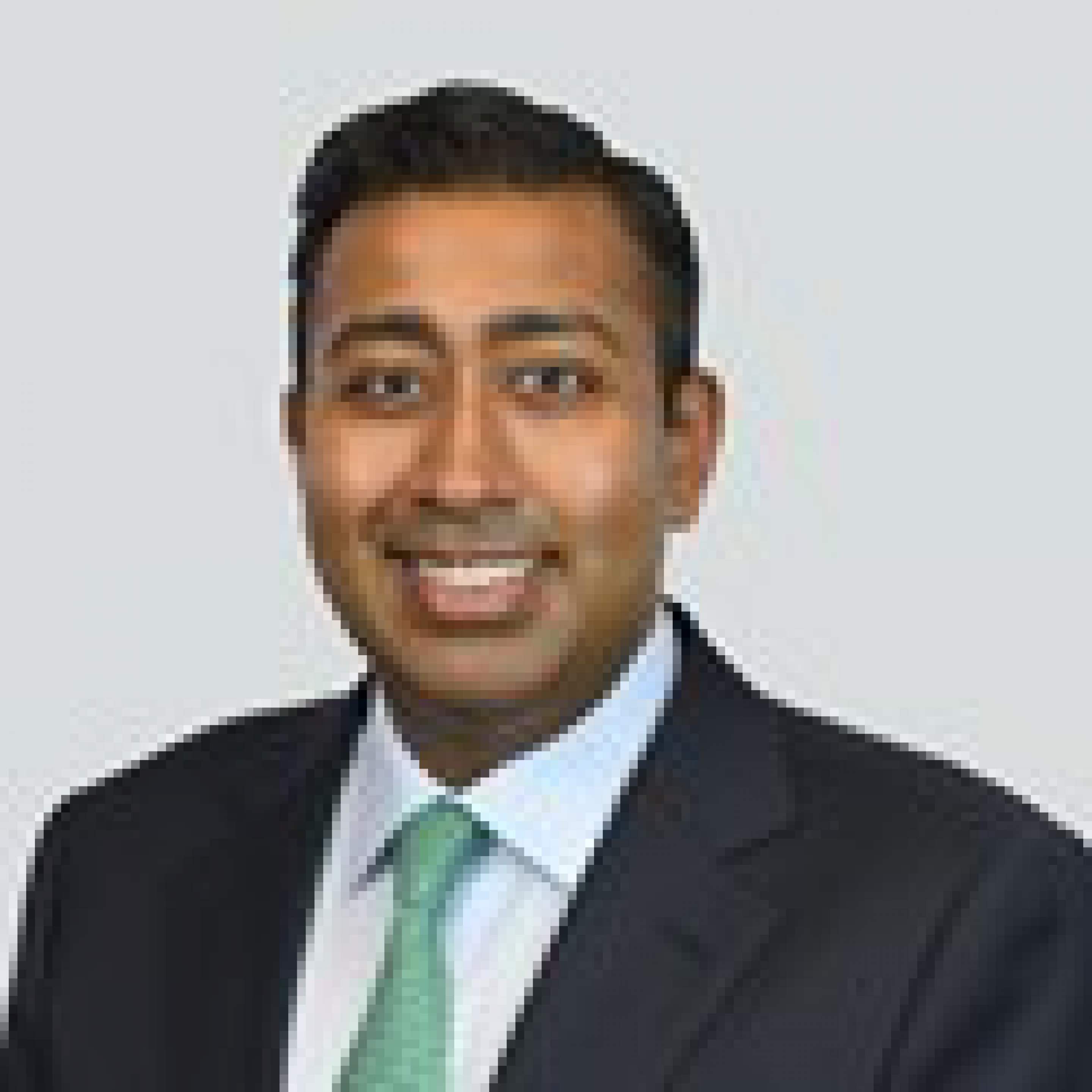 Lynn Povich
Journalist
Lynn Povich is an award-winning journalist and author of The Good Girls Revolt. She also serves on the boards of the International Women's Media Foundation, the Women's Rights Division of Human Rights Watch, and the CUNY Graduate Center Foundation.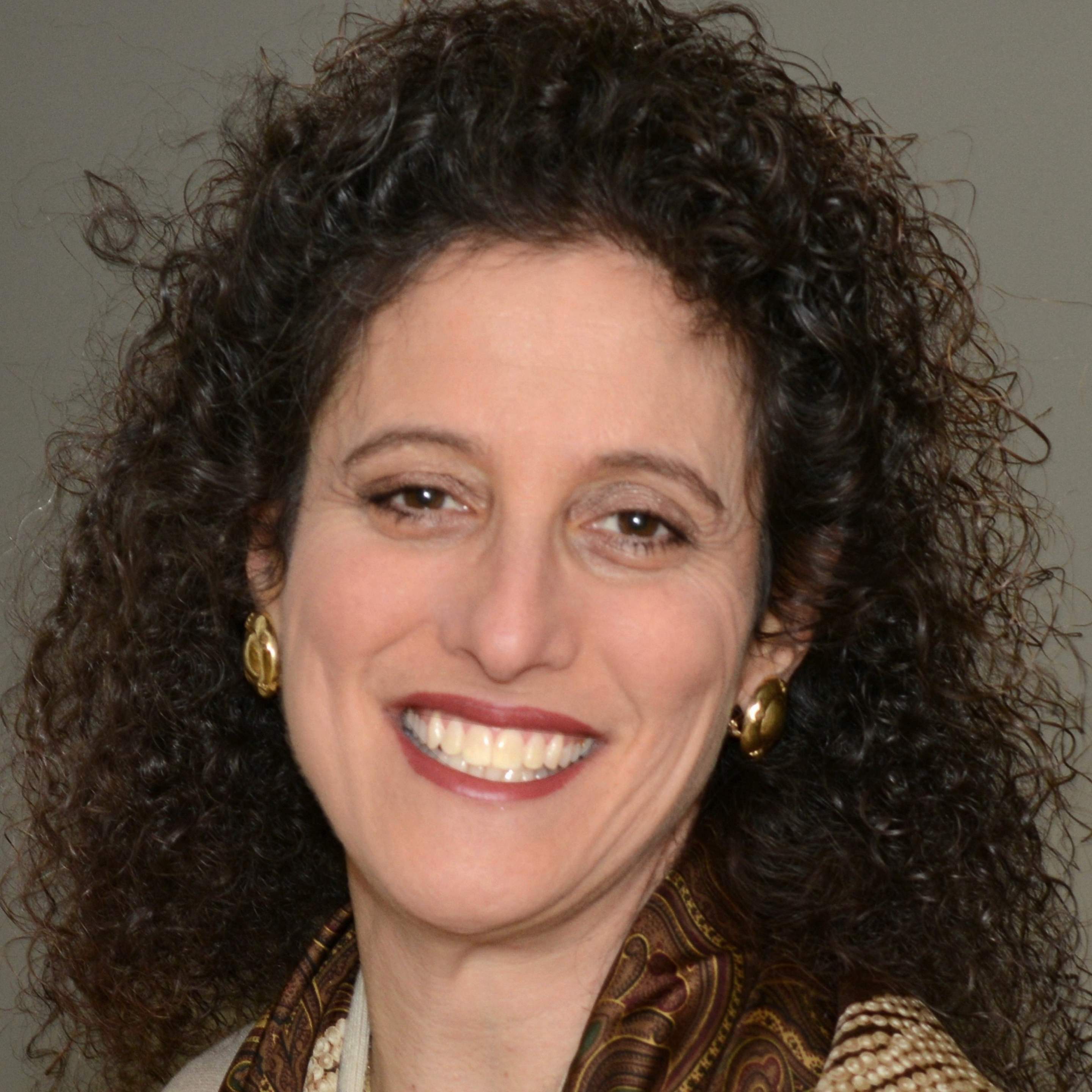 Marsha Scipio
Executive Director, Berean Community & Life Center
The former site director of Legal Outreach, Brooklyn, Marsha Scipio also developed a college and career leadership preparatory program for underserved youth in the South Bronx and East Harlem.