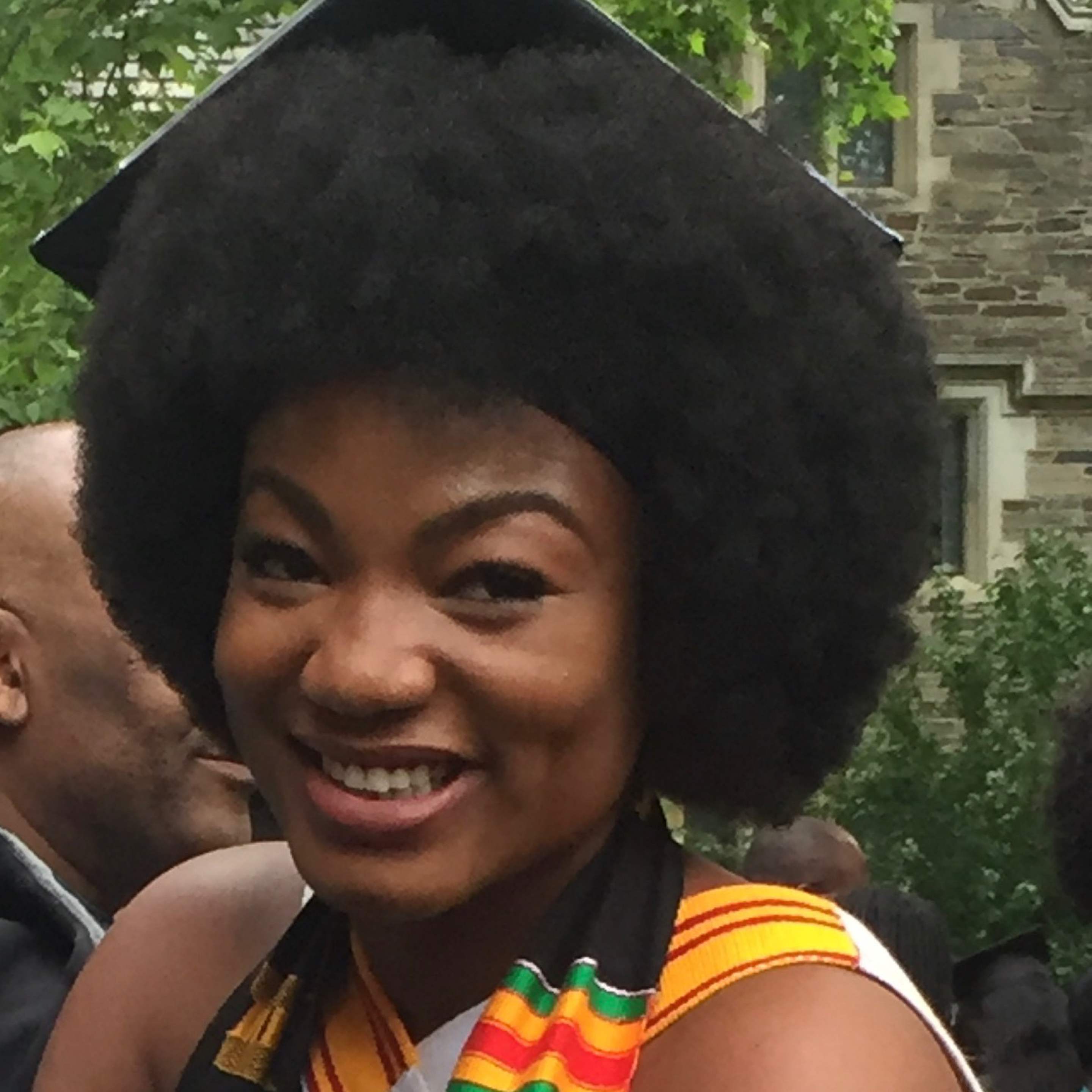 Philomina (Princeton University)
"Scholarship Plus is a community of supporters. They believe in my ability to succeed. They instill in me confidence, dedication, and stability. It is with their love and kindness that I am where I am today and I am forever grateful. "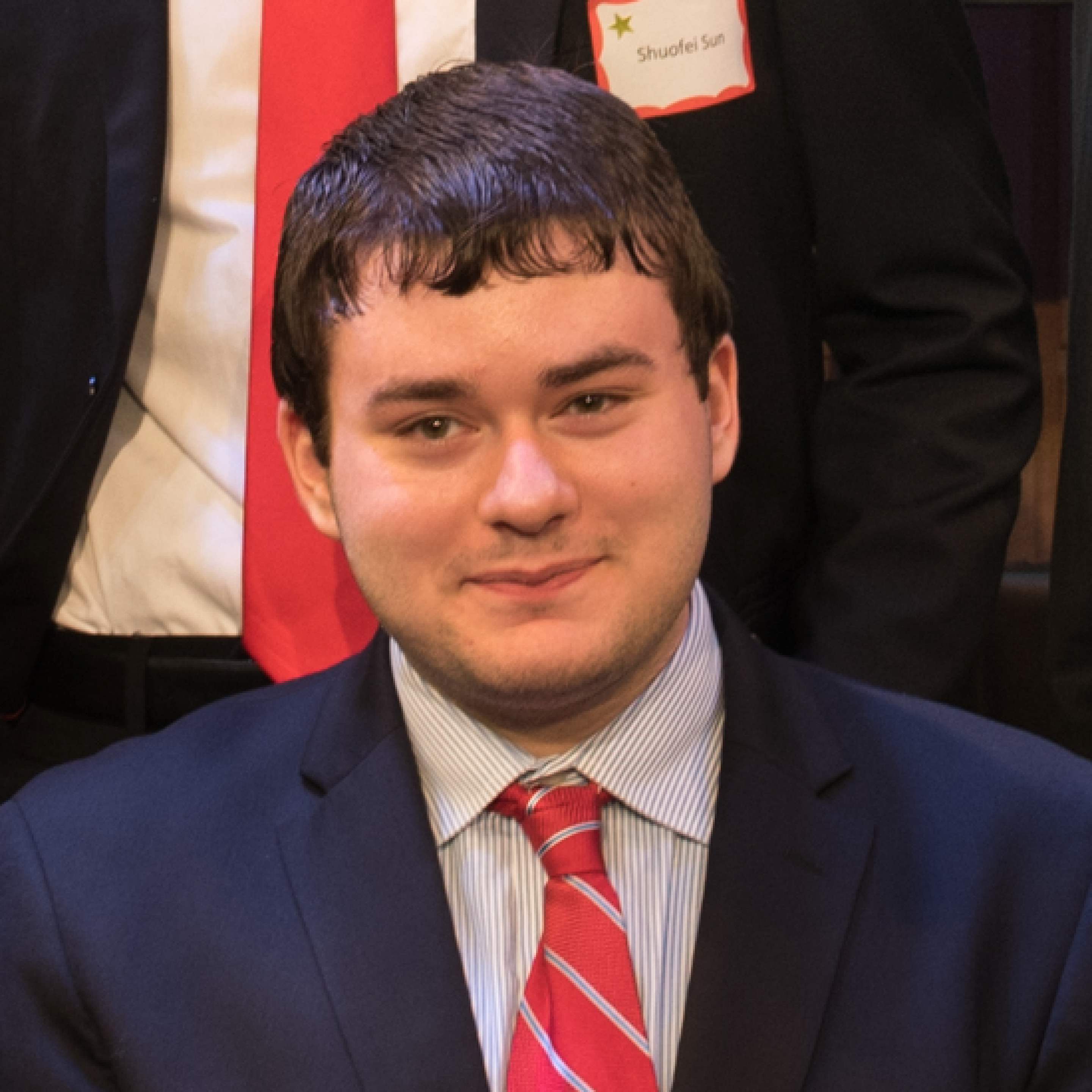 Isaiah (Swarthmore College)
"Scholarship Plus means not having to worry about my future, it means knowing that if anything bad happens I will have support, it means that I don't have to worry about money. Scholarship Plus lets me focus on school and enjoying my life!"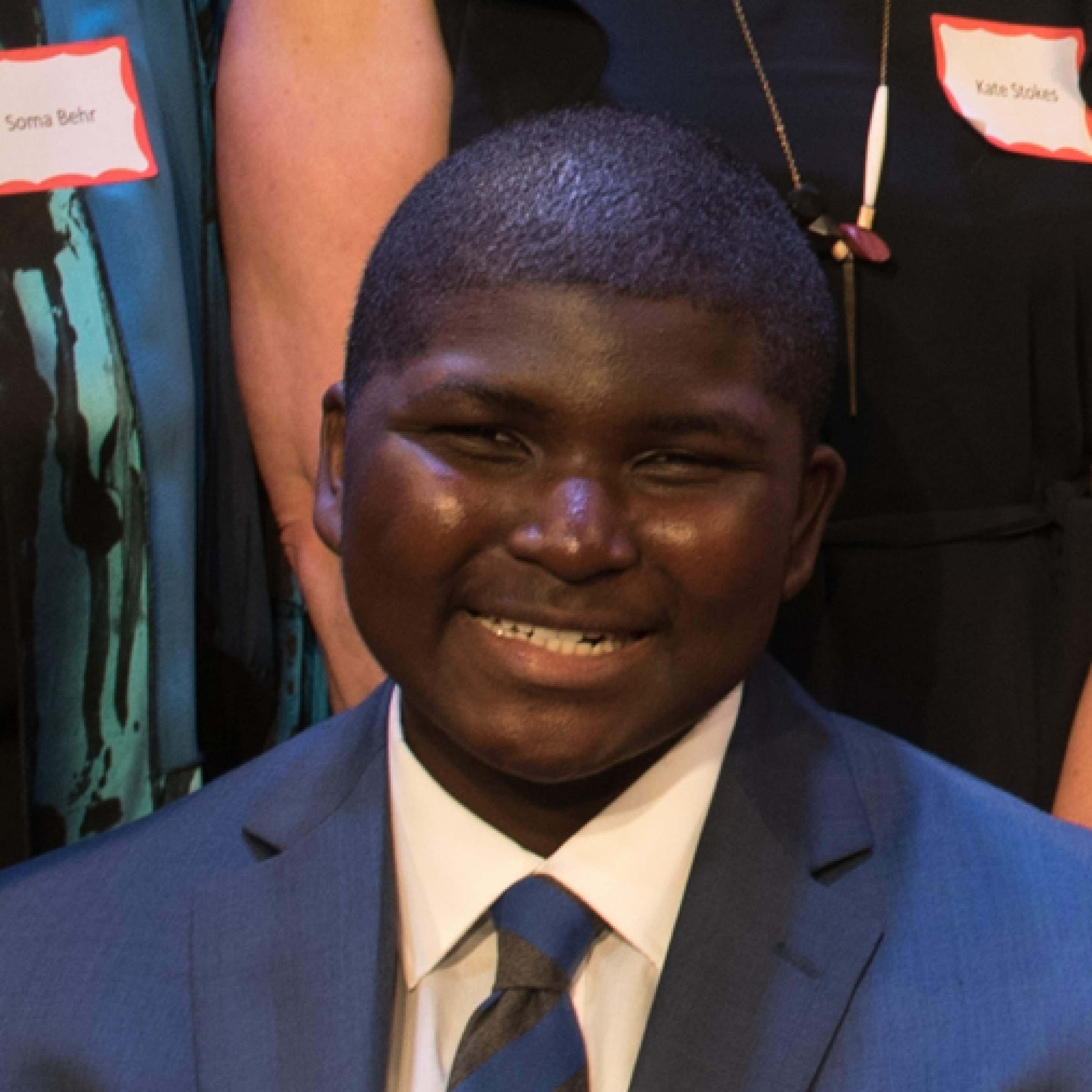 Vasiki (Colby College)
"Getting the scholarship was about more than money. Before, I was afraid of who I would talk to and who would advise and guide me because I was first-generation. With Scholarship Plus, I now had ears to listen and voices to guide me through my college career."