Meet the Team
Scholarship Plus was co-founded in 2010
by Soma Golden Behr and Melanie Rosen Brooks.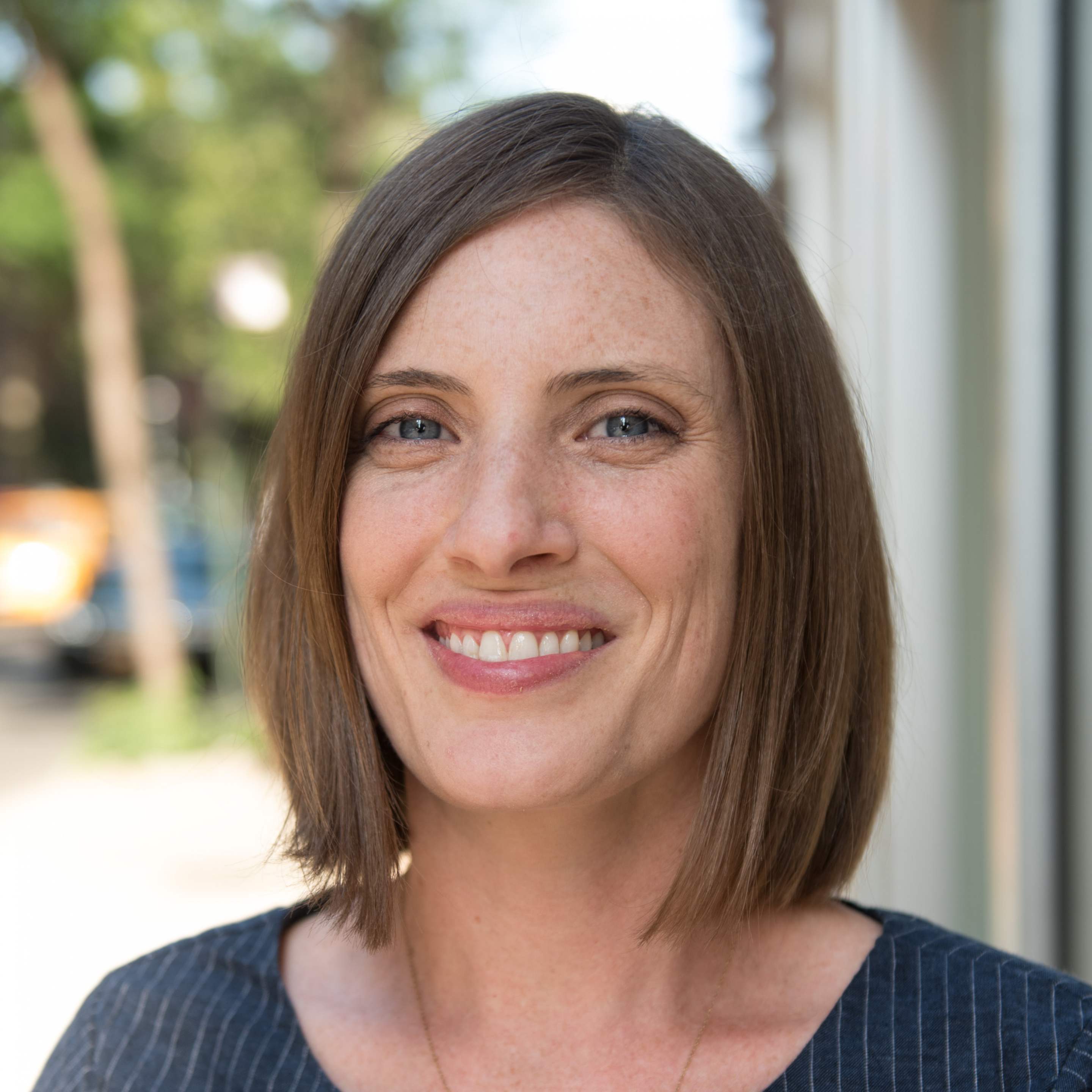 Kate Fenneman Stokes
Executive Director
Kate Fenneman Stokes is the former Executive Director of the Seinfeld Family Foundation and The Jerry Seinfeld Scholarship Program, where she was responsible for grantmaking as well as sole management of the scholarship program. Kate joined the Scholarship Plus team in 2012 as Program Director. She became Executive Director in 2017, and brings over 15 years of college support experience to the role. Kate received her B.A. from Butler University in her home state of Indiana.
E-mail: katef@scholarshipplus.org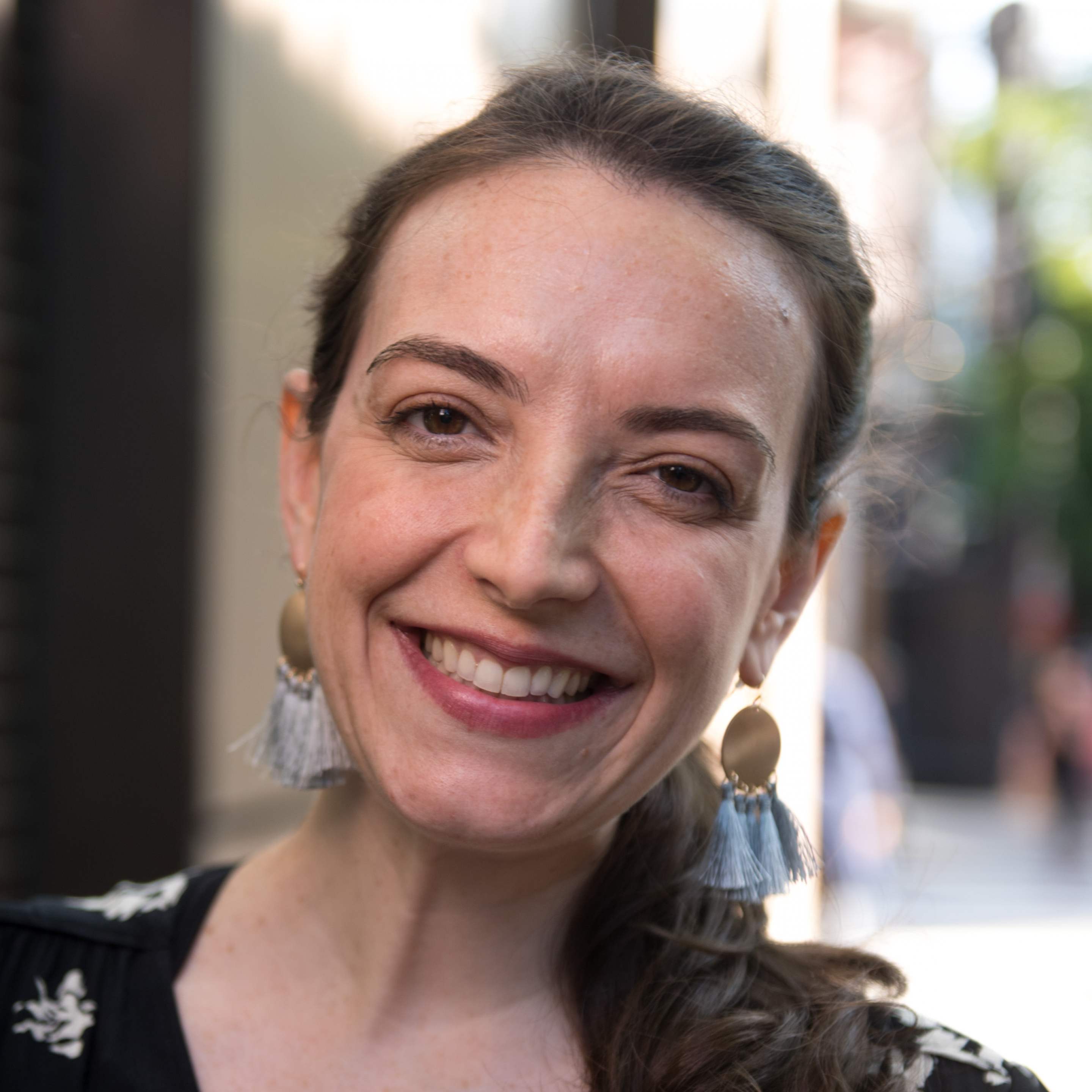 Anna Antoniak
Senior Director
Anna Antoniak has over a decade of experience in higher education administration, including four years as the Associate Director of New York University's study abroad site in Sydney, Australia. In that role she oversaw the site's finances and operations, as well as program development, including student life.
A native Brooklynite, she has volunteered with many New York City-based organizations, such as Upward Bound, TEAK, and the Brooklyn Public Library in capacities including teacher, curriculum designer, mentor, community organizer and fundraiser. Anna received her master's degree in International Education from NYU, where her research focused on urban education and multicultural curriculum reform. Her bachelor's degree is in English and French from Amherst College, which she attended as a proud Seinfeld scholarship recipient.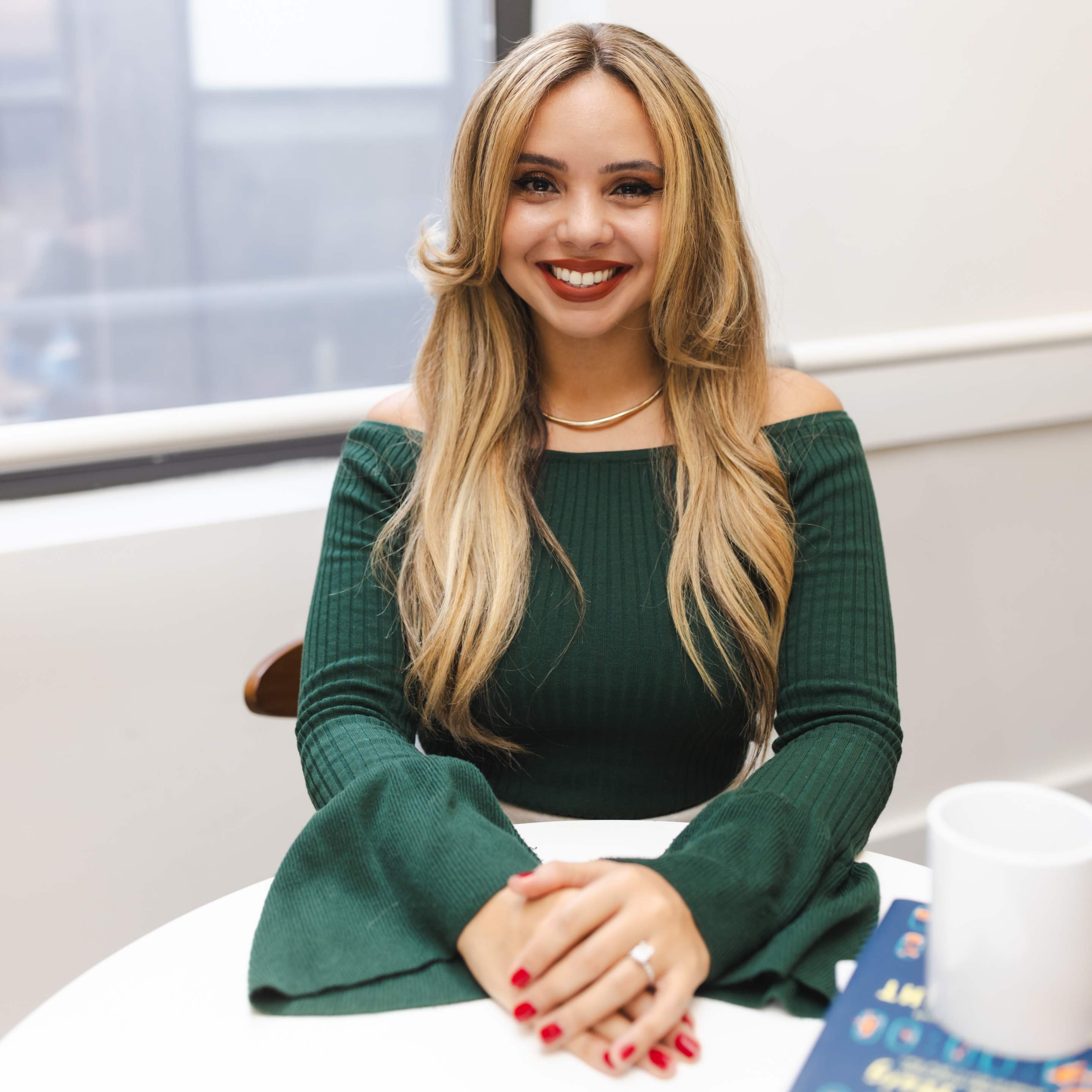 Linnette Veloso
Development Coordinator (Part-Time)
Linnette Veloso is an advocate for the social progression of underrepresented groups, particularly within higher education. She currently works at Columbia University where she coordinates diversity programs for minority and first-generation college students. She also has prior experience in human resources and has volunteered for nonprofit organizations in different fundraising roles.
Linnette earned a master's degree in Public Administration through the National Urban Fellows program at CUNY Baruch College and is pursuing a master's in Higher and Postsecondary Education at Teachers College, Columbia University. At Scholarship Plus, Linnette works as an Administrator and handles development-related responsibilities.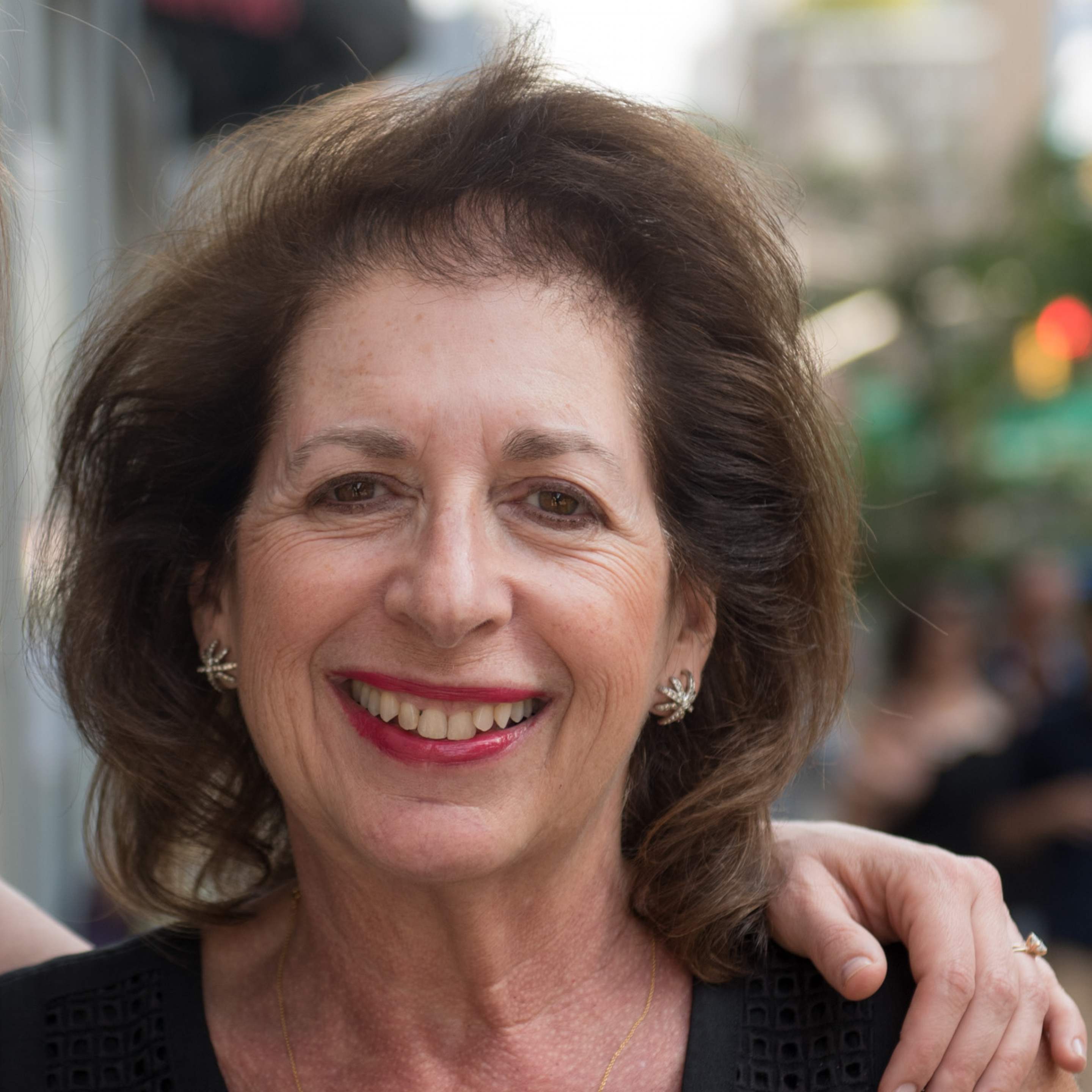 Melanie Rosen Brooks
Co-Founder and Director
Melanie Rosen Brooks, a former New York Times business executive with over two decades of financial and operating experience, she served as Production Operations Director and worked in and around education as Director of Education and Business Development for The New York Times News Services Group with education partners, Pearson Education, Tribune Co., and Scholastic. Beginning in 2005, she supported 80 students with Soma Behr in the New York Times College Scholarship Program, helping to find summer jobs and counseling about careers, an area she particularly enjoys.
Melanie co-founded Scholarship Plus with Soma Behr in 2010 and serves as financial director, and is active in all areas of the program. Melanie received her MBA from Columbia University Business School.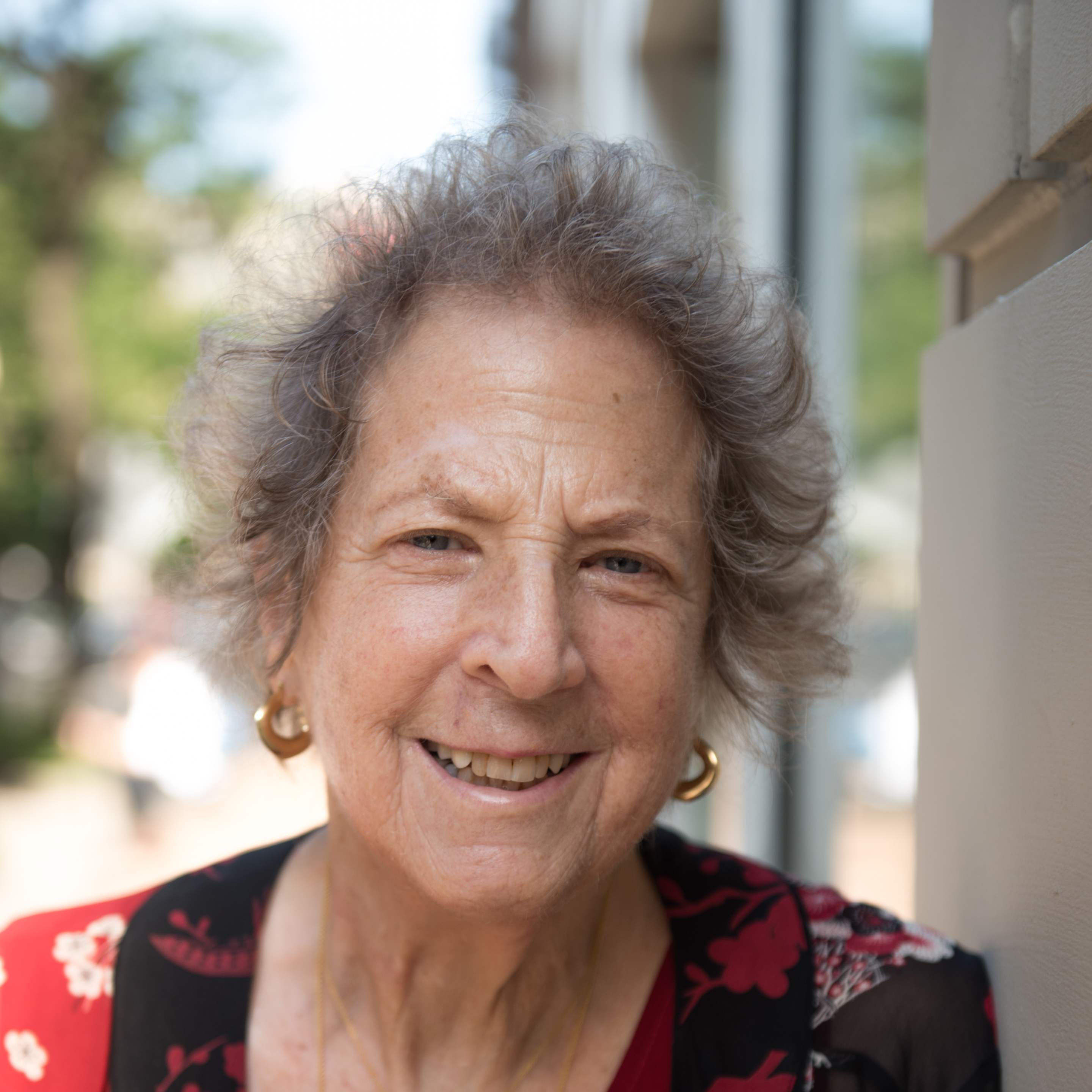 Soma Golden Behr
Co-Founder and Senior Advisor
Soma Golden Behr is a former reporter and editor at The New York Times. Her interests in poverty, income distribution and social policy produced the award-winning projects, "Children in the Shadows, How Race is Lived in America" and "Class Matters".
Soma came to The Times in 1973 after 11 years at Business Week magazine. She served in many reporting and editing positions at The Times, playing a key role in several Pulitzer Prize projects. She retired as an assistant managing editor in 2005 and spent the next five years as Director of the New York Times College Scholarship Program, on which Scholarship Plus is modeled.
Soma co-founded Scholarship Plus in 2010 with Melanie Rosen Brooks, and was the executive director of Scholarship Plus for seven years. She currently serves as Senior Advisor and is active in all areas of the program.