2022 Masterclass
The Scholarship Plus Summer Masterclass Series was created at the start of the pandemic as a response to canceled opportunities. The goal of the series was to offer the structure, professional development, and stipend of an internship.
We're now in our third year of inviting inspiring speakers to tackle everything from LinkedIn profiles to navigating predominantly white workplaces and exclusionary practices.
Sessions fall into weekly themes of building on scholars' Foundation, Community, Power, Brand, and Future. We also added a cohort-building component so scholars could continue to get to know each other as they prepare to begin college as first-gen students. They are building their network with illustrious speakers and with each other.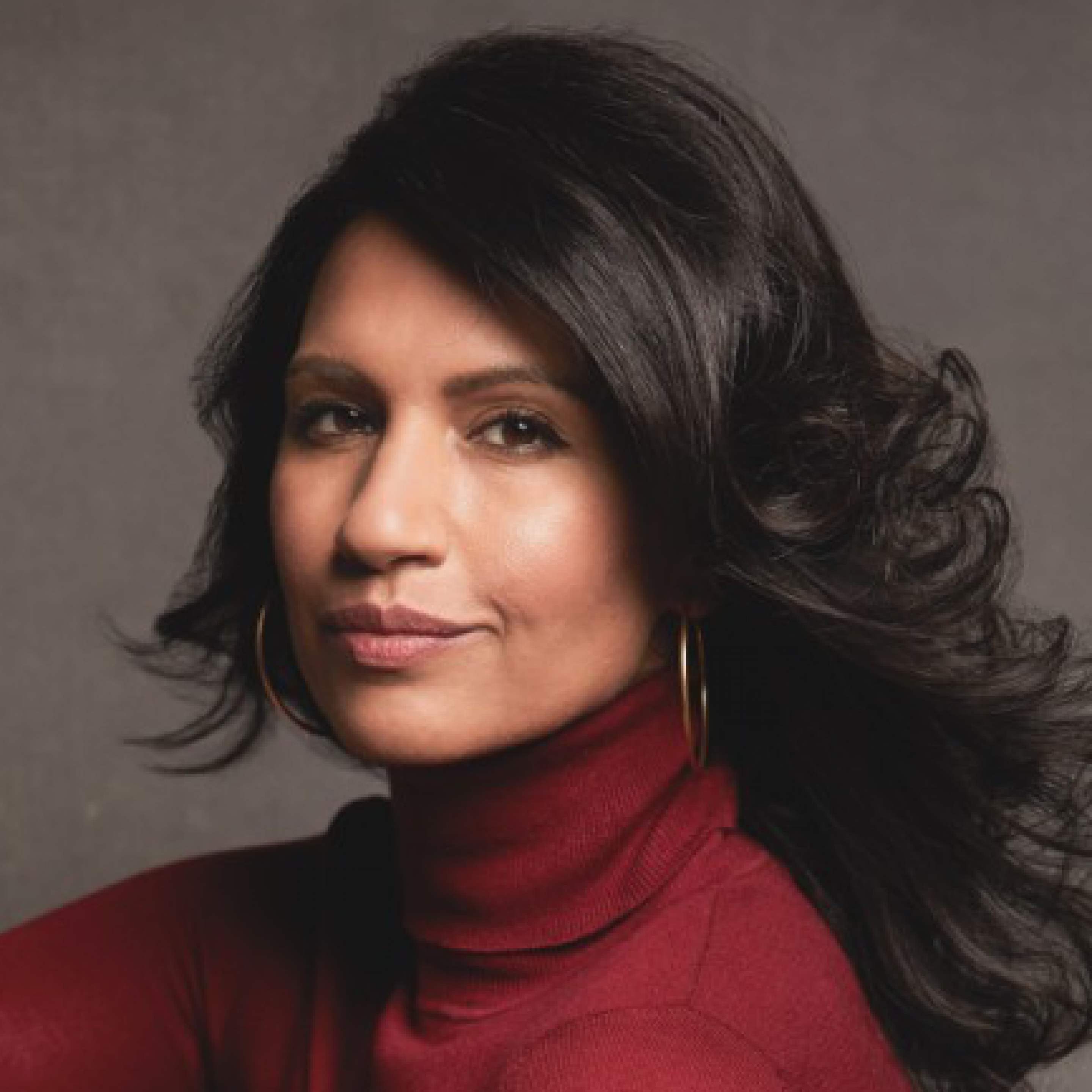 Manjit Devgun
Co-founder & CCO at Manjit, Inc.
Globally renowned meditation coach Manjit Devgun returns to guide scholars in a grounding meditation before a challenging masterclass on managing exclusionary behaviors (a.k.a. microaggressions). She will lift up scholars' power in bringing their whole and authentic selves to work.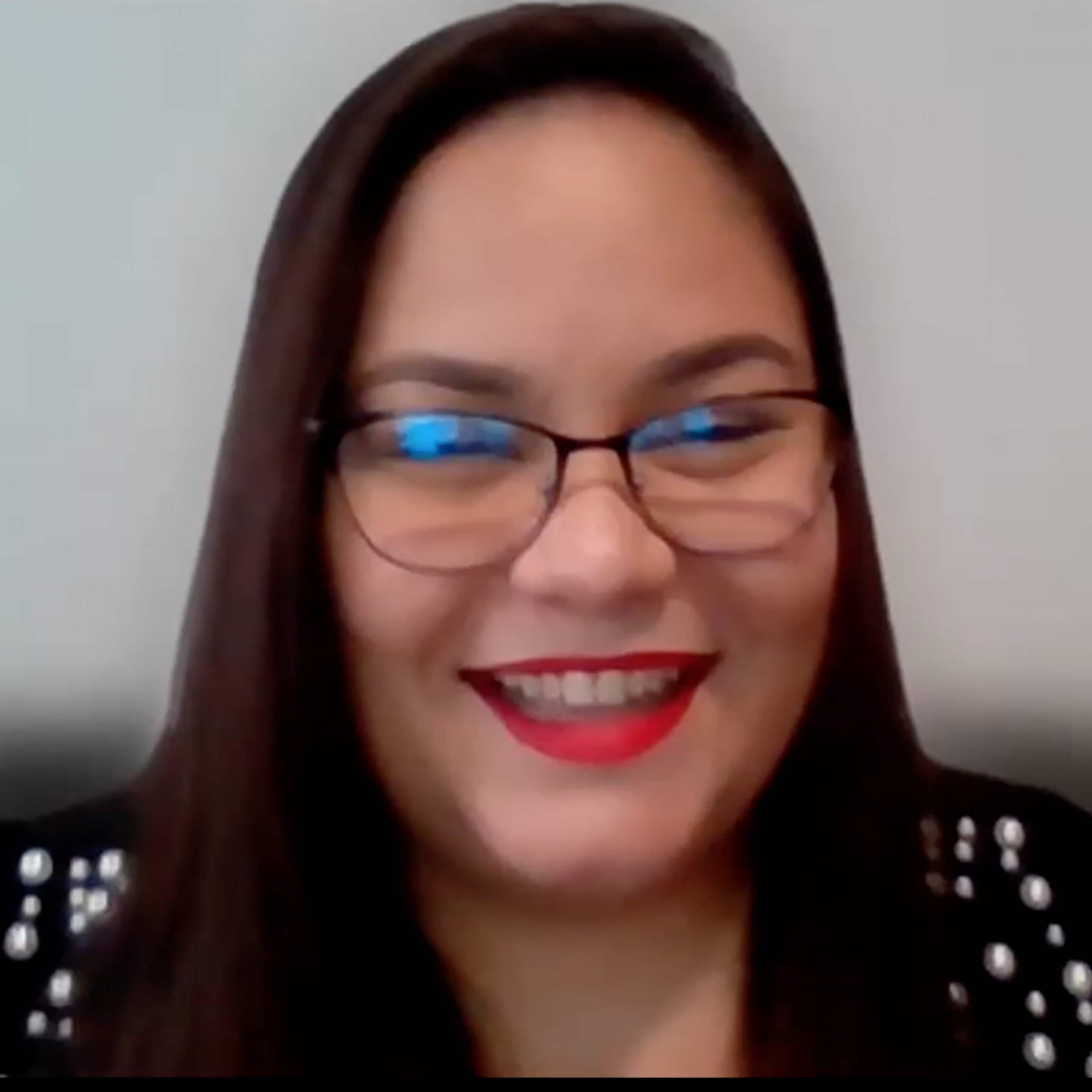 Sam Maldonado
Associate Director, Talent Acquisition Early Career at Sony Music Entertainment
A new internship partner and recent speaker for Alumni Transition Day (a.k.a. "Adulting") about setting up for success in new work opportunities, Sam returns as a masterclass speaker on the same subject.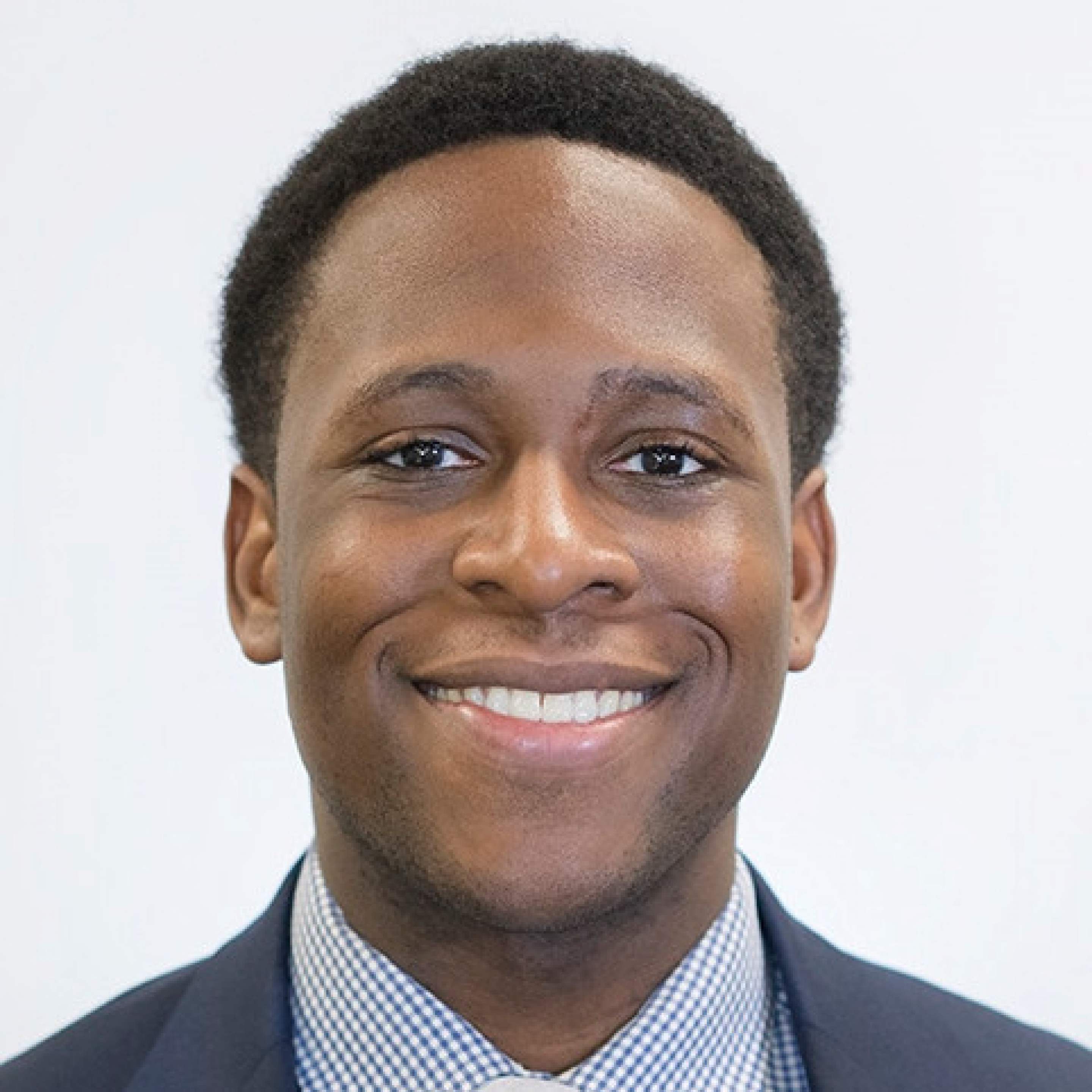 Jayson Jones
Assistant Director, Clinical Education and Innovation at McSilver Institute for Poverty Policy and Research
Longtime Scholarship Plus supporter Jayson Jones brings yet another substantive and hard-hitting session to scholars—this time on Navigating Predominantly White Institutions (PWI) as Workplaces. Scholarship Plus is developing our advocacy of scholars on this front in collaboration with colleges and internship partners.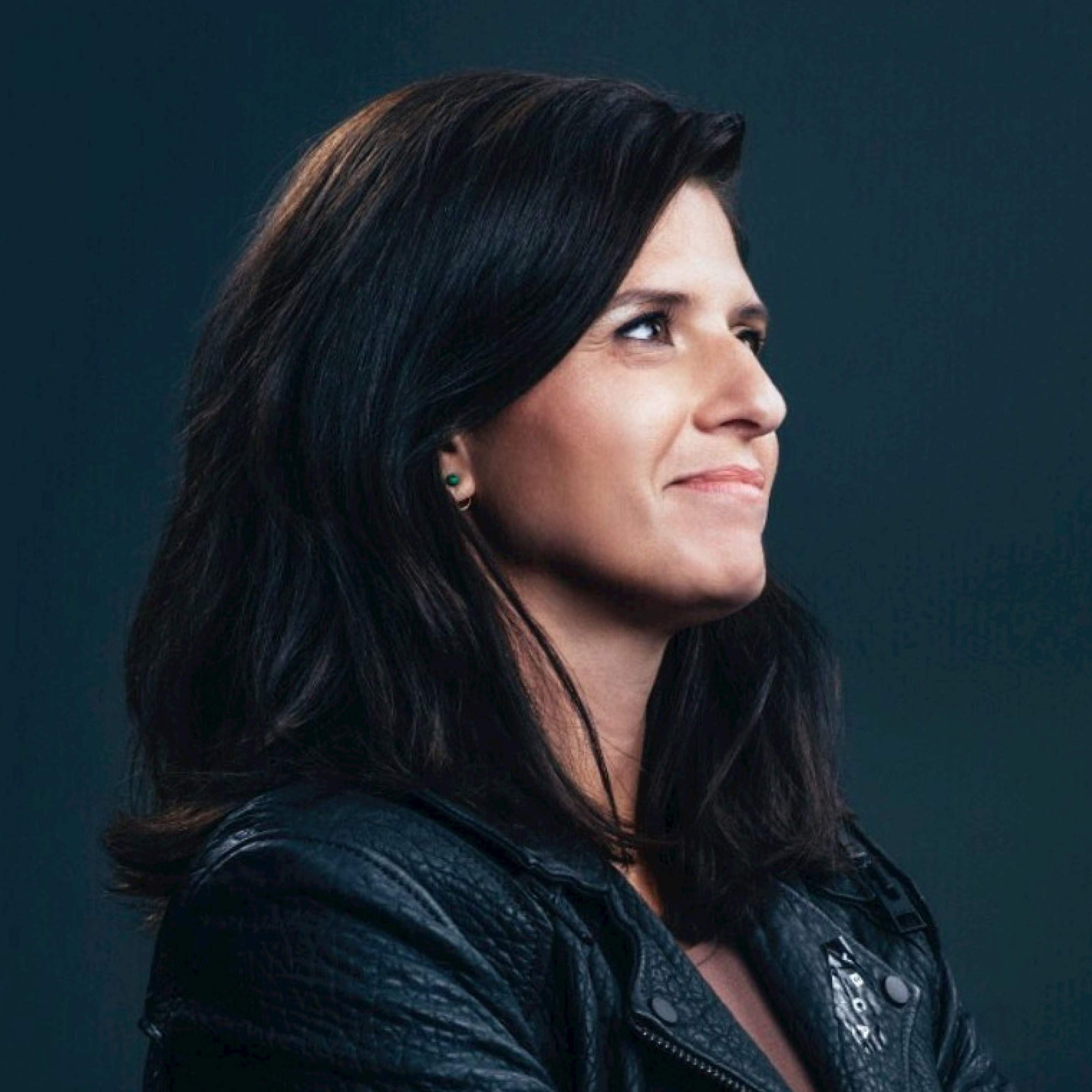 Isabel Tewes
Product Manager, Oculus Mobile Team at Facebook
A Scholarship Plus board member, Isabel returns this summer for a reprise of her masterclass on "How to Find Your People (and Bring Not-Your-People Along)". She kicks off our week on Building on Your Community.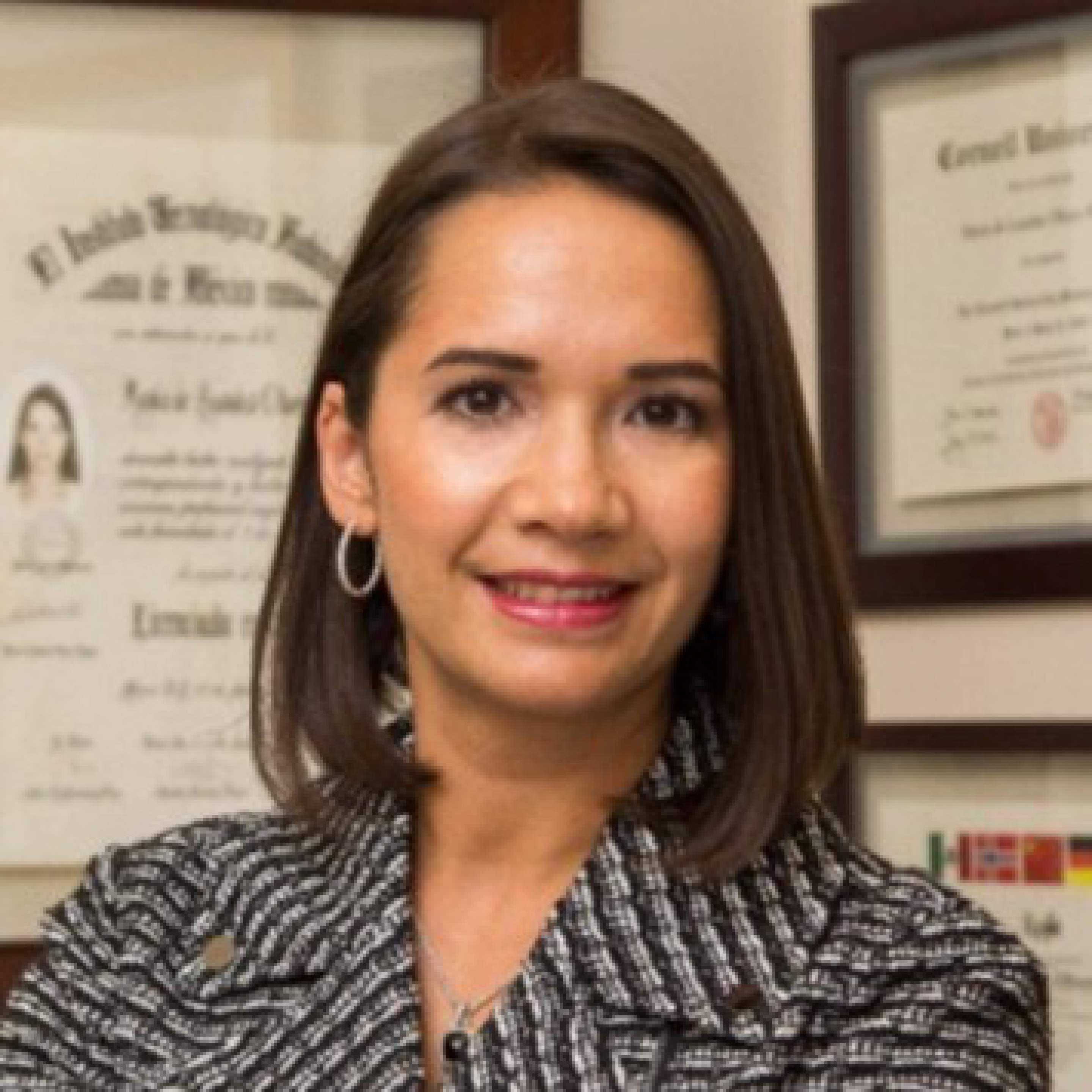 Lourdes Olvera-Marshall
Diversity & Inclusion Business Partner, Bloomberg LP
Lourdes returns to share strategies with scholars on how to "Supercharge Your Career" by maximizing short-term experiences (like internships!) through thoughtful relationship cultivation.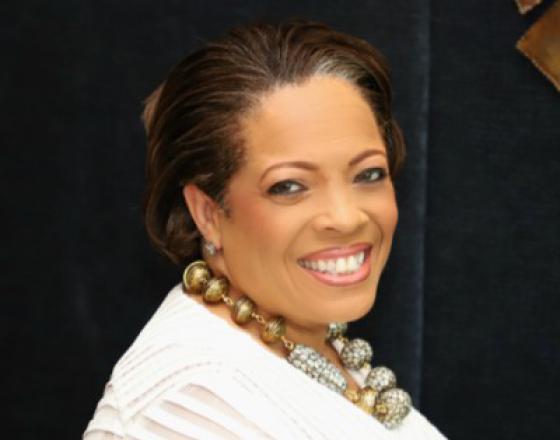 Valerie Irick Rainford
CEO, Elloree Talent Strategies
As the founder of a company laser-focused on diversifying c-suites, Valerie inspires scholars by sharing her personal story of perseverance, and her mission to make corporate America a more representative and inclusive space.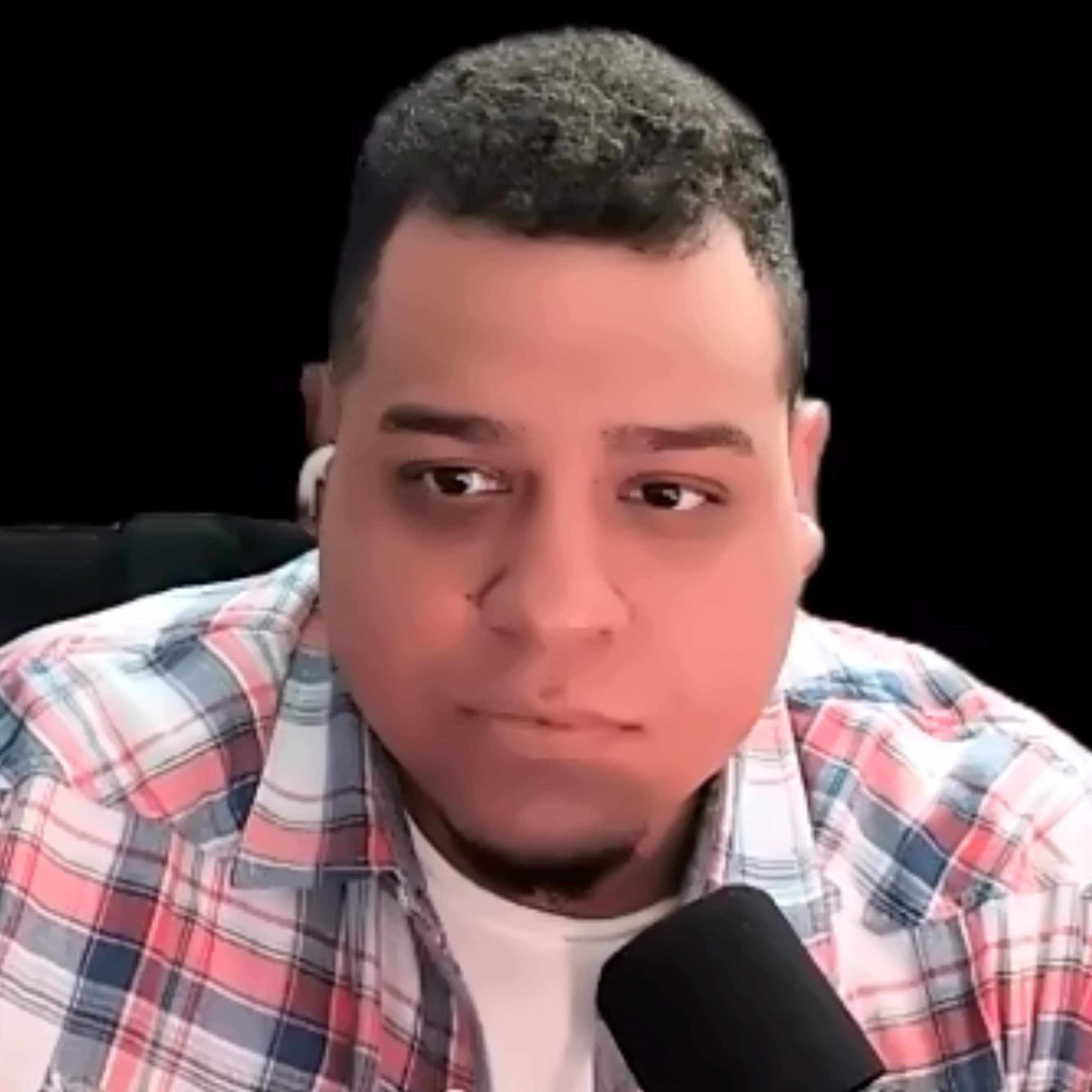 Alvin Peña
Director of Communications, NY Senator Julia Salazar
Alvin shares the many forms of civic engagement, and why participation is both important and fulfilling. "An organized community is a strong community."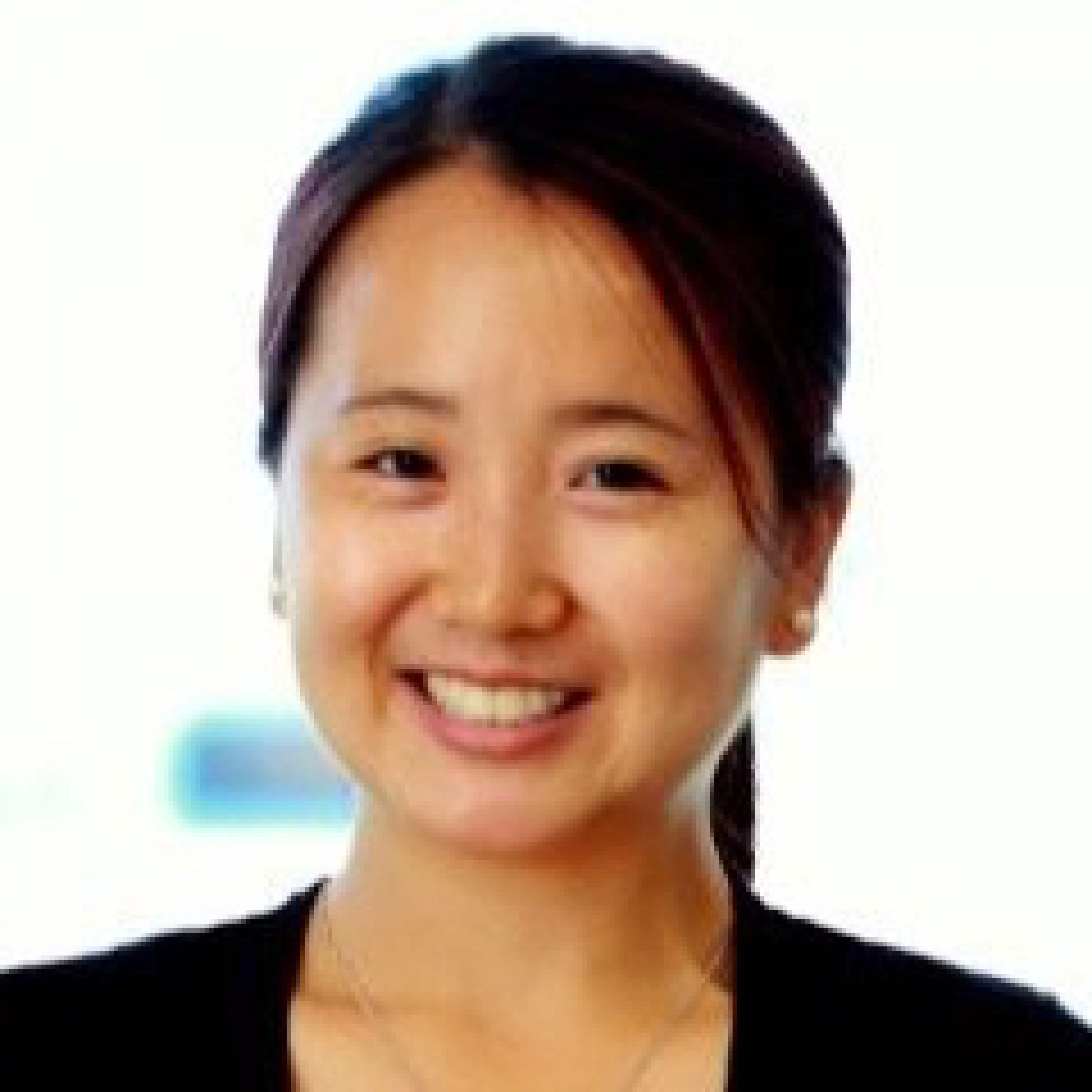 Jijun Zhou
Senior Trader, Coinbase
Jijun leads scholars in an introductory session on money management and intentional reflection on our relationships with money as a step toward empowered financial freedom.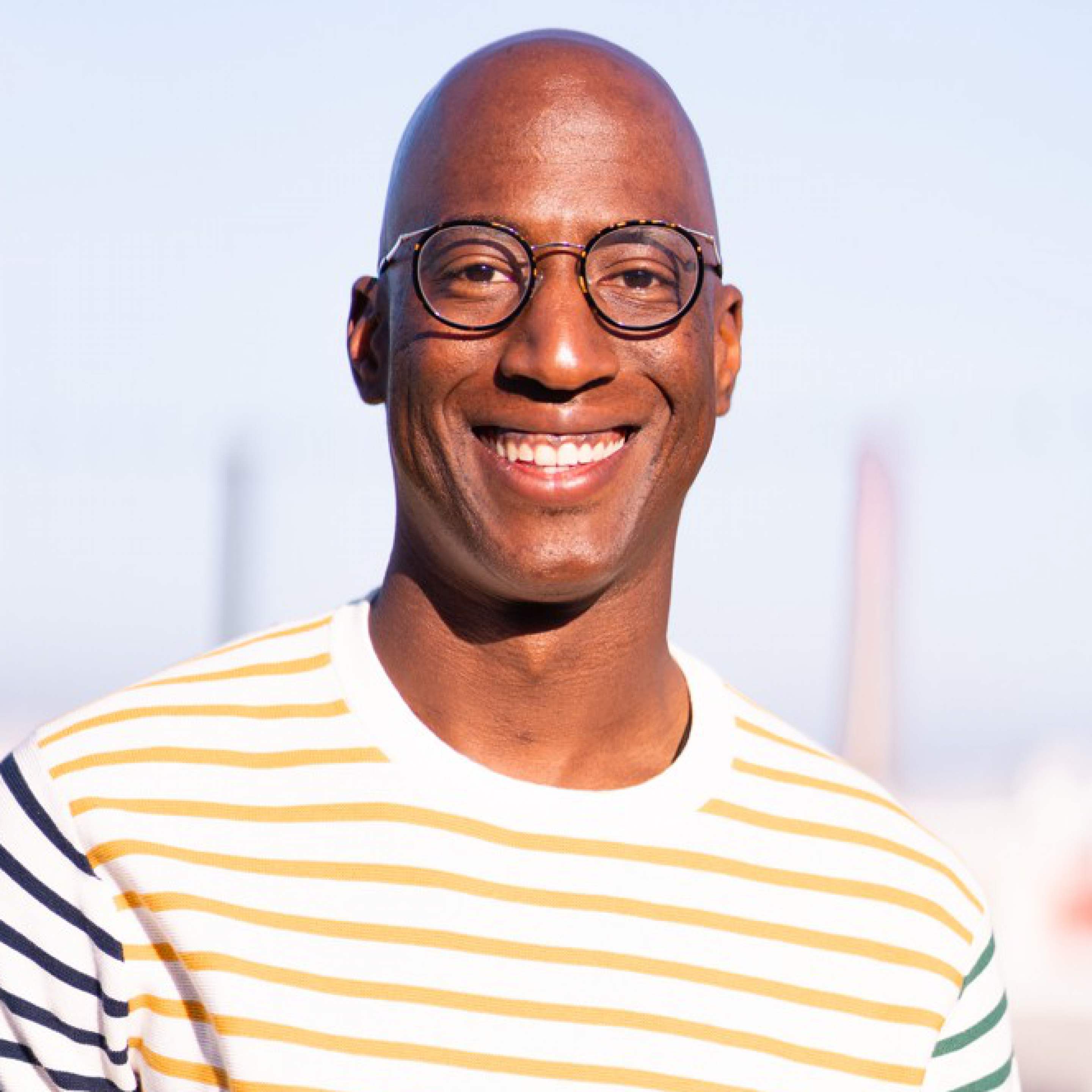 Brad Singley
Global Co-Chair, Black Inclusion Group (BIG) and Principal Customer Success Manager, LinkedIn
Brad amplifies scholars' networking skills by leading a session on LinkedIn profiles. Following Brad's invaluable insider advice, scholars will team up with volunteers in breakout rooms to work 1:1 on leveraging their profiles.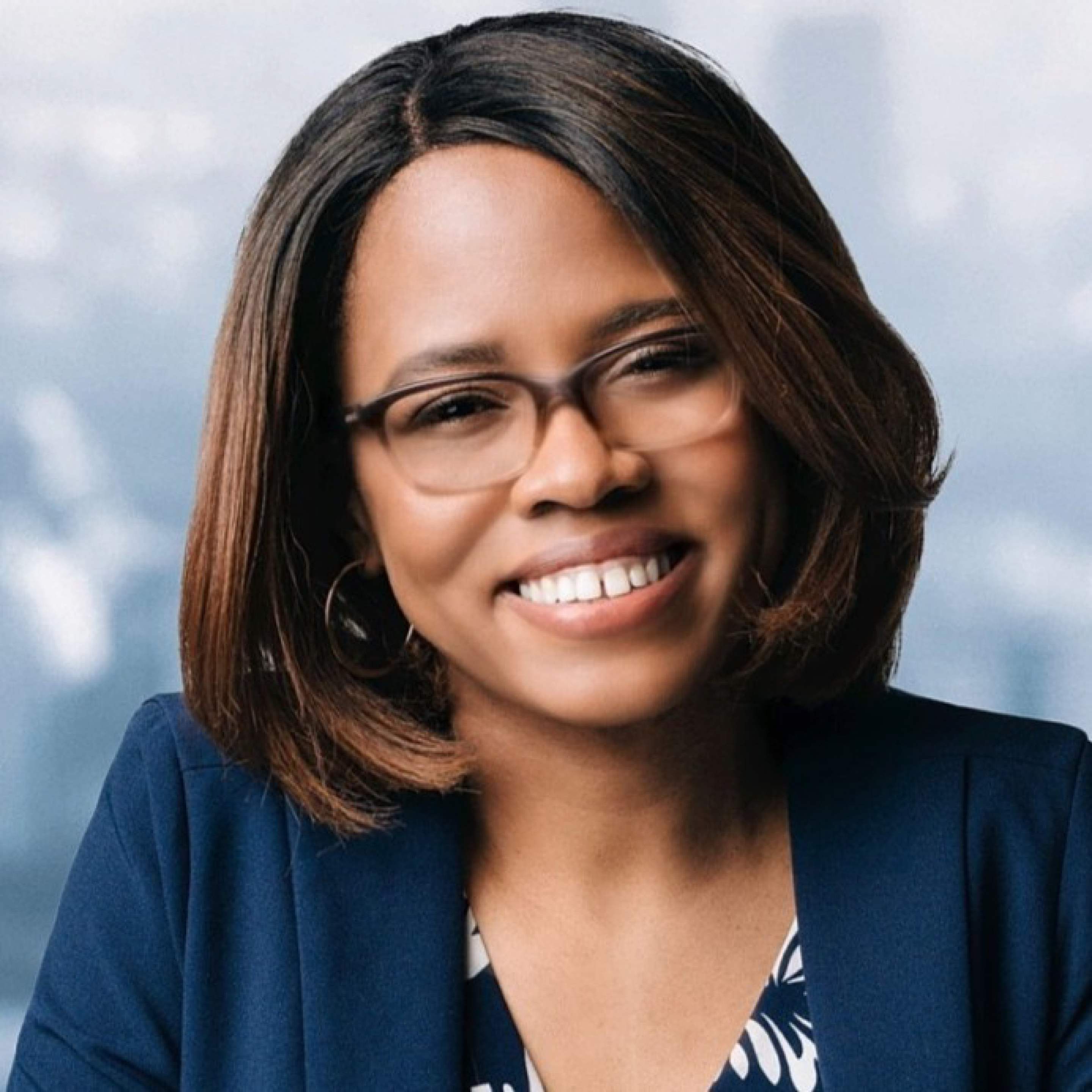 Susanne Tedrick
Principal Infrastructure Specialist, Azure for Sports, Microsoft; Author of Women of Color in Tech
Susanne gets into the nitty-gritty of interview preparation, including how to answer the deceptively simple question: "Tell us about yourself." Scholars will practice their answers in breakout sessions with volunteer coaches.
Alumni Panel: "From College to Career"