What We Do and How We Do It
What separates us from other programs is that we are the only organization in New York City providing a substantial financial scholarship and the PLUS support.
The PLUS support for each student includes: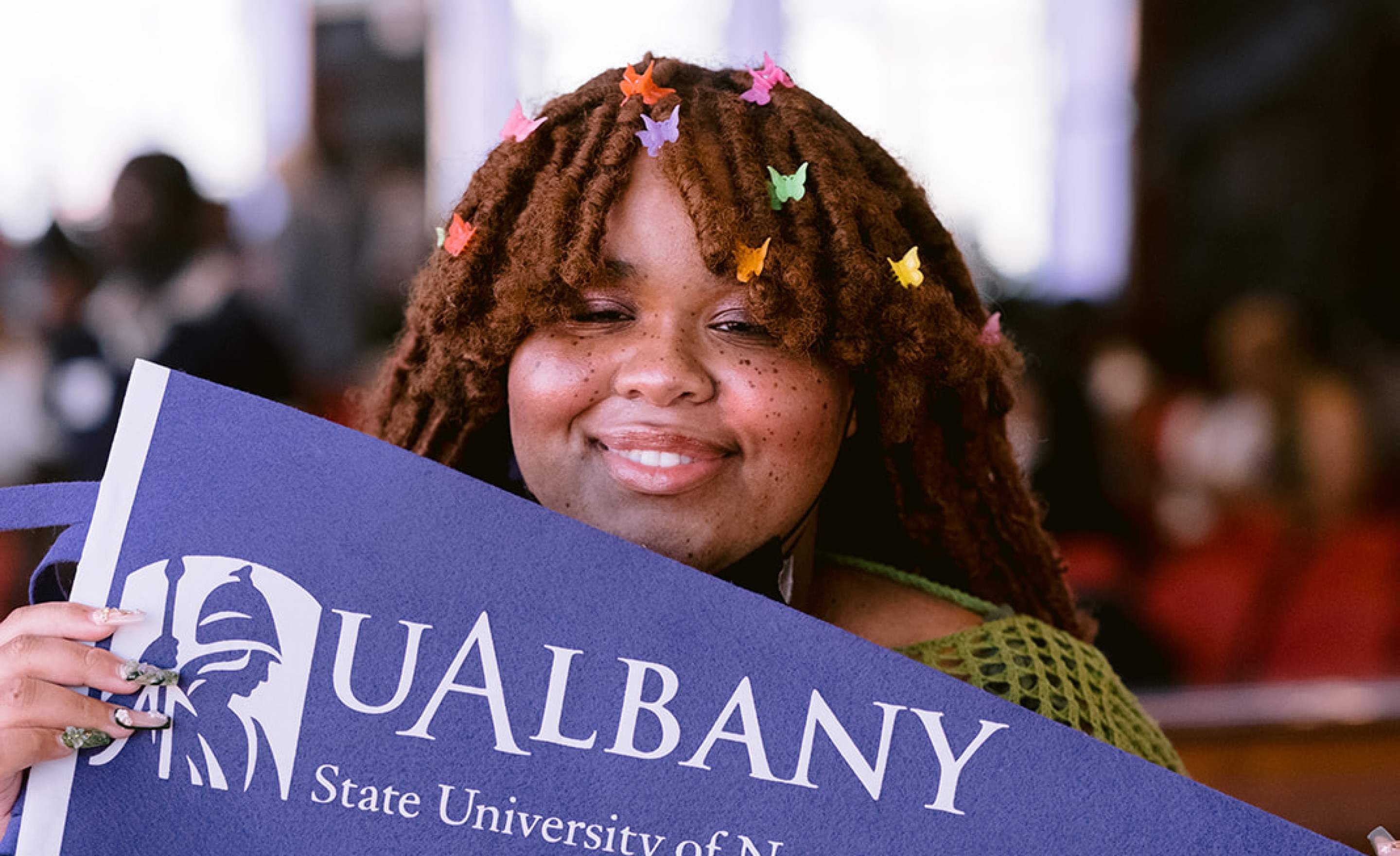 Scholarship
We help students obtain the strongest financial aid package possible from their chosen schools and we help fill the gap with a substantial 4-year scholarship to avoid student loans.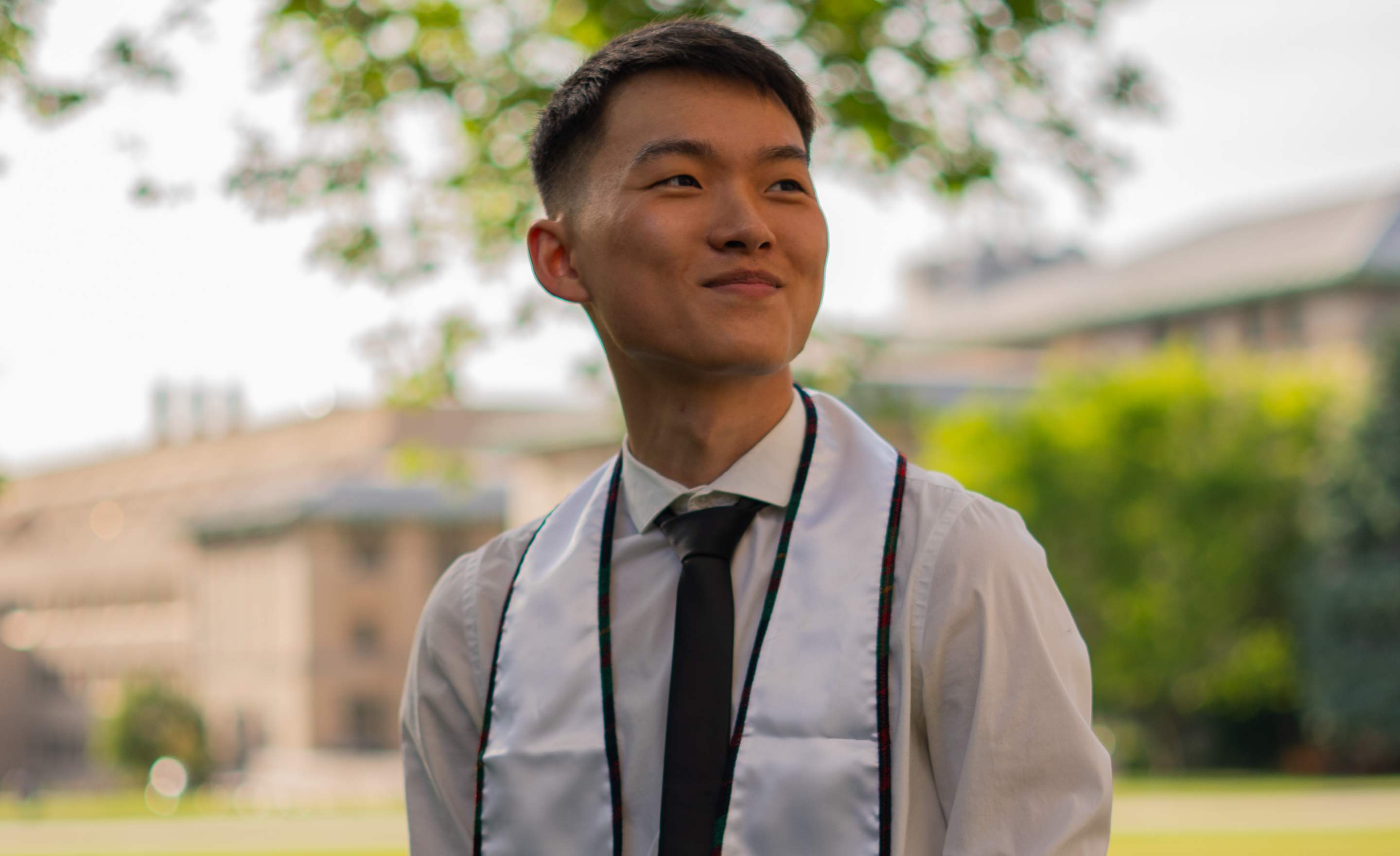 College Prep
The summer before college we provide an orientation program to help prepare students for the transition to and academic rigors of college. We also expose them to new cultural and educational experiences in New York City and help students get to know one another, form friendships and build a support network.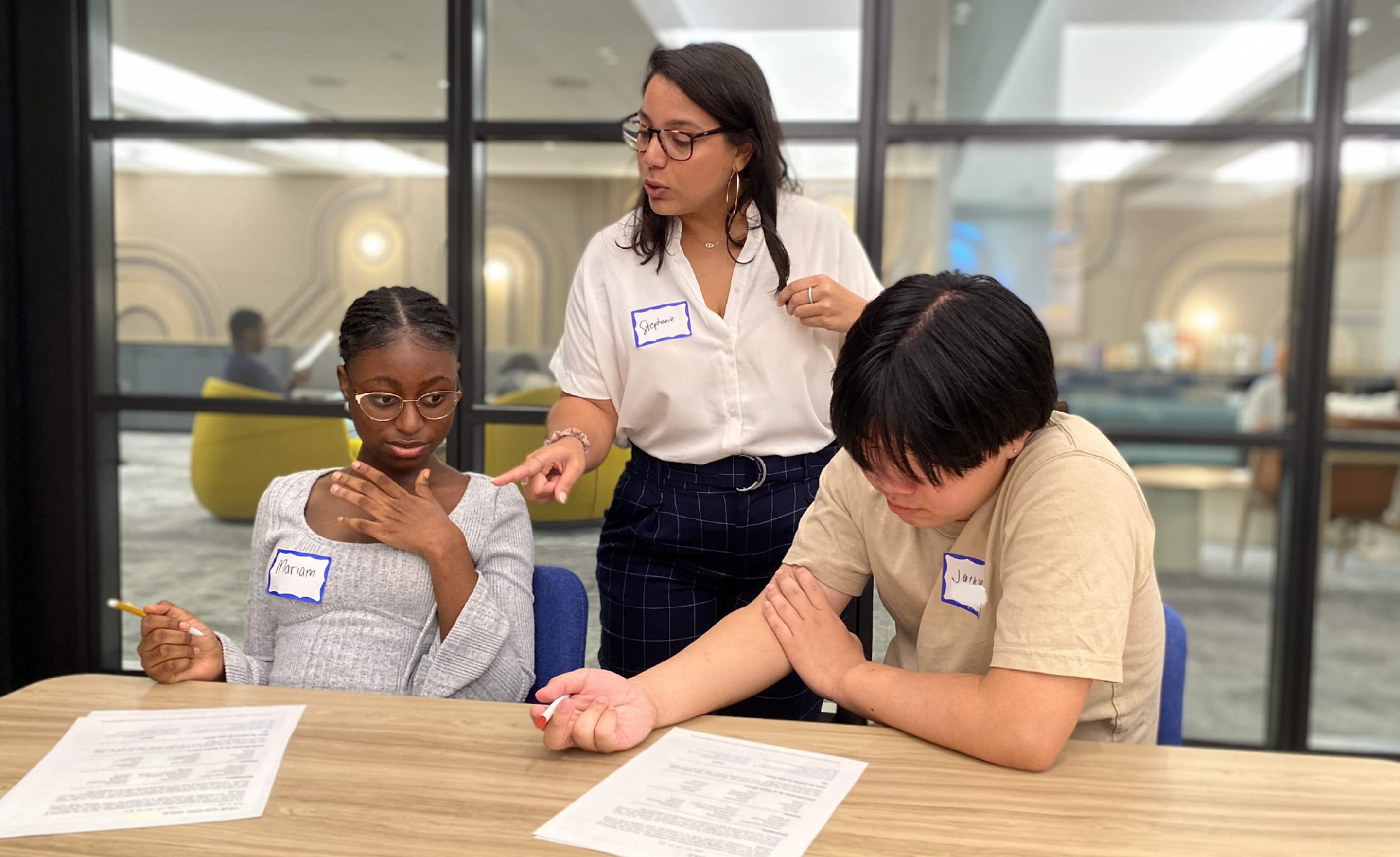 Support
We monitor each student's progress, offer advice on academic decisions, tutoring and counseling opportunities on campus and elsewhere. Our volunteer counselors are experienced academicians, mentors and social workers.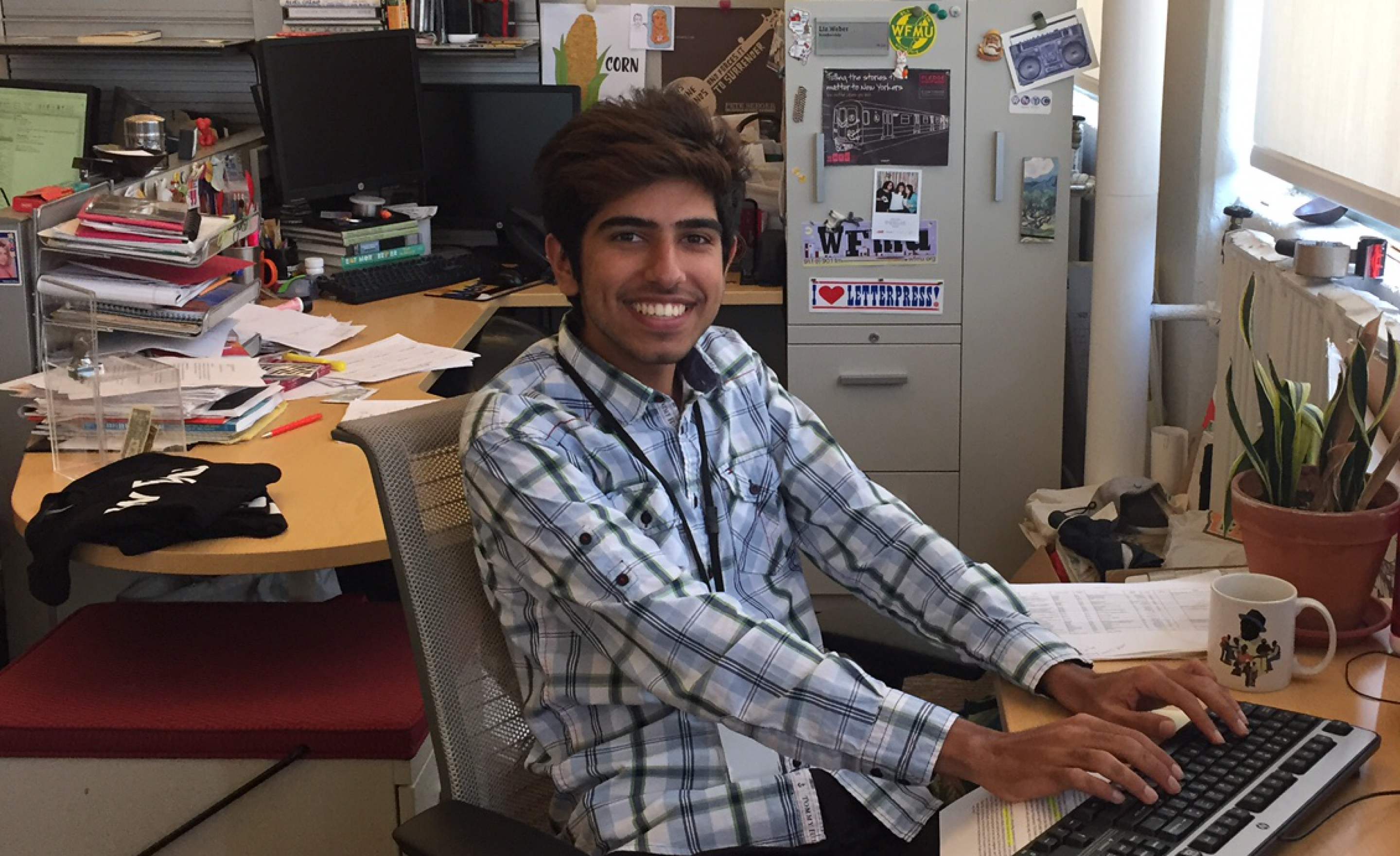 Employment
We provide a paid internship the summer after high school with our partner, New York Public Radio and other New York organizations. Throughout college, we help students explore summer jobs or paid internships.